Eden Trustee and Chairman of the Eden Trust
For 21 years (1991 to 2012) Edward Benthall worked for Charterhouse Capital Partners, a long established and successful investment business specialising in private equity.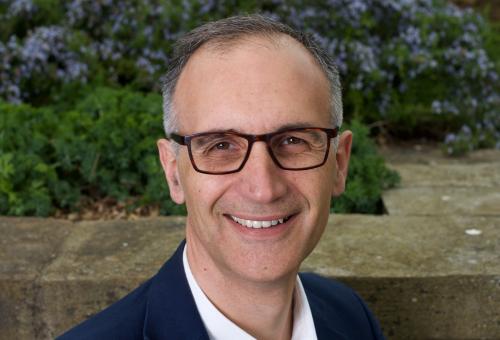 More information on Edward Benthall
He was Chairman of the Campaign Council (2005 to 2011) for the University of Cambridge's 800th Anniversary Campaign. The Campaign raised a total of £1.2 billion.
From 2010 to 2014, he was Chairman of Cambridge Enterprise Ltd, a wholly-owned subsidiary of the University whose main role is to help academics to commercialize their discoveries.
Edward is an active member of Cambridge Capital Group, a leading angel investing organisation.  
In 2013, Edward led the foundation of Cambridge Innovation Capital plc, of which he is Chairman.  CIC is an investment business focusing on early stage technology businesses in Cambridge.  The University is the largest shareholder in CIC.