Eden Trustee, Non-executive board director of Eden Project Ltd, and Non-executive co-chair of Eden Project International Ltd.
Helen Owers' career spans 30 years in publishing, media and consulting. Until recently Helen was Chief Development Officer for Thomson Reuters Professional, with responsibility for the company's expansion in Rapidly Developing Economies.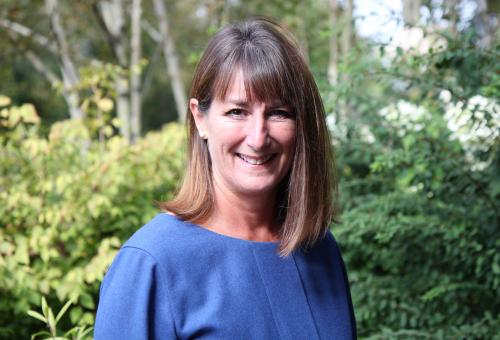 Helen's background
As President of Global Businesses for Thomson Reuters Legal, she ran a $600 million global division where she played a key role in the development of the online strategy and built new businesses in a number of emerging markets.
Before joining Thomson Reuters, Helen worked as a consultant with Gemini Consulting, developing and implementing corporate and operational strategies and for Prentice Hall publishing where she ran the European publishing programme.
Helen now has a number of non-executive and advisory roles. Helen has an MBA from IMD, Switzerland.