Eden Trustee and non-executive board director of EPIL
Adam was appointed as a Trustee in June 2017. He's involved heavily in building a sustainable ecosystem of skills, investment and digital economy in the North of Britain.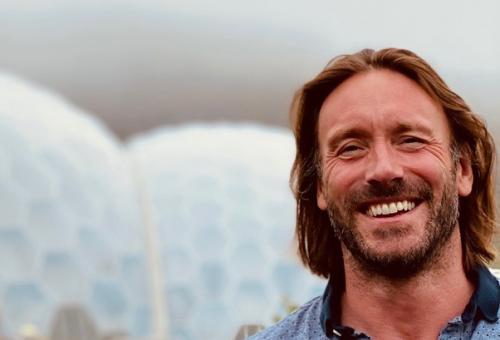 More information on Professor Adam Beaumont
Over the past two decades, Adam has proved to be a consistent innovator and technologist.
Adam is the Founder and CEO of trusted communications specialist, aql and also CEO of Isle of Man based communications company, BlueWave.
He is also the driving force which founded both IXLeeds, the first fully independent internet exchange outside London and the Isle of Man's first and only internet exchange, ManxIX. An active angel investor, Adam founded not-for-profit investment platform, NorthInvest which propels multi-million pound co-investments in tech start-ups across the North of the UK.