The Eden Project is a global movement working with nature to respond to the planetary emergency. 
Our family of destinations is the most visible part of our organisation — but it's just the surface. We're collaborating with leaders, mobilising communities, working with scientists, and using the power of arts and culture to provoke and inspire change.
We can avoid a bleak future if we urgently work together to protect, repair and respect the natural world.
Take action by joining us as a Corporate Member.
Benefits for your team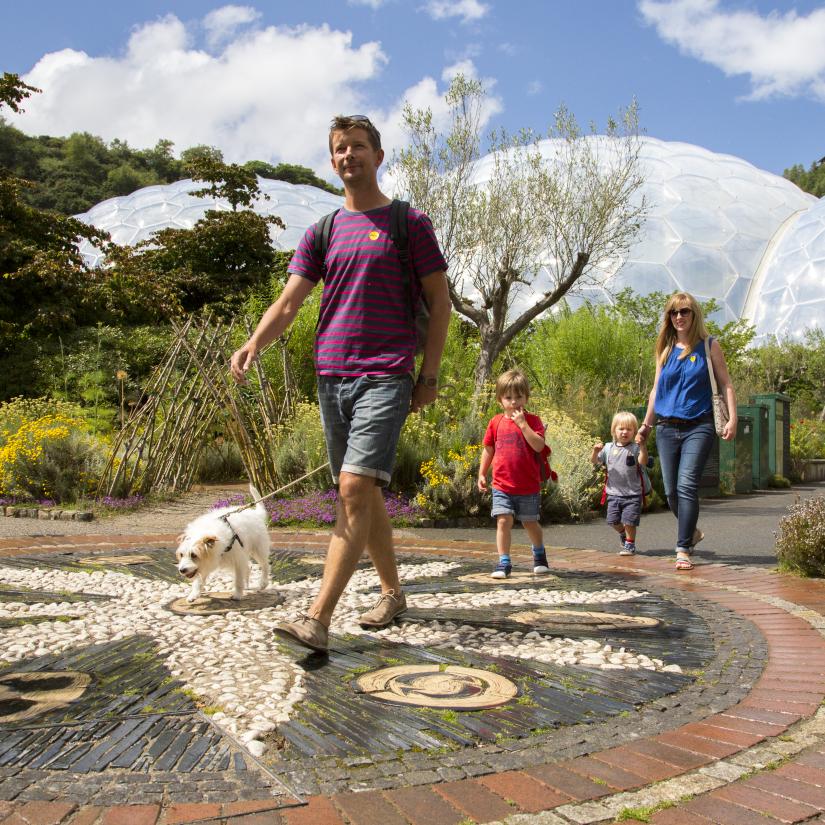 Complimentary day tickets to Eden Project Cornwall*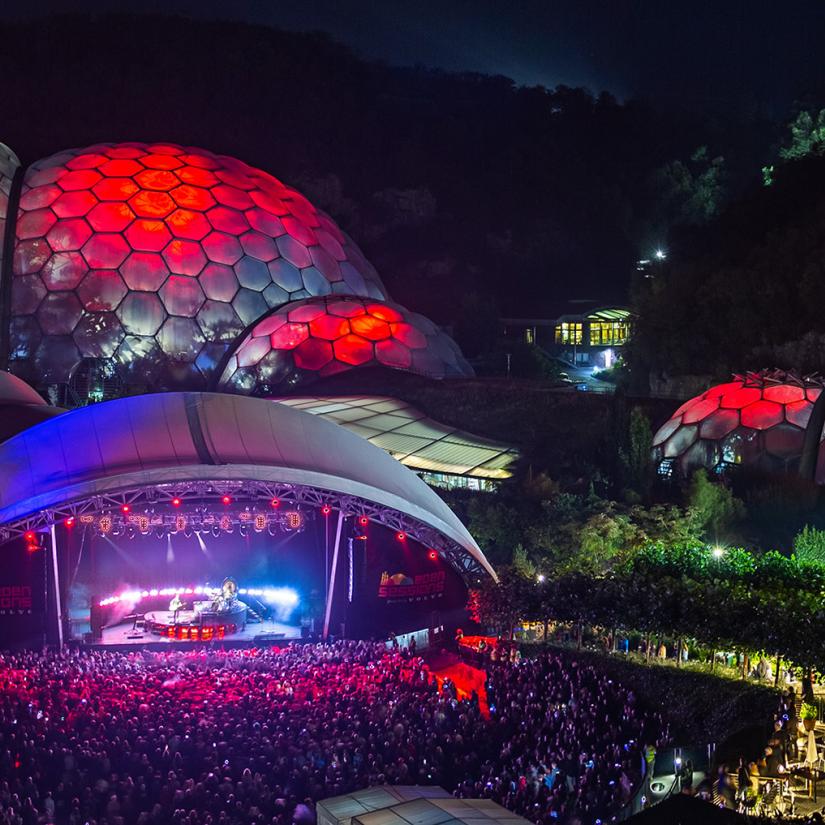 Early access to a select number of Eden Sessions tickets*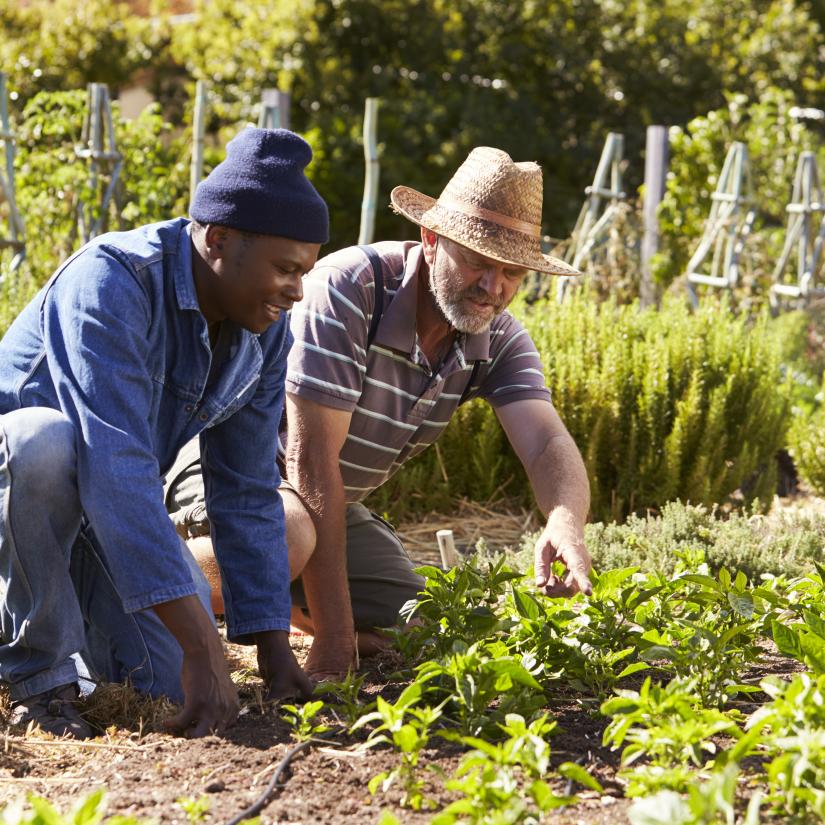 Corporate volunteering opportunities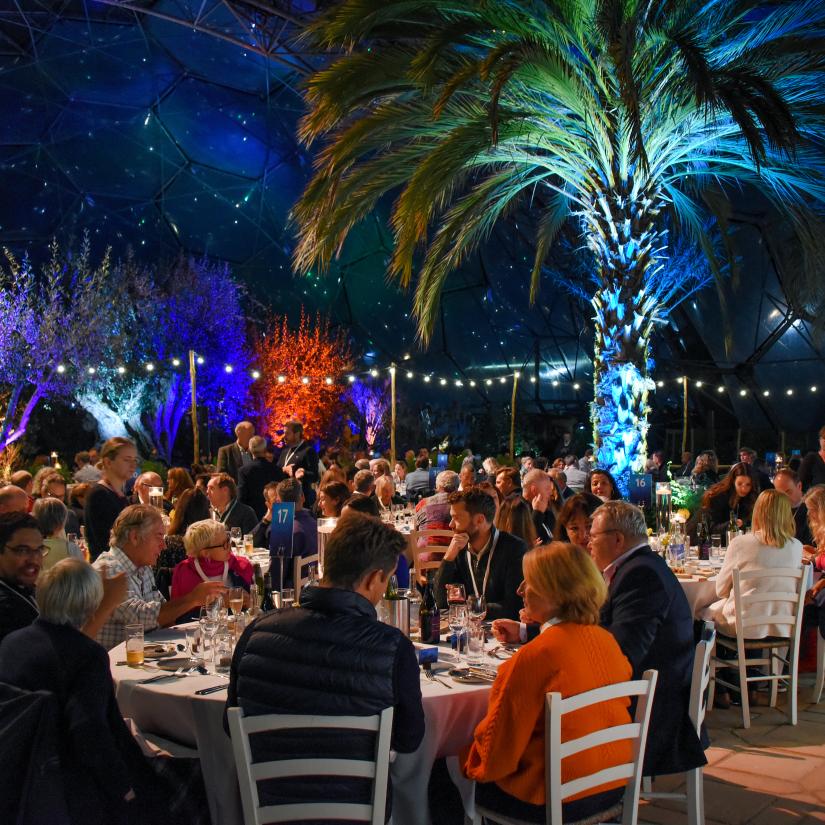 Discount on venue hire for conferences and entertaining*
Your Membership will directly support one of our programmes:
Discover more about our purpose
Eden Project is registered with the Fundraising Regulator