Discover Costa Rica at the Eden Project: Evening experience
As part of our partnership with the Costa Rica Tourism Board, our breathtaking Rainforest Biome will be the tropical backdrop to a truly unforgettable evening of delicious cocktails and canapés inspired by the plants and produce from Costa Rica on Sunday 26 June.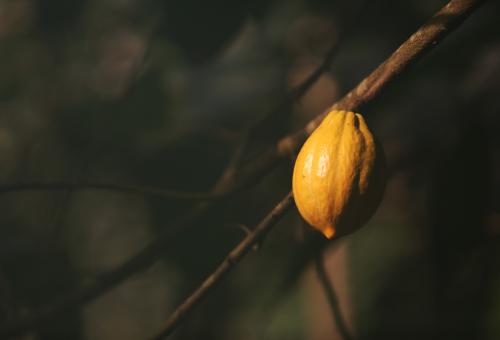 How we're sourcing the chocolate from Costa Rica
We're working with local business Chocolarder, who are committed to ethical transparency that extends to every aspect of their business.
Chocolarder will work directly with Costa Rican farmers to source the beans and transportation will be via sail boats. These sail boats will load the cacao from the farmers directly into their hold for a wind-powered journey back to Falmouth. Once the beans have arrived, Chocolarder will produce every part of the chocolate process right here in Cornwall, from bean to bar.
These particular beans are being sourced from a group of farmers with an incredible story which will be shared alongside demonstrations on how the chocolate is made and tastings of the product. This delicious chocolate and other cacao based products created from the beans will be used within the bespoke cocktails and canapés served in the Rainforest Biome.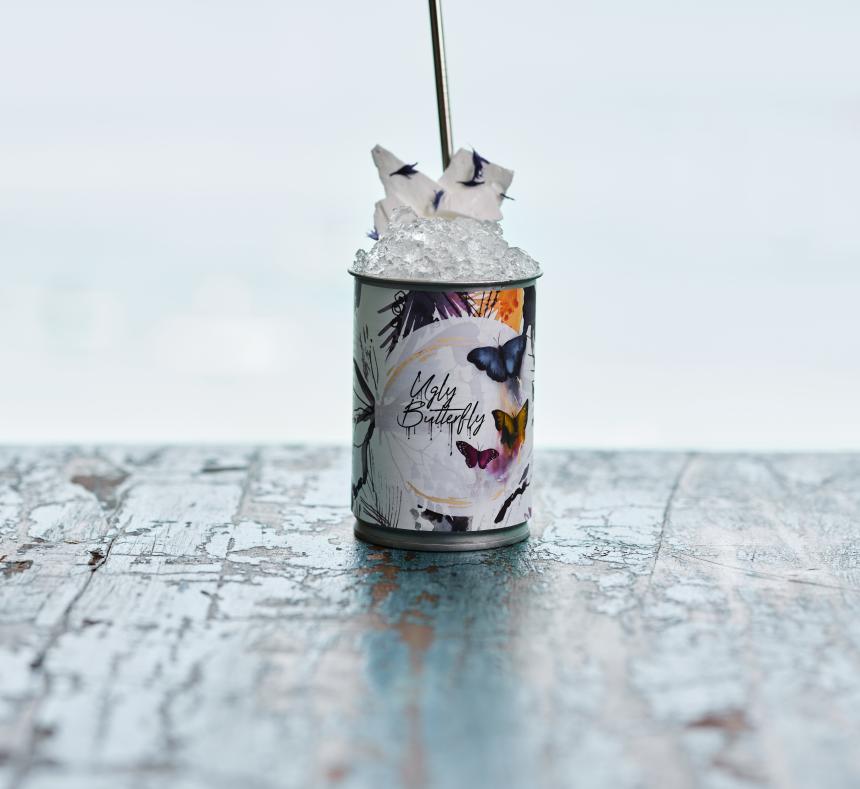 The Ugly Butterfly philosophy
There is no such thing as an Ugly Butterfly, there is no such thing as food waste.
Any parts of ingredients that aren't used on their restaurant menu are used to form the basis of the drinks on their cocktail list. From tops to peels to stems – off-cuts to seeds – Ugly Butterfly utilise it all.