On-site accommodation: YHA Eden Project
YHA Eden Project is the most convenient place to stay for your visit to Eden.
It accommodates guests in modern bedrooms made from shipping containers, in keeping with our ethos of sustainability or you can camp overnight at YHA's Eden Project campsite, and enjoy access to the communal areas of the neighbouring hostel.
YHA Eden Project is closed for refurbishment and not currently accepting future bookings.
Accommodation at the Eden Project
Hostel review from TripAdvisor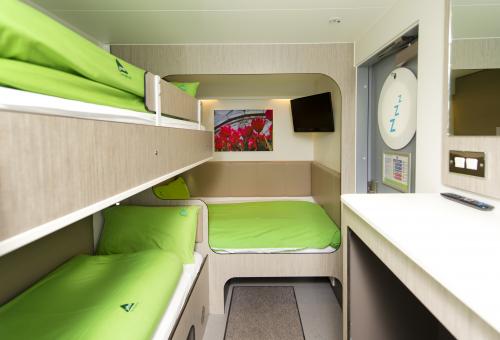 "

They are luxuriously appointed and very comfortable indeed... the staff are welcoming and helpful.

"
Camping at Eden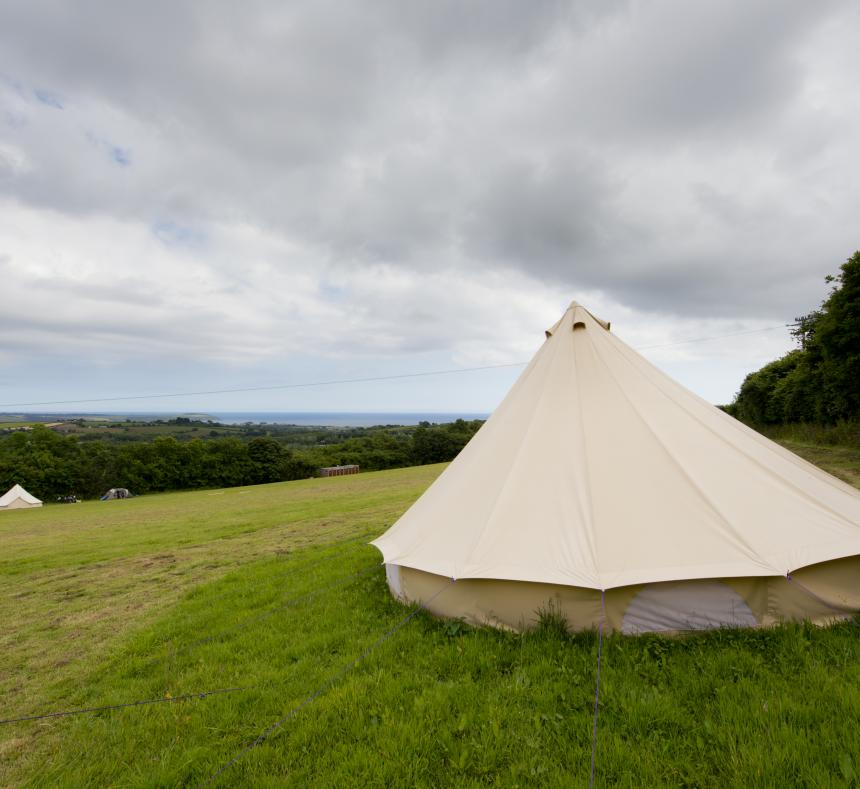 "

It was lovely to be able to remain on the site after closing time, watching the moon rise over the Biomes and listening to the owls hooting.

"
Find out more about the Eden Project