Eden Trustee
Fiona Godlee has been Editor in Chief of The BMJ since 2005.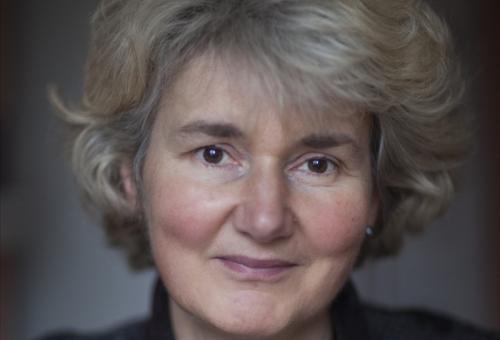 More information about Fiona Godlee
She is a Fellow of the Royal College of Physicians, honorary professor at the Netherlands School for Primary Care Research (CaRe), a senior visiting fellow at the Institute of Public Health at the University of Cambridge, and a by-fellow of King's College Cambridge.
She is on the advisory or executive boards of the Health Improvement Studies (THIS) Institute, the Peer Review Congress, the International Forum for Quality and Safety and Healthcare, and the UK Health Alliance on Climate Change.
She has written and lectured on a broad range of issues, including health and the environment, the ethics of academic publishing, evidence based medicine, access to clinical trial data, research integrity, open access publishing, patient partnership, conflict of interest, and overdiagnosis and overtreatment.
Fiona lives in Cambridge with her husband and two children.