We believe that learning should connect us with the living world and with each other: our approach is active, immersive and nature-based.
That's why we've designed a programme of unforgettable days out for schools, colleges and universities, a range of training opportunities to support teachers in introducing outdoor and sustainability-focused learning, and a set of virtual online workshops that mean your class can get a dose of Eden inspiration wherever they are.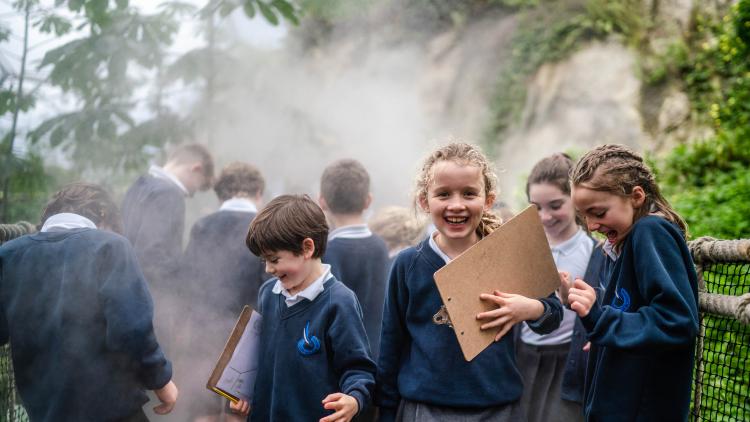 We engage pupils using head, heart, and hands, providing them with a learning experience that lasts.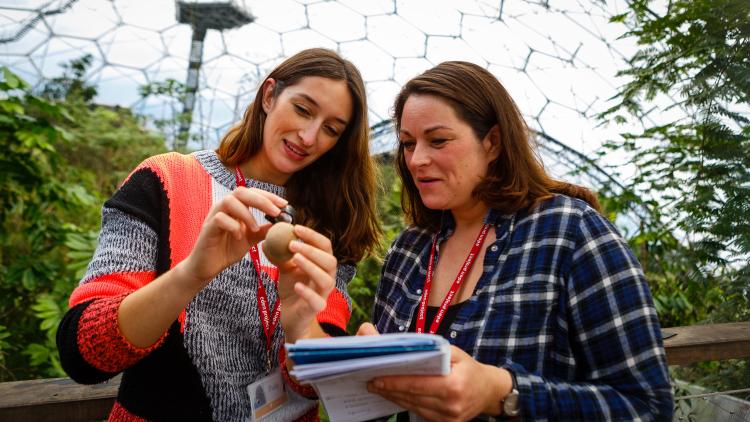 We bring subjects to life with real world examples allowing students to learn from things that have been tried and tested at Eden, from sustainable construction to rural regeneration.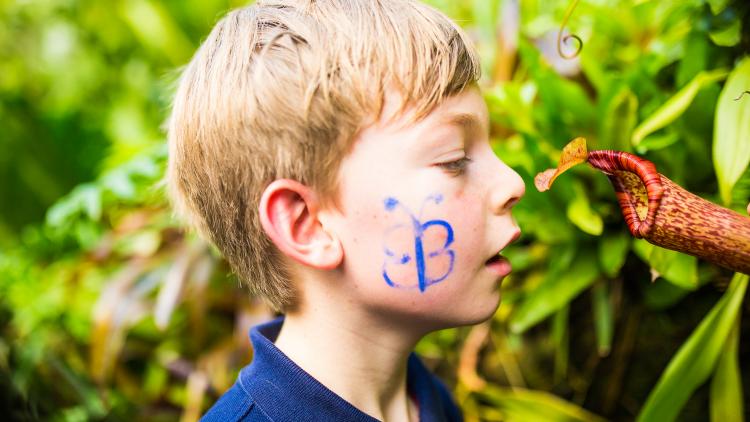 What makes Eden such a great classroom is that you're immersed in the thing you're learning about. You can see, hear, feel, smell and even taste it.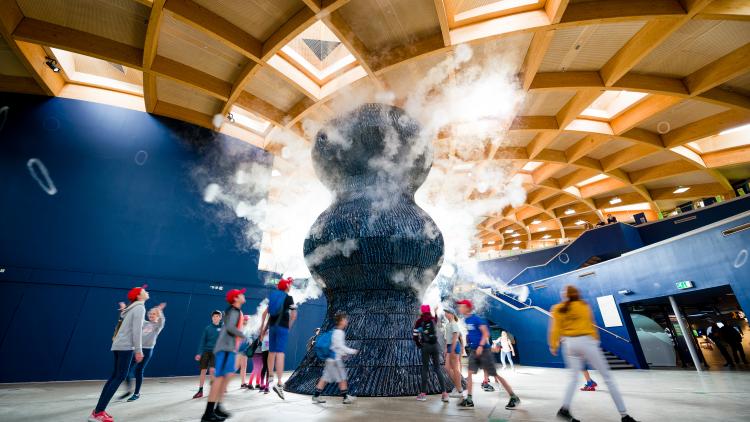 The Eden Project site is full of learning opportunities, including a brilliant range of artworks to explore.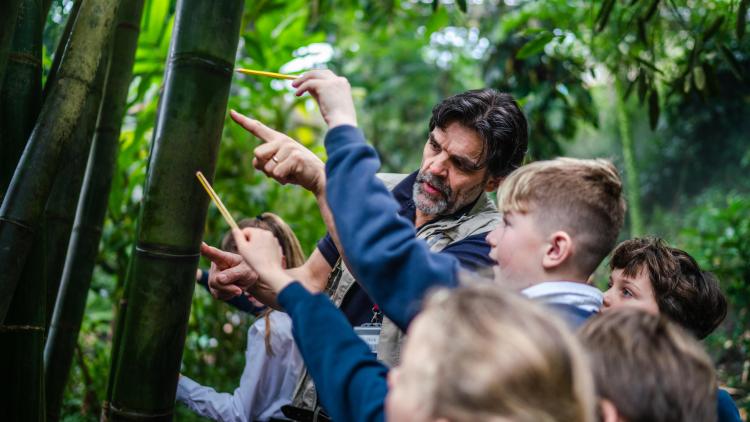 Our expert team help make the most of learning opportunities around our gardens and Biomes, in specially designed curriculum-linked sessions.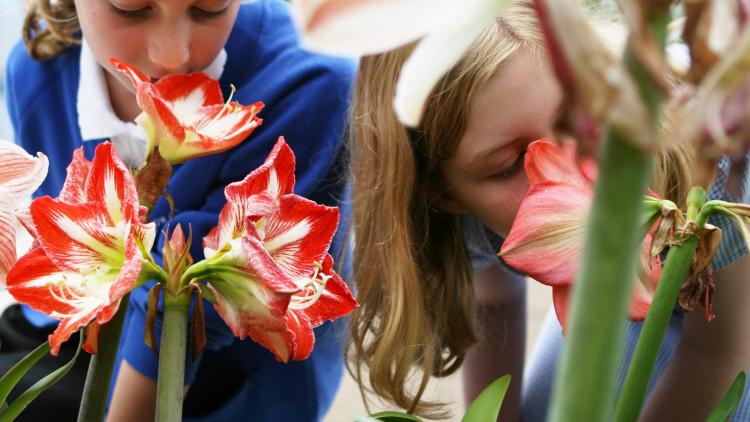 Learners come away from Eden with optimism, imagination and ideas. We created Eden from a hole in the ground; you can make a change too!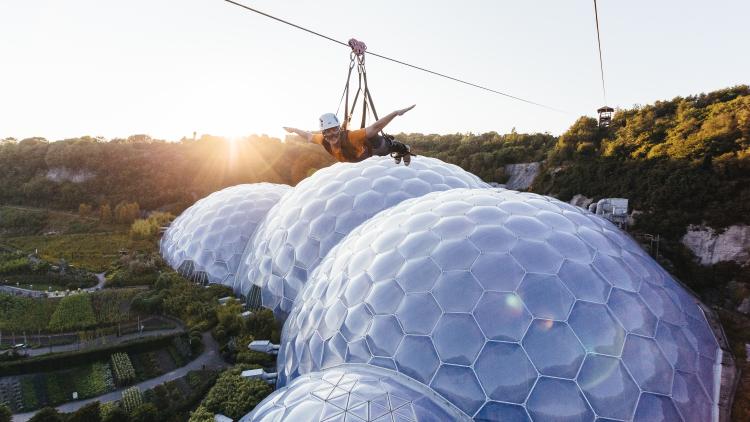 You can add some adventure to your day with activities like a ride on the zipwire or a spin on our ice rink.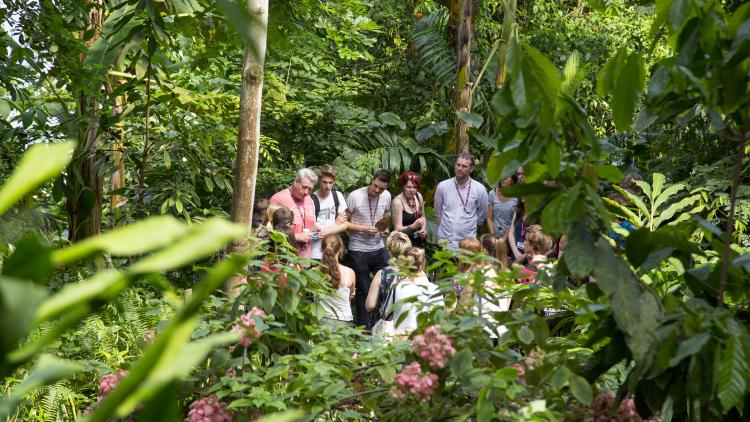 Our higher education field trips – with behind-the-scenes tours and experiential learning programmes – can add great value to the student learning journey.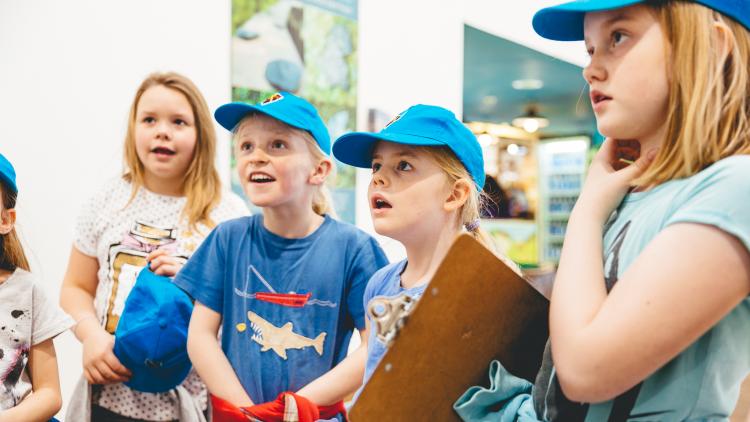 We can bring the Eden Project to you, with our live virtual workshops delivered directly to your class.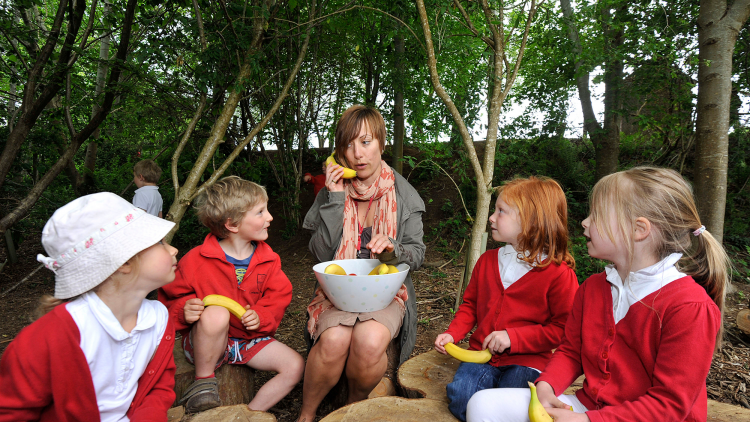 Learners are happier, healthier and more successful if they have regular access to the great outdoors. Our training helps teachers take pupils outside and embed learning for sustainability as part of the everyday curriculum.
teacher quote
"One of the most educationally rich venues to have taken groups to visit. I would hope all pupils at our school could visit on a rite of passage."
Outdoor Gardens ambient video
An inspirational classroom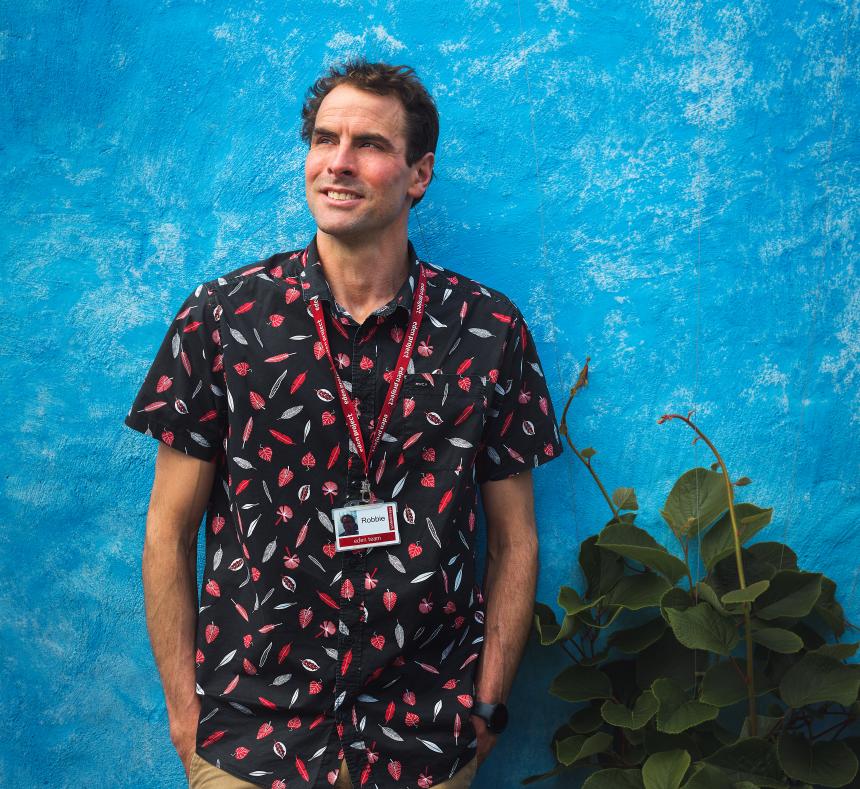 "What makes Eden such a great classroom is that you're immersed in the thing you are learning about. You can see, hear, feel, smell and even taste it."