We are an educational charity and social enterprise. Our global mission is to create a movement that builds relationships between people and the natural world to demonstrate the power of working together for the benefit of all living things.   
Twenty years ago, a group of us transformed a china clay pit in Cornwall into a living theatre of plants and people. This visitor destination, cultural venue and global garden showcases our dependence on plants and demonstrates technological ingenuity and the regeneration of landscapes and livelihoods. It was our first 'shop window' for the future we want to make.
Today we are a growing movement, working on and developing projects locally, nationally and internationally. Our work is underpinned by the understanding that we need to live with the grain of nature and that everything is interconnected. What we do to the Earth we do to ourselves – let's treasure and support a world we want to live in. Join us.
Eden co-founder Sir Tim Smit on our mission
Tim's quote
"In the beginning the idea was very simple – let's take a place of utter dereliction and create life in it"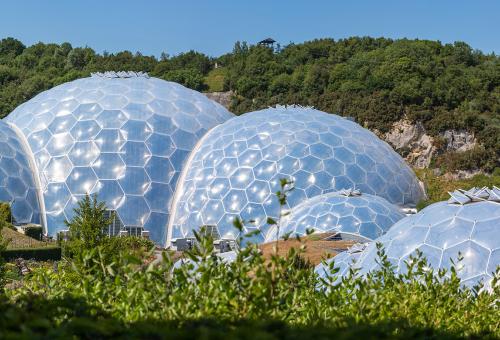 Our mission explained
Find out how we bring to life our mission through horticulture exhibits, arts and culture programmes, community initiatives and education work.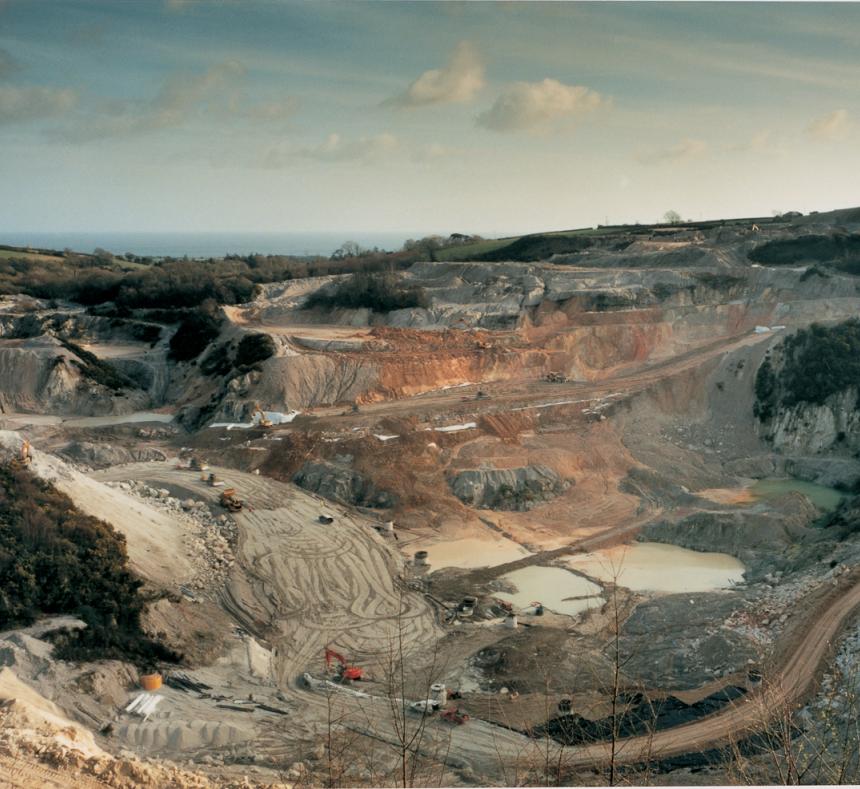 Our origins
Twenty years ago, Eden Cornwall was a sterile clay pit; today it is a living landscape full of life. See where we've come from, how we've grown, and where we're going next.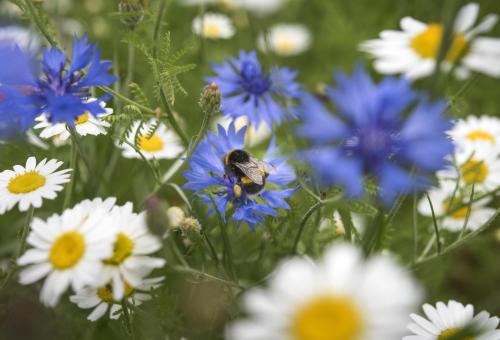 Our projects
Our growing range of projects, from local to global, aim to transform place and lives, stimulating, educating and empowering.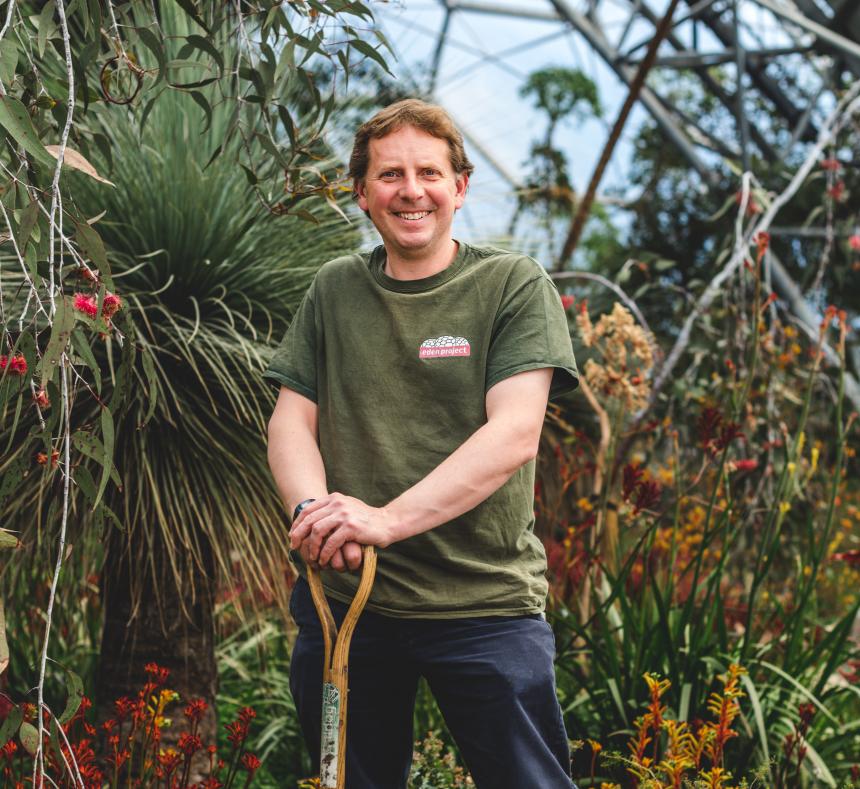 The people behind Eden
Meet some of the people who make Eden what it is, from gardeners to volunteers to artists. We're all united by a passion to build relationships between people and the natural world for the benefit of all living things.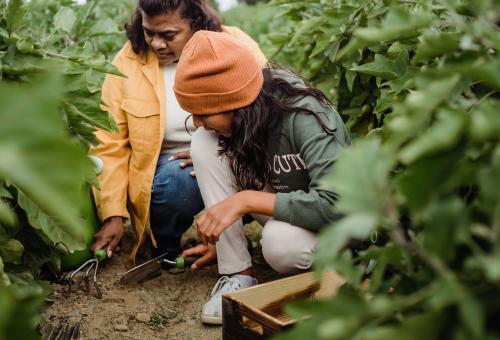 Make a pledge to the planet
Small changes can make a big difference if taken up by enough people. Pick your pledge and feel inspired to make a positive change for the planet.