Creative leadership programmes
HotHouse is the Eden Project's set of creative leadership and cultural change programmes, where we work with individuals and organisations to create, lead and facilitate transformational change.
Our unique approach will immerse you in the natural world, from which you can draw inspiration, take a pause from your hectic life, and explore what a great future might look like.
Quote 1
"Life changing, transformational and utterly inspiring."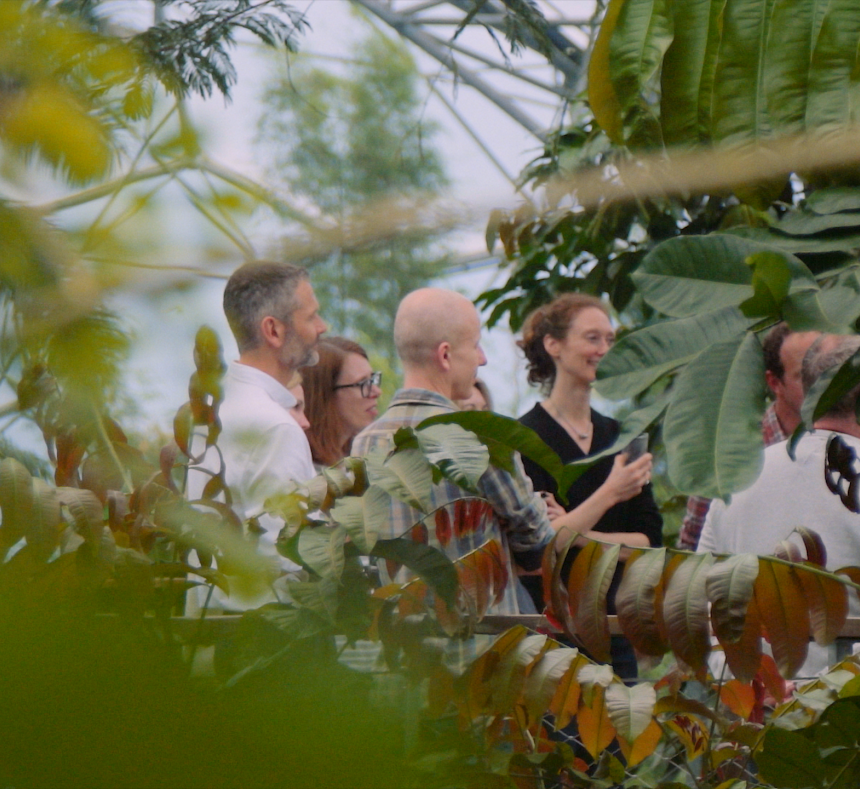 Consultancy and custom programmes
Alongside our series of readymade programmes, we also work with individuals and organisations in a variety of ways, from one-off workshops, to facilitating company days, bespoke transformational coaching, and designing and delivering custom programmes tailor-made for your organisation. 
Quote
"An immersive experience finding a love of sustainability and nature using the elements to realise your core values."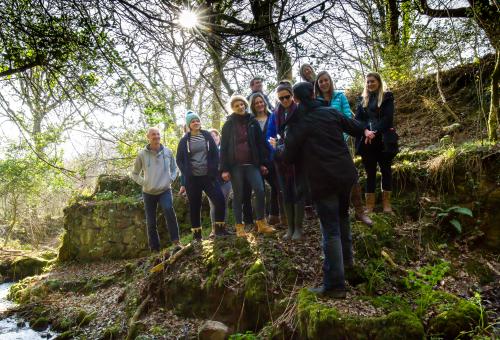 Contact the team
Would you like to know more about our HotHouse creative leadership programme or book a place? Call us on 01726 818553 or fill in our online enquiry form.
Connect with the HotHouse Team online