Non-executive board director of Eden Project International Ltd
Geoffrey Wilkinson was Chief Executive of the South West Regional Development Agency for five years until he retired in April 2006.
Before this he was Managing Director of the Laird Group plc, a UK-based international manufacturing company. He served in this role from 1994 to 2001.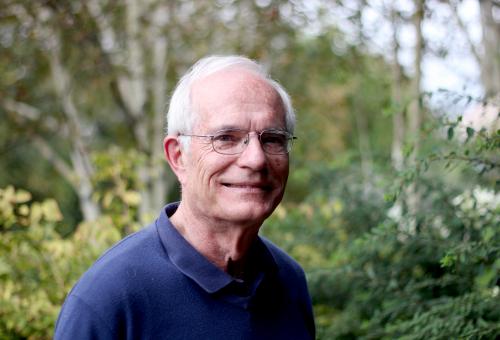 Information on Geoffrey Wilkinson
Geoffrey previously worked for a number of organisations including the British Steel Corporation and Dillon Read Ltd.
He was a Non-executive Director on the Court of the Bank of England between 2005 and 2009, and has been a Non-executive Director of the South West Strategic Health Authority since September 2006.
He is also a member of the England Committee of the Big Lottery Fund.