Non-executive board director of Eden Project International Ltd
Keric's career has spanned over 25 years' across various corporate and consulting roles. He is currently a partner at the strategic management consultancy firm Oliver Wyman, where he focuses on strategic and operational issues for asset intensive industries – and co-leads the social impact team in the UK delivering strategic support/business development projects for some of the UK's leading charities.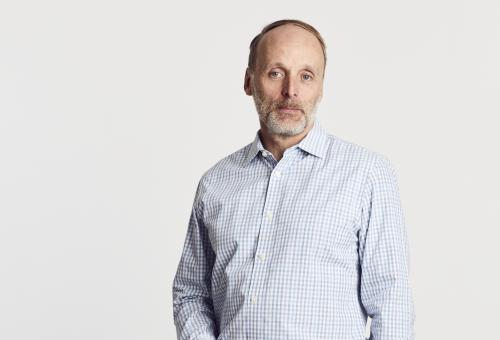 More about Keric Morris
Prior to Oliver Wyman, Keric was part of the leadership team at Corven Consulting, focusing on building out the US business as COO, before selling the company to Oliver Wyman in 2013. He has also worked in various senior roles at Pearson – his final role there being part of the leadership team developing interactive educational content for Pearson Education. He started out his career as a manufacturing engineer working for British Aerospace and Deutsch Airbus – and has also held consulting roles at PWC and Gemini consulting.
Keric has throughout his career been very involved in the not for profit sector including taking sabbaticals to run an expedition for Raleigh International in Belize and supporting the development of the timber/furniture industry in Mozambique while working for TechnoServe.
Keric holds a Bachelors and Masters in Manufacturing Engineering from Cambridge University and a MBA as a Fulbright scholar from the Wharton Business school.