Professor Michael Depledge CBE
Non-executive board director of Eden Project International Ltd
Michael's career spans more than 40 years working on environment and human health issues. He trained as a marine biologist, investigating chemical pollution in the sea, but then broadened his approach to include medical toxicology.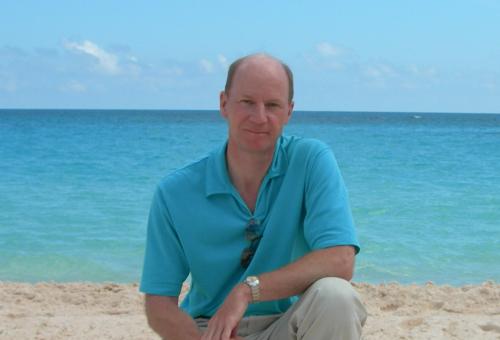 More about Professor Michael Depledge CBE
This diverse research background led to early success in improving treatment outcomes in patients with leukaemia. His subsequent research has focussed on environmental threats to health, but also opportunities to use the natural environment to foster improvements in health and wellbeing.
He has spent his career at world-leading universities, research institutes and hospitals in the UK, Hong Kong, Denmark and New Zealand. Michael is a founding board member of Natural England (the UK's conservation agency) and a former member of the Royal Commission on Environmental Pollution. He served as the Chief Scientist of the Environment Agency of England and Wales for five years and as the Chair of the Science Advisory Group on Climate Change and the Environment, for the European Commission. In 2010, he founded the EU-funded European Centre for Environment and Human Health at the University of Exeter.