Eden Project Ambassador
William McDonough is a globally recognised leader in sustainable design and development through his work as an architect with William McDonough + Partners and an advisor to global leaders through McDonough Innovation.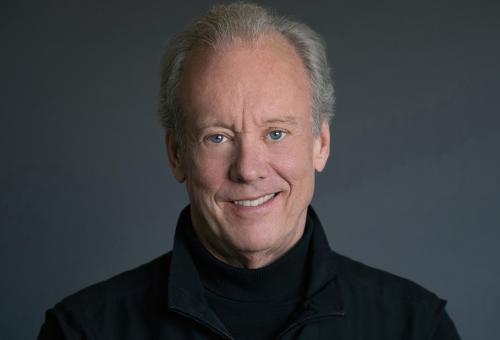 William McDonough's background
William McDonough leads MBDC, the creators of the framework of Cradle to Cradle Certified products. William McDonough has earned the reputation of being "the leading environmental architect of our time."
He designed the first "green office" in New York for the Environmental Defense Fund (1985) which set the modern green building movement in motion, inspired the formation of the U.S. Green Building Council and established many of the principles and practices that have come to define sustainable design.