Building on our successful on-site retail programme, including own brand sourced products, our licensed range of products are inspired by the millions of plants which are growing in the Rainforest, Mediterranean and Outdoor Biomes.
Current licensing partners and products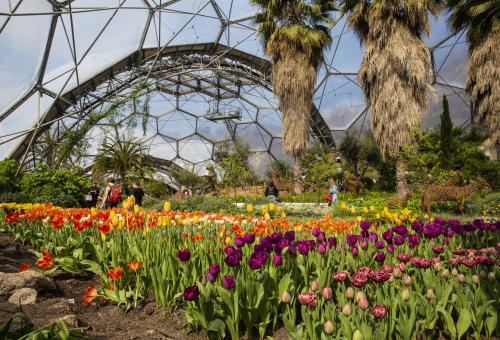 Franchi Seeds of Italy
Eden has collaborated with Franchi Seeds to create our seed range, inspired by plants from the Mediterranean Biome. In the heart of the Biome, our Mediterranean Terrace restaurant is surrounded by herbs and vegetables grown using Franchi Seeds.
The range has been carefully developed and comprises Franchi Seeds' best sellers and gardeners' favourites complemented by some new unique and hard-to-find traditional varieties. There are thirty-two proven favourites in the range including flowers, herbs and vegetable and salad seed varieties.
All of the range is Vegan Society-approved.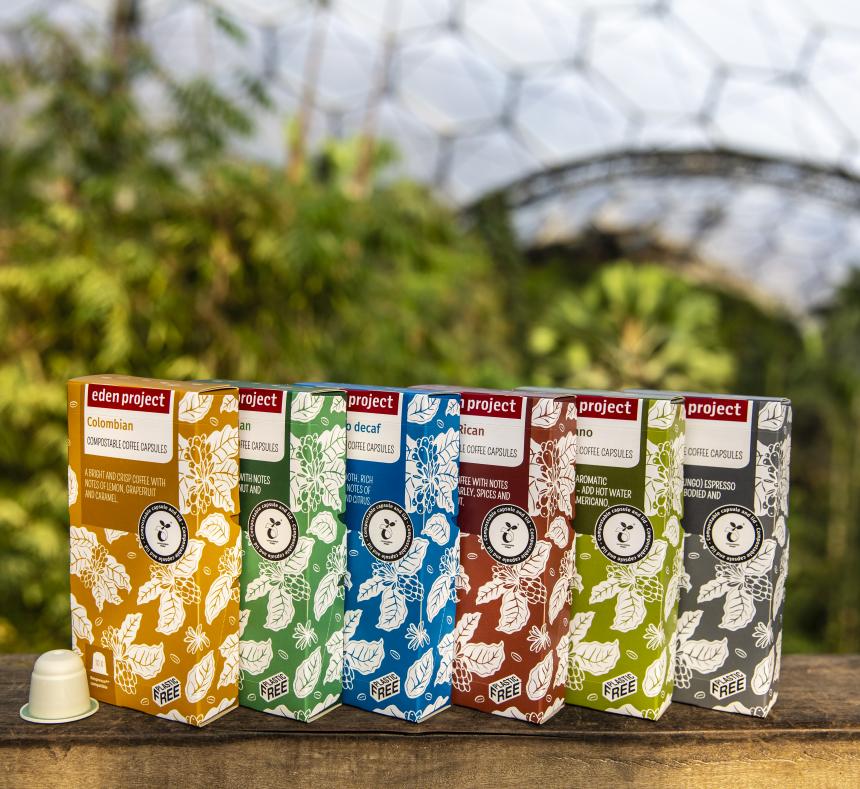 Fresh Coffee Shop Ltd
Working with Fresh Coffee Shop Limited we have developed a unique range of home compostable coffee capsules that directly addresses the problem of plastic waste.
The disposal of used coffee capsules – often made with a mixture of plastic and aluminium – is a huge and growing problem for the environment.  
These capsules reduce the problem as they break down into simple raw materials in a domestic compost heap in a matter of weeks. 
Available in 10 varieties: Arabica, Colombian, Costa Rican, Espresso decaf, Guatemalan, Gusto Espresso, Italian Espresso, Lungo decaf, Lungo and Peruvian decaf.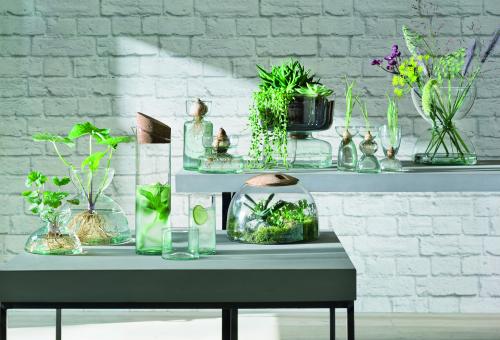 LSA International
Canopy is a collection of handmade, recycled glass products designed by LSA International and launched in collaboration with us, Eden Project.
Canopy is conceptually inspired by the idea that together we live as one community under the same canopy, and directly references the iconic structure of our very own biomes. The range is centred around hydration and propagation and includes contemporary drinkware, planters and vases.
Each item is sustainably manufactured from 100% recycled glass, embodying the environmentally conscious act of taking discarded material and turning it into something useful. This echoes our founding principles, to transform and regenerate, exploring our dependence on the natural world and using that understanding to excite people into delivering transformation where they live. 
All items are dishwasher safe and boxed in recycled, recyclable packaging printed with organic vegetable inks minimising the impact on the environment.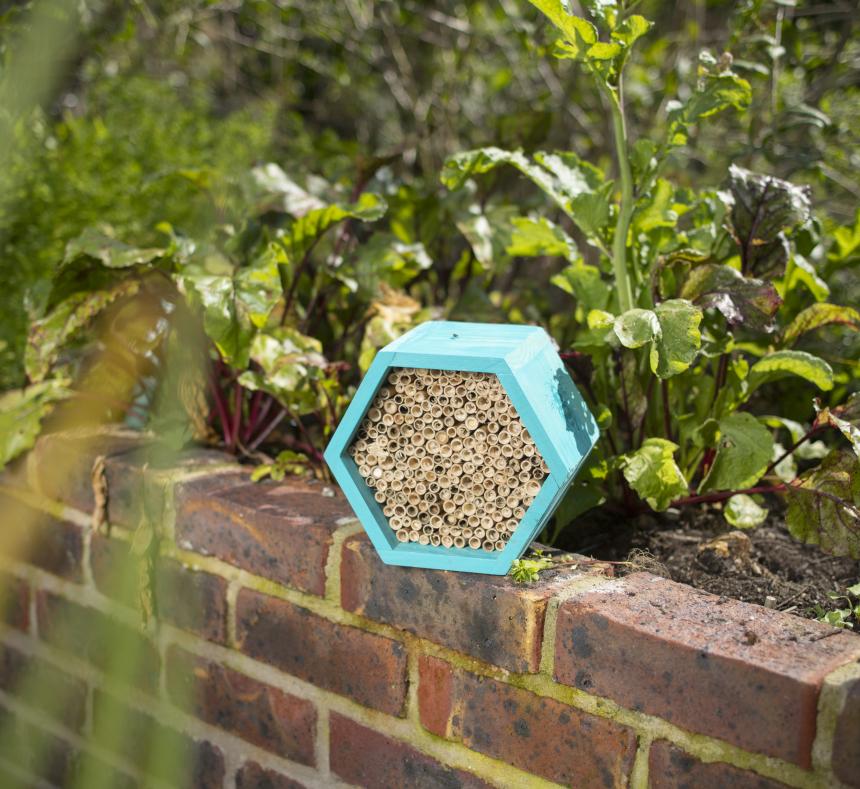 Portico Designs Ltd
Established over 30 years ago, Portico Designs are independent publishers and wholesalers of design-led gifts. We are proud partners of The Eden Project working passionately to create beautiful innovative product for the retail sector.
We pride ourselves on our long-standing relationships with our retail clients, brands and suppliers; working hard to ensure that the products we supply are the highest quality, sustainably sourced, ethically and responsibly managed.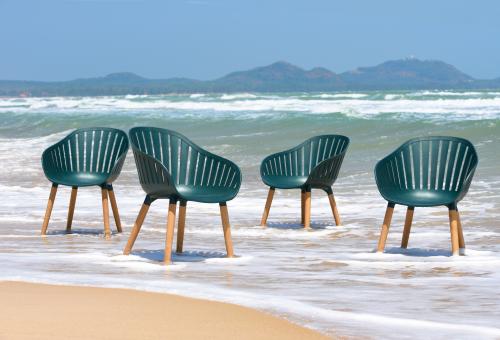 LifestyleGarden®
Echoing the Eden Project's focus on ethical business and sustainability, LifestyleGarden® has been at the forefront at developing outdoor furniture ranges that help to generate an important conversation around our reliance on plastic and the impact plastic waste has upon our planet.
Originally showcased in our Mediterranean Biome, the DuraOcean® chair from LifestyleGarden®, is manufactured out of 3.5kg of recycled maritime waste, including nets and rope; material which would otherwise make its way to our oceans to pollute and kill marine life. To date, DuraOcean® has helped to recycle over 150,000kg, and the new-for-2021 mint green colour will further extend the chair's appeal. The next step in the partnership with LifestyleGarden®  will be the launch of Social Plastic® which will launch exclusively within the Nassau collection of chairs and outdoor dining sets. Social Plastic® is a true industry-first, optimising ethically-recovered plastic that helps to fight ocean pollution and world inequalities by improving the lives of those who collect it.