Leave a gift in your Will
Would you help us change the world by remembering the Eden Project in your Will?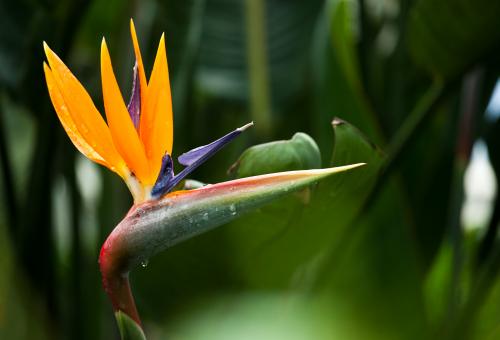 Free Will writing service
We are pleased to offer this service through our partner Guardian Angel.  
You are under no obligation to leave us a gift, but if you choose to do so, you could help Eden demonstrate the power of ordinary people trying to change the world for generations to come.
Guardian Angel also provides a subscription service, so you can update your Will at any time for just £10 per year. This is free for the first year, but you can unsubscribe at any time.
The online Will writing service is only suitable for residents of England and Wales. If you are based in Scotland or Northern Ireland, have a complex estate, or would prefer to make an appointment to write your Will over the phone or in person with a solicitor, please call the Guardian Angel team on 0800 773 4014 and quote 'Eden Project'.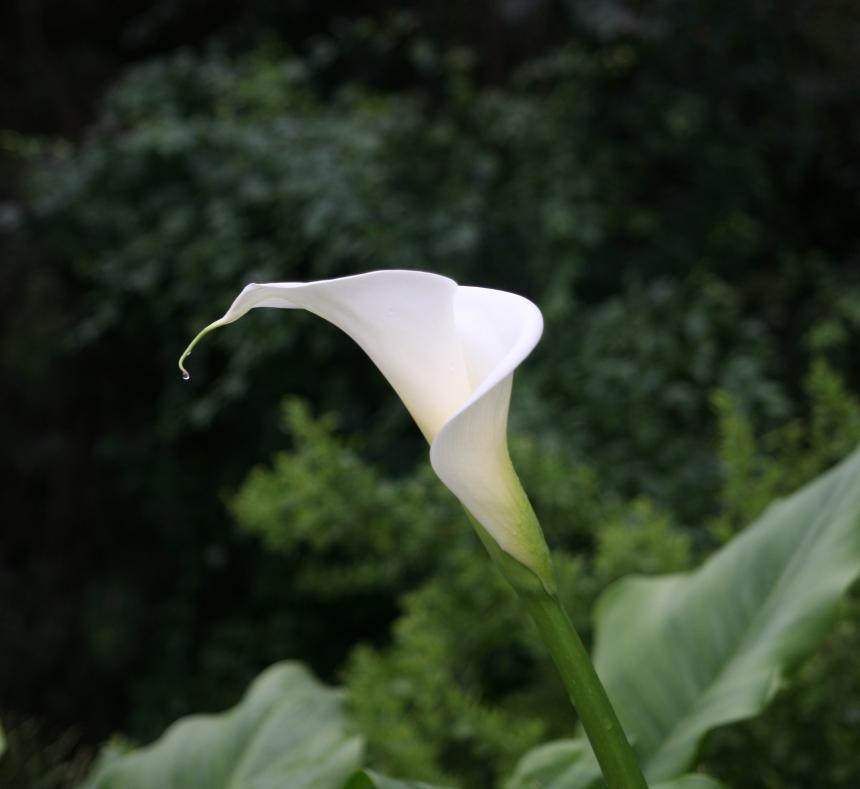 What if I already have a Will?
It is a good idea to review it regularly to ensure that it still meets your wishes; this is particularly important if your circumstances change or you would like to add or remove beneficiaries.
You can discuss making updates with your solicitor, or you are welcome to make use of our partnership with Guardian Angel to create a brand new Will for free.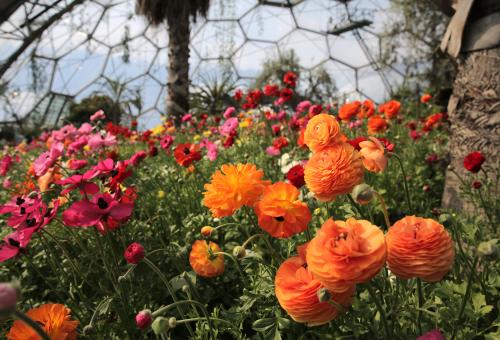 Need more information?
Read our Gifts in Wills guide for everything you need to know about remembering Eden in your Will.
If you would like to receive a postal copy of our Gifts in Wills guide, or for any other enquiries, please contact our Individual Giving Officer, Laura Wilson, on 01726 811910 or fundraising@edenproject.com.
Eden Project is registered with the Fundraising Regulator