The Eden Project Podcast: Conversations in the Canopy
Conversations in the Canopy explores the history, the present, and the future of human-nature connection.
Hosted by Eden's own Explainer and Tale Maker, Tod Coleman. A keen bean connecting people with the natural world, especially when it leads to positive change for both parties.
He talks to scientists, storytellers, architects, campaigners, psychologists and botanists. Passionate people, knee-deep in connecting people with the natural world. Beguiling sounds from non-human lifeforms also feature in every episode.
Available wherever you get your podcasts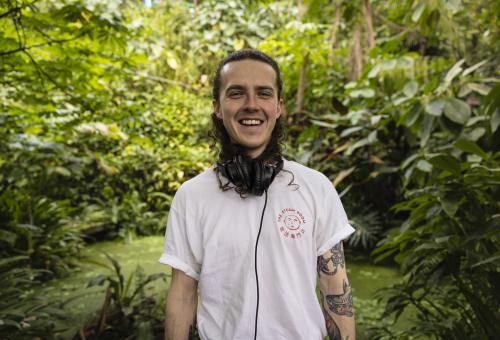 Our host
Tod is an Explainer and Tale Maker here at Eden Project - giving walking tours of our gargantuan Rainforest Biome.
Tod is passionate about sharing stories of the planet's incredible flora and fauna. From charismatic mega fauna like elephants and sharks, to the not-so-charismatic microscopic world of soil; the enigmatic realm of mycelium and earthworms.
So why is a Geordie on a podcast produced inside of a rainforest, inside of a Biome, inside of a clay pit, in the middle of Cornwall? It was love that brought him here. Love for nature, people and an unwavering sense of curiosity.
Our guests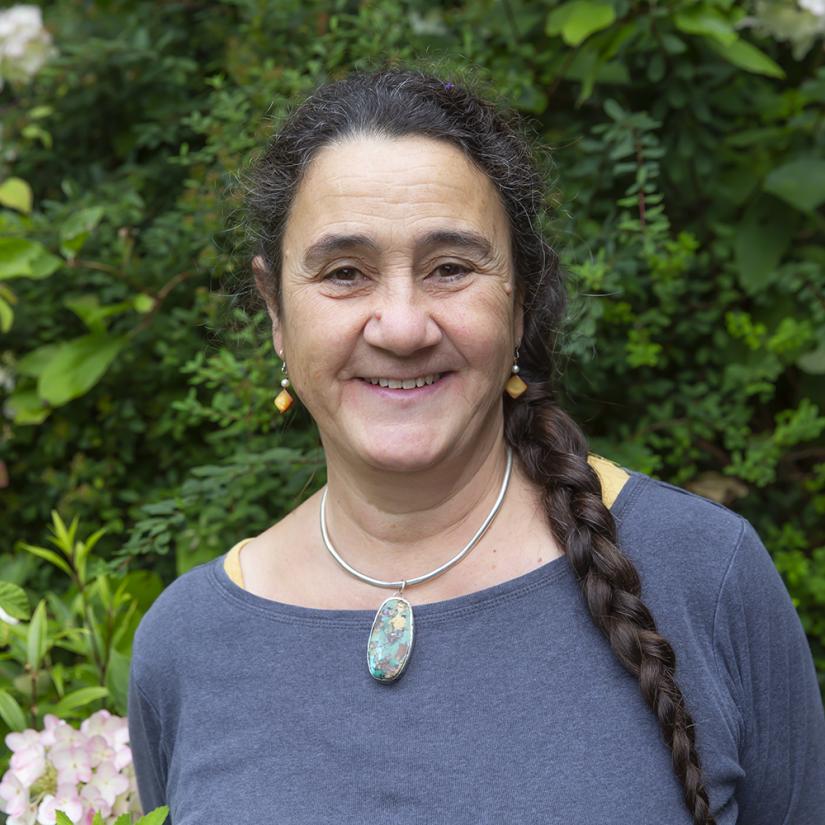 1. Why do we owe our lives to tiny blue bacteria?
Dr Jo Elworthy; Eden Project Chief Science Officer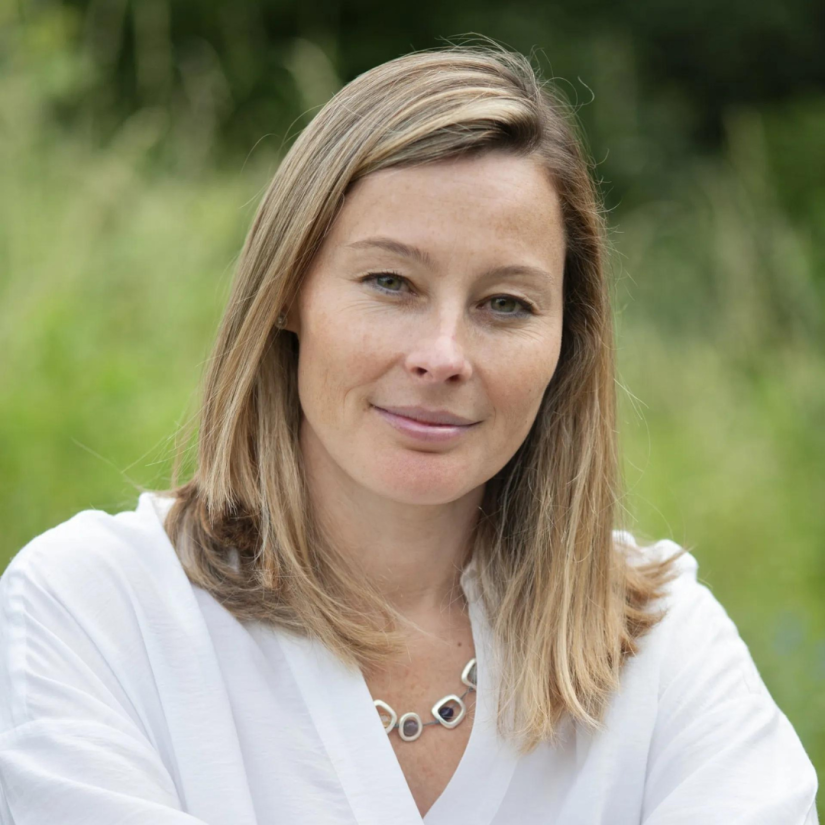 2. Why do plants make us happy?
Dr Georgina Gould; Senior Psychologist and Clinical Lead for Children and Young People, Dose of Nature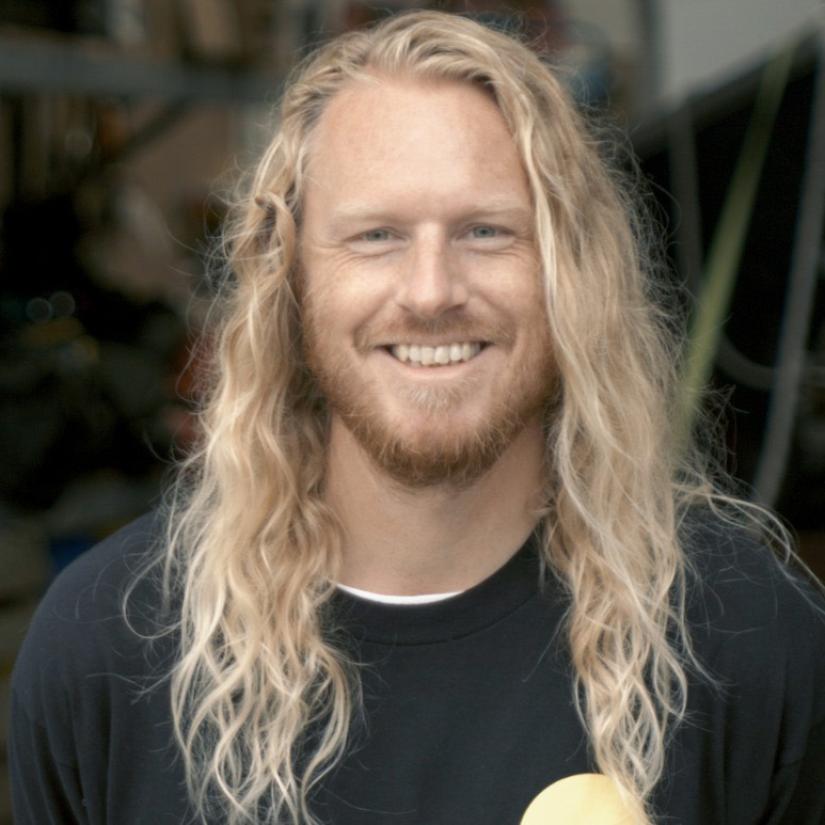 3. Why is listening to nature good for us?
Alex Smalley; PhD Fellow University of Exeter