HotHouse: Nature's Language and the Art of Deep Listening
A nature-based leadership programme offering a framework by which to apply nature's lessons of bird language and deep listening for regenerative mindsets and responsible businesses.
Facilitating the future now
Carousel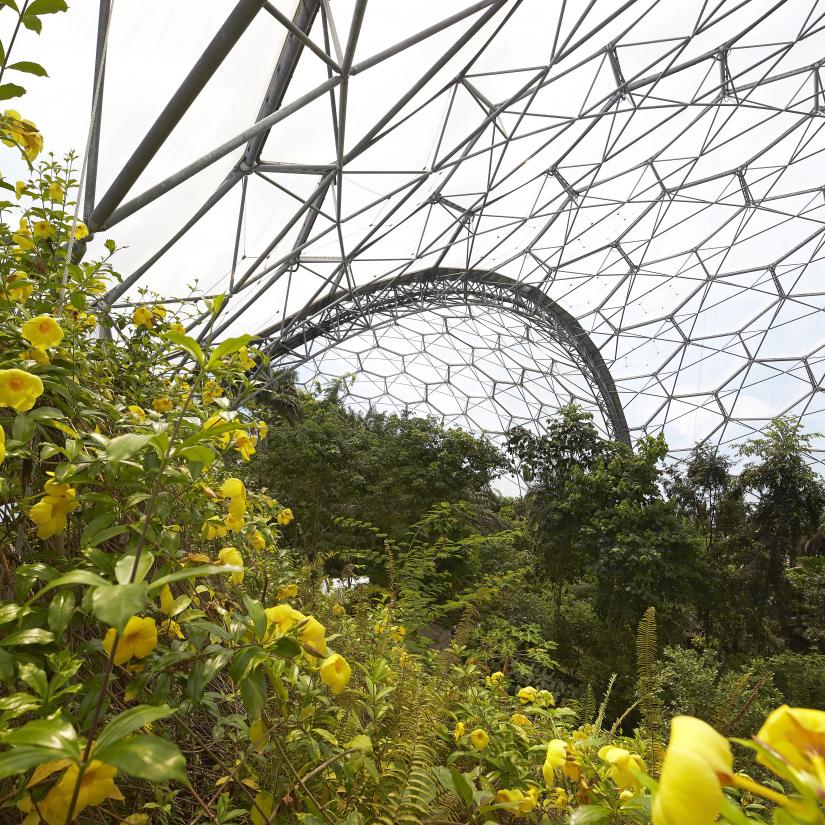 1
Join us in an environment of huge-scale, jaw-dropping beauty.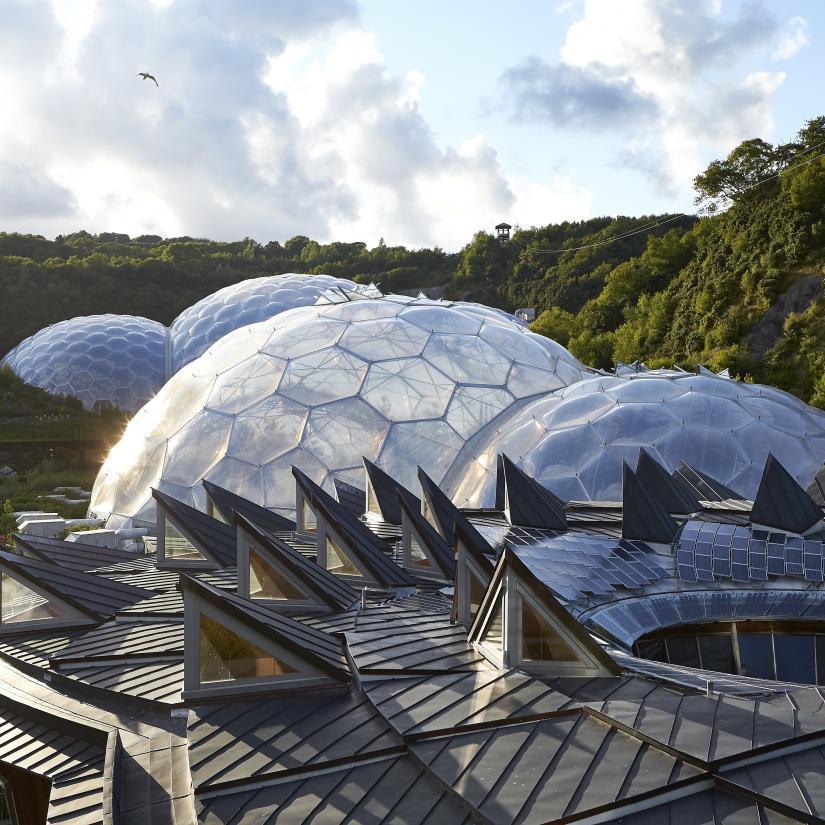 2
We'll draw inspiration from the Eden site, where concepts like biomimicry come to life.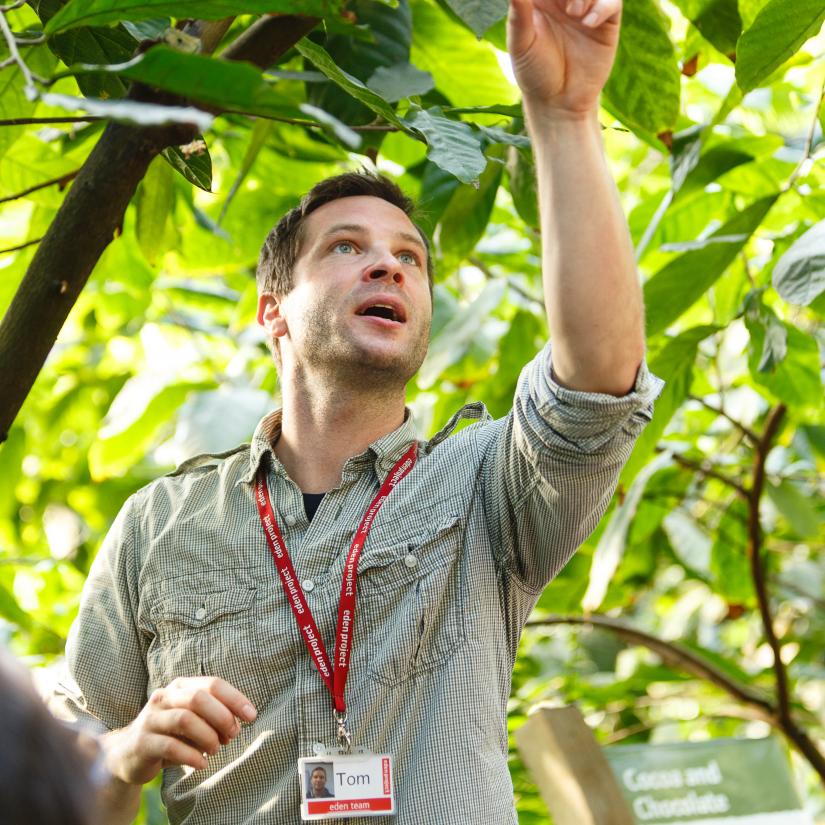 3
The programme is a fantastic opportunity to learn from nature and each other.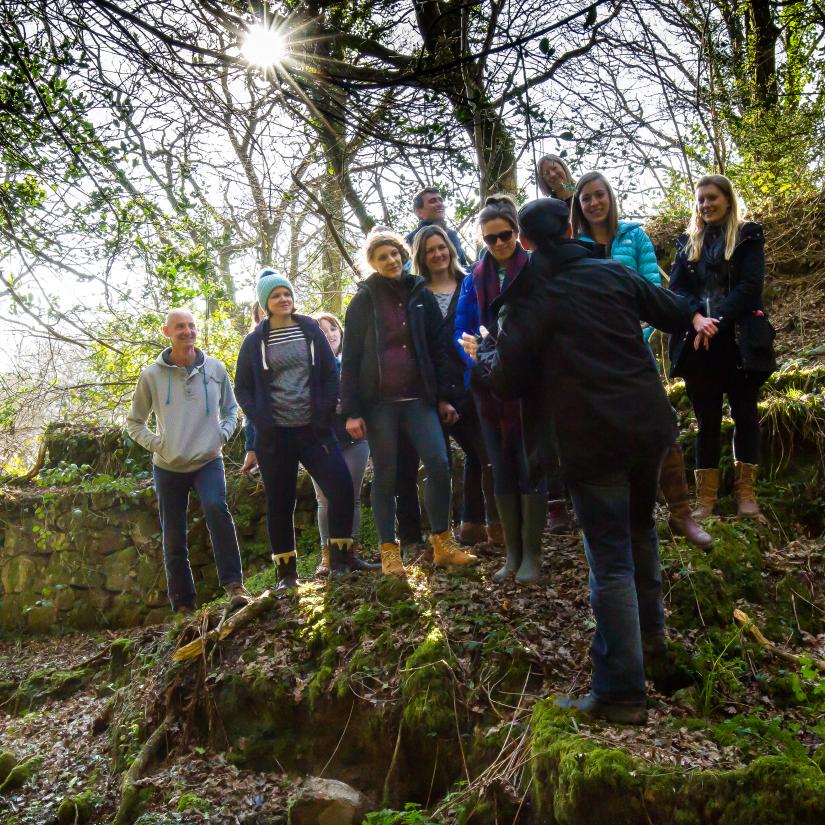 4
Together, we'll explore how principles found in nature can help us shape our business ecosystems.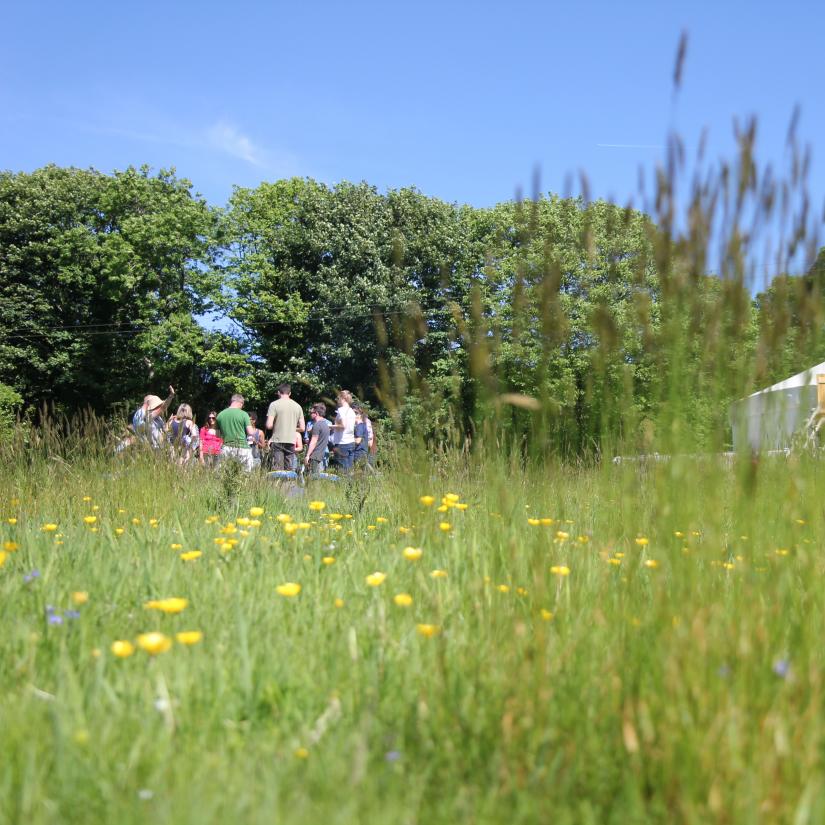 5
And there are absolutely no boardrooms; we promise a truly immersive experience.
Hothouse creative leadership programme - Eden Project, Cornwall
Quote 2
"We can't solve problems using the same kind of thinking we used when we created them."
*Please talk to us about a discount on our standard rate for self-employed, NHS, and charity employees.