Ideas to alleviate climate anxiety
Climate anxiety is incredibly common, with an estimated 70% of young people in the UK stating they are eco-anxious. But there is hope for our future. Together, we can make change. Every action helps, no matter how small. For those days when you're feeling overwhelmed, check out these ideas for combating climate anxiety.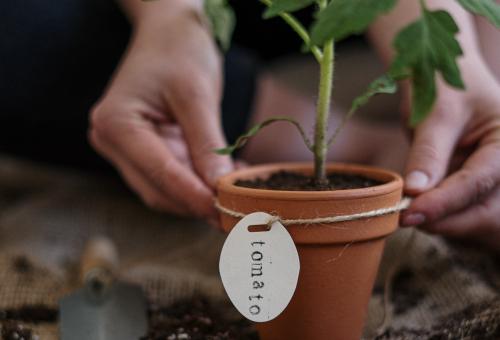 1. Rekindle your love for nature – and share it with others
It is only by loving something, will we seek to protect it. We depend on nature for so much, from the fresh air we breathe to the food we eat. By rekindling your love for nature – and sharing it with others you're encouraging others to protect the planet.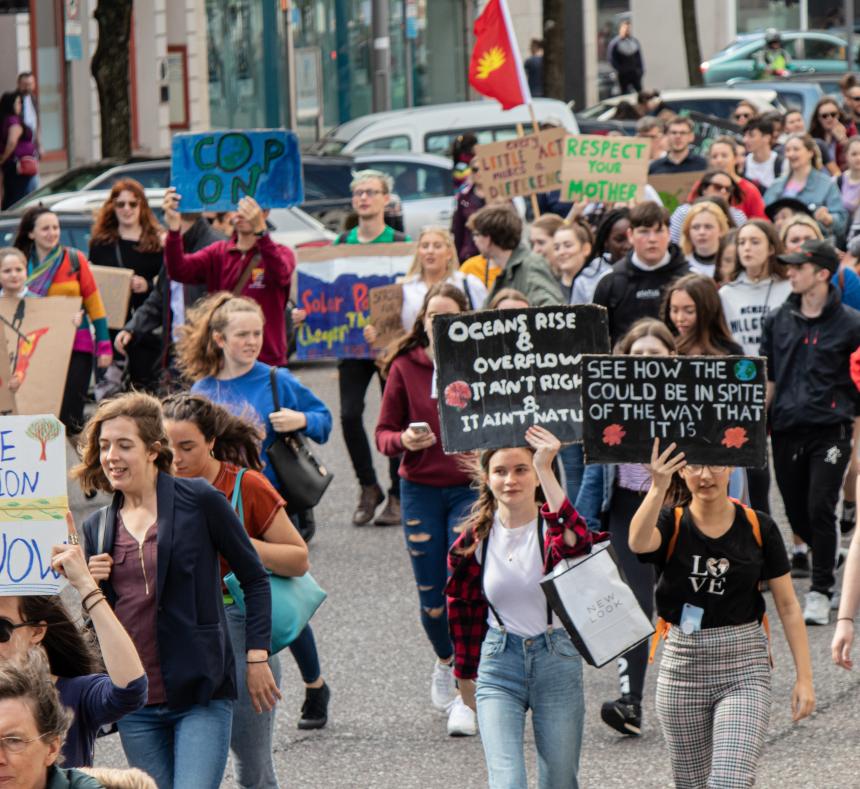 2. Change the story
There is so much already happening to tackle the climate crisis. From inspiring activists to environmental charities – the story doesn't have to be one of doom and gloom. Share positive stories, the future remains ours to make.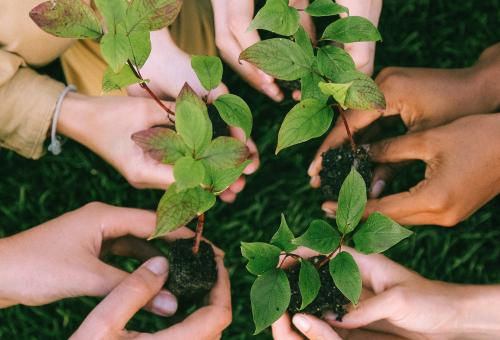 3. Work together
Do your bit at home, work or school and join others doing the same! Join a volunteer group near you and meet likeminded people all on a mission to take action for climate and nature.
4. Find your why
What is your superskill? Perhaps you're a gardener who wants to inspire your local community to go peat free, or maybe you're a musician who spreads nature joy through song. Find your niche, use it, and take agency.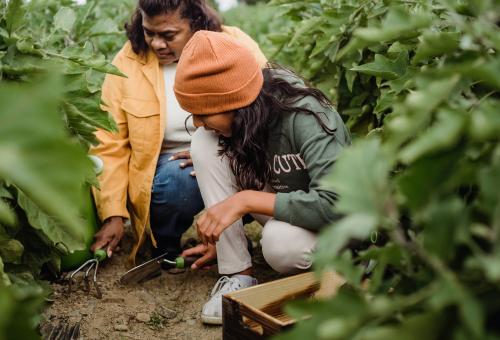 5. Embrace new ideas
There's a world full of ideas out there, listen to others and be inspired to take action in new exciting ways. You can't do it all, but you can do a little. One solution at a time.
quote
"The thing about climate is that you can either be overwhelmed by the complexity of the problem or fall in love with the creativity of the solutions."