Bringing together the expertise of scientists, educators and industry to revolutionise how waste material from construction projects is managed.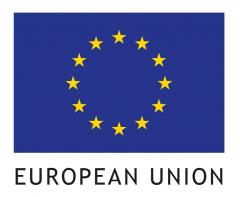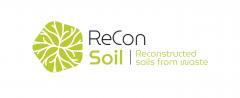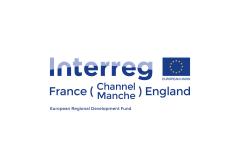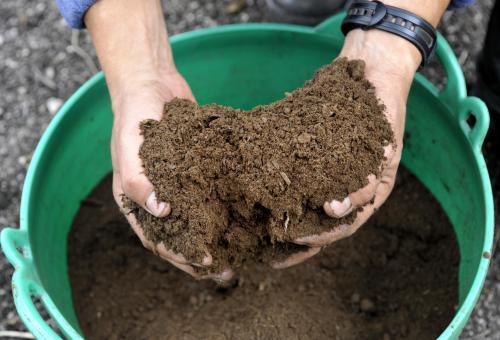 What's the project about?
Healthy soil is at the heart of agriculture and in maintaining quality food production. Soil is also the largest carbon store on earth, helping to mitigate the effects of climate change and preserve biodiversity.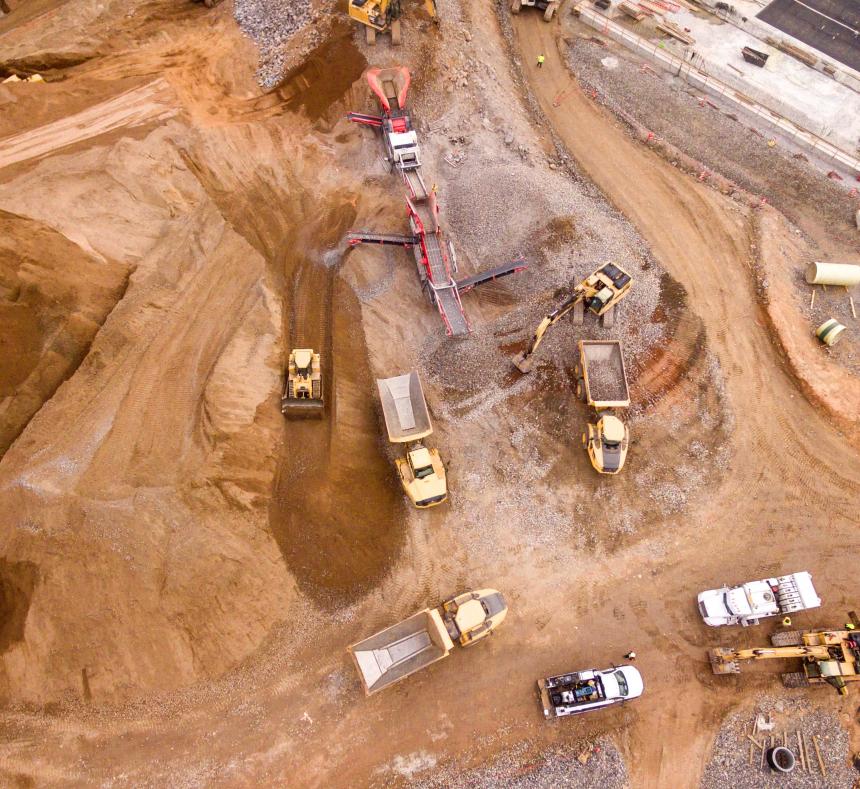 50/50 2
Yet, while food security and agricultural sustainability remain two of the great global challenges of the 21st century, the construction industry in the UK and France is paying over to £3 billion per annum to dispose of waste soil from building sites.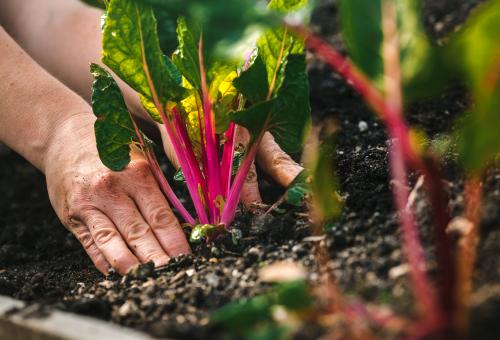 50/50 3
ReCon Soil seeks to support the construction industry to find new ways to reuse waste soils safely, especially where it contributes to reduced carbon emissions and acts as a low carbon technology.