Teacher training and school development
Our school and professional development opportunities grow from our expertise in enabling schools to become more sustainable, nature-rich and outdoor-oriented, and are grounded in Eden's mission to connect people of all ages with the natural world, so that they better understand their place within it and can play their part in shaping the future.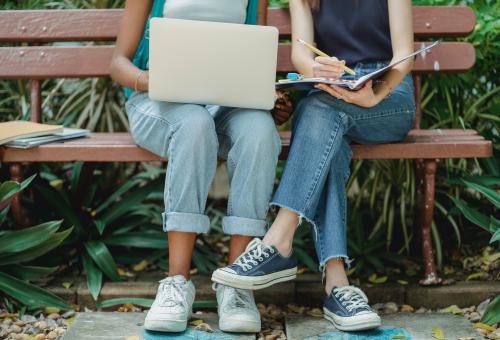 Live online courses
Join our supportive online community of teachers from around the world. Take the lead on bringing an outdoor learning focus to your school's curriculum or on embedding regenerative sustainability into your curriculum, campus and community.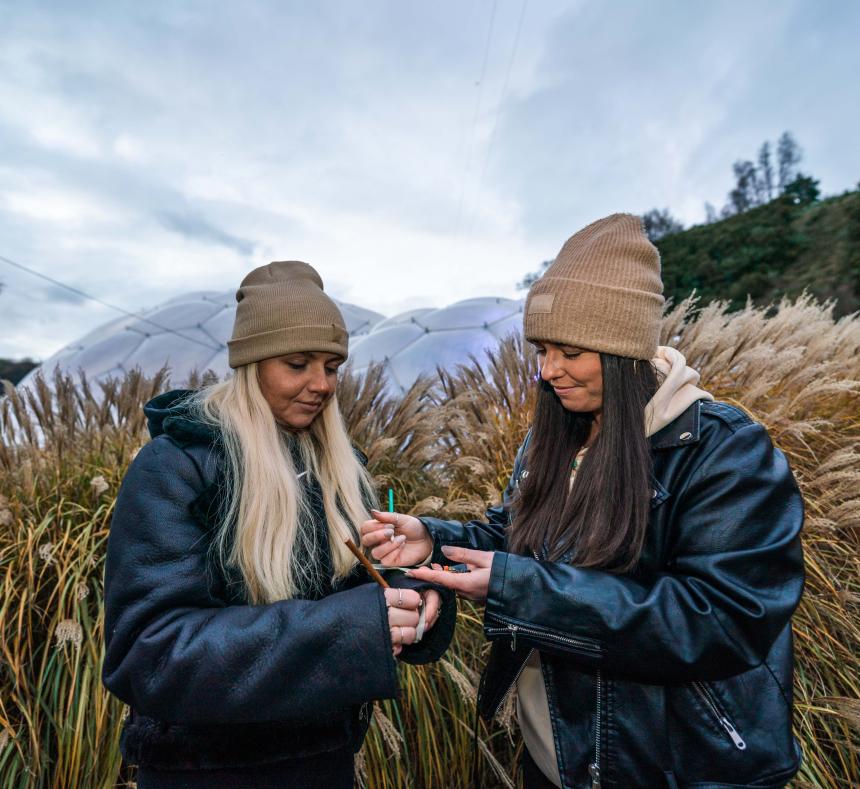 Early Career Teacher weekends
These amazing weekends at the Eden Project in Cornwall are designed to supercharge ECTs' sense of purpose and commitment to the profession.
Bespoke training and consultancy
We offer bespoke training and consultancy for schools and MATs – from an introductory twilight training session, to a complete redesign of your school landscape to be a nature-rich hub of outdoor learning and play.
Outdoor learning quote
"The day has massively inspired me to incorporate outdoor learning into the whole curriculum."
Why choose Eden?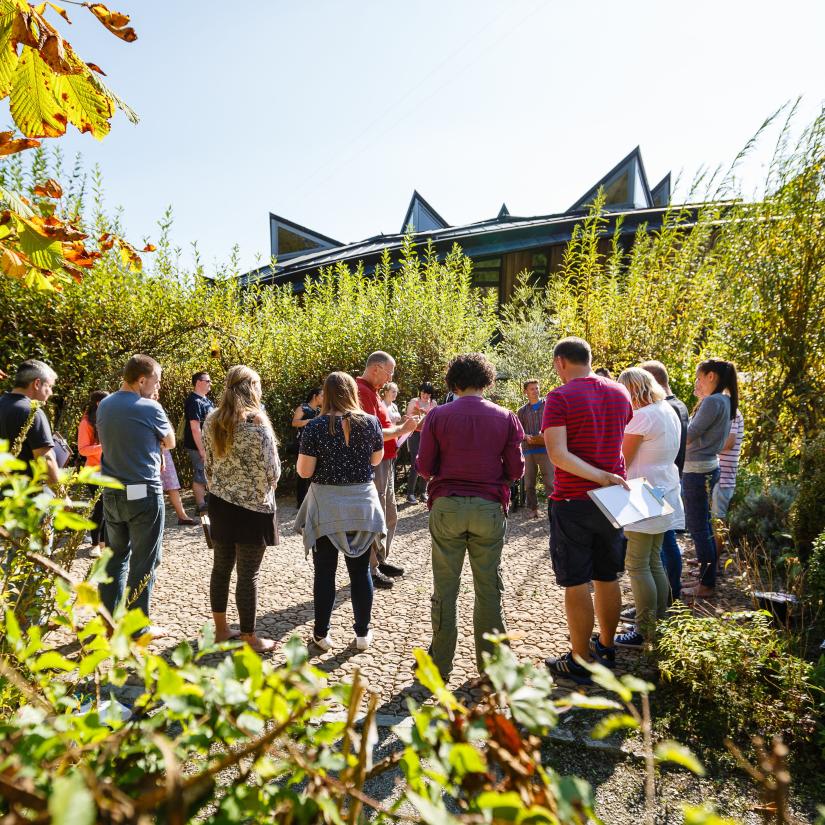 Empowering and practical
Our sessions balance time exploring activities and ideas with theoretical discussion. We can help you to meet your targets, build a 'whole school' ambition and get things like stakeholder buy-in and health and safety right.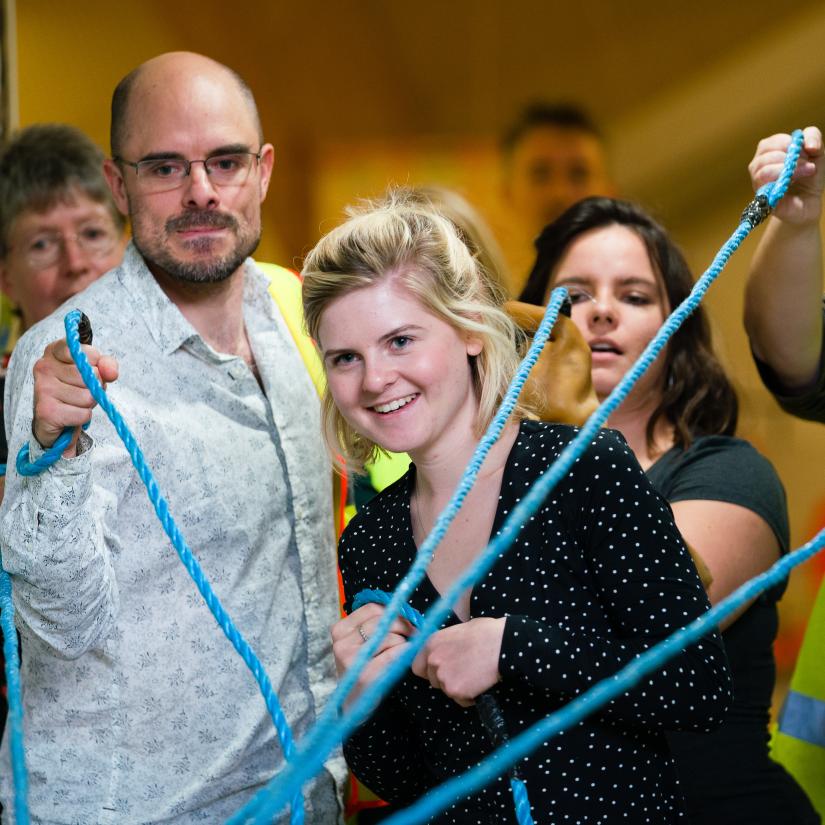 Creative and fun
Time and tasks focused on exploring new approaches and creative ideas is balanced with a strong theoretical foundation based on sound research.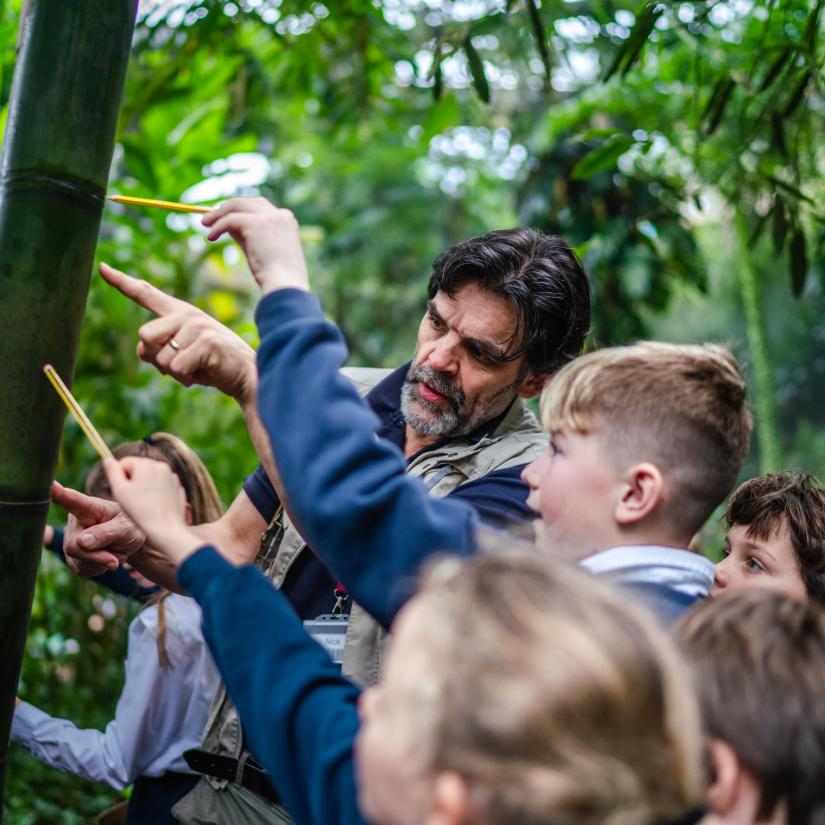 Realistic
We are experienced educators who have worked with many schools; we understand the pressures of teaching. We can help you to meet your targets and get things like health and safety right.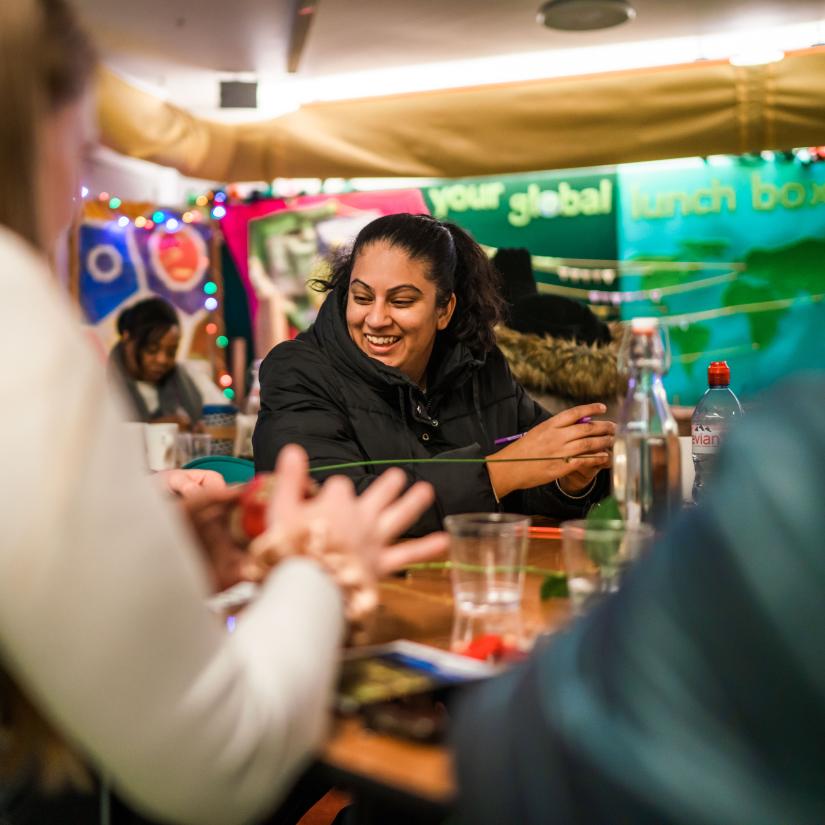 Tailored to your needs and context
Whether it takes the form of a full day or a series of twilights, we design and deliver training that is cross-curricular or subject focused.