The heat is on! Eden Geothermal is UK's first operational deep geothermal project to come online in 37 years
A landmark moment for renewable energy took place at the Eden Project in Cornwall today, Monday June 19, 2023, as the UK's first operating deep geothermal heating plant since 1986 was opened and is now generating heat.
Eden Project Biomes, plus new state-of-the-art nursery, will be heated using a 4km geothermal system, the start of a new industry for the UK.
Eden Geothermal - the heat iso n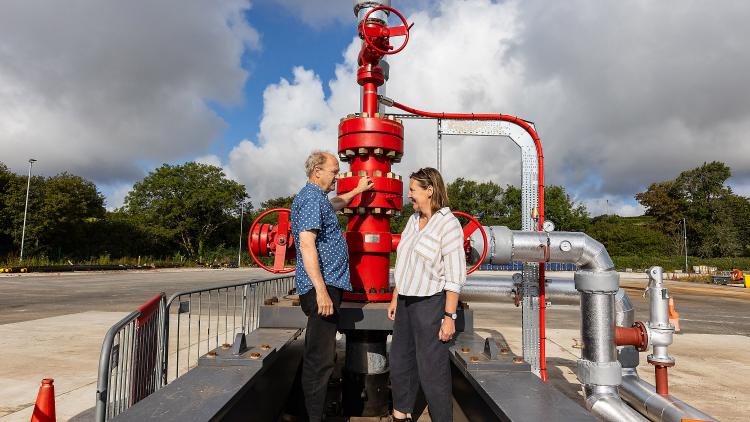 Eden Geothermal - the heat is on