Our mission: plants and nature
Plants are our lifeblood. They provide us with food, fuels, medicines, materials, the very air we breathe and colour the fabric of our lives. Plants and nature provide the world's life support system: fresh air, clean water, fertile soil, nutritious food, a stable climate and health and wellbeing.
That's why the Eden Project celebrates plants and the natural world, reconnects people with them and works to regenerate damaged landscapes.
Mission: Plants and Nature ambient video
tim quote
"At Eden there was a big story to be told: of the plants that changed the world and of our total dependence on, and connection to, the natural environment."
Dig deeper into our work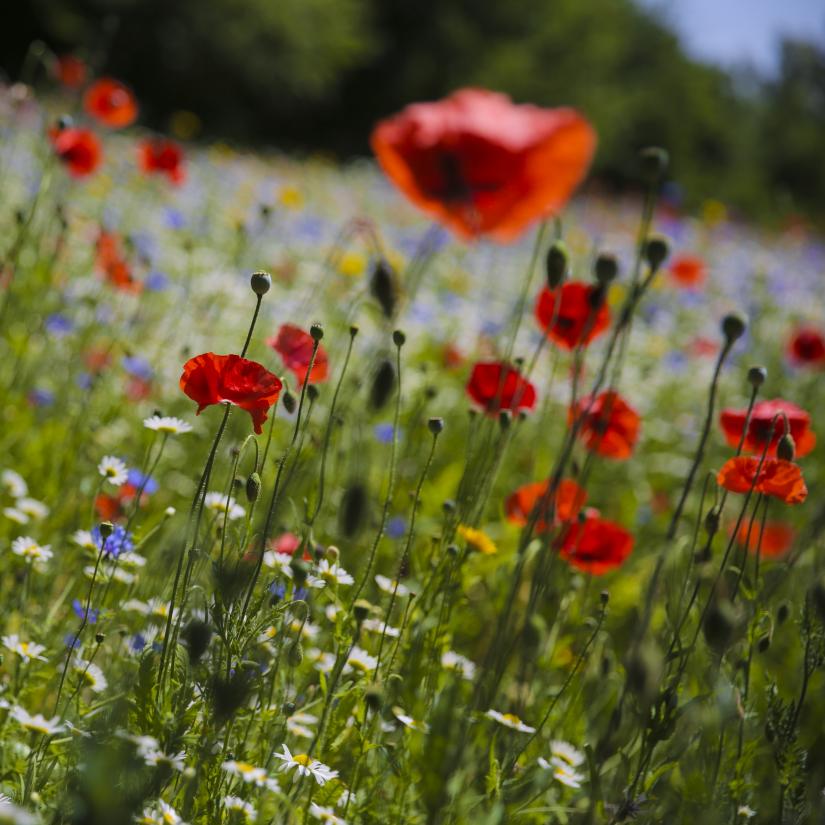 Restoring habitats
We're home to the National Wildflower Centre, working to reverse ecological decline and bring wildflowers back into the UK's living culture.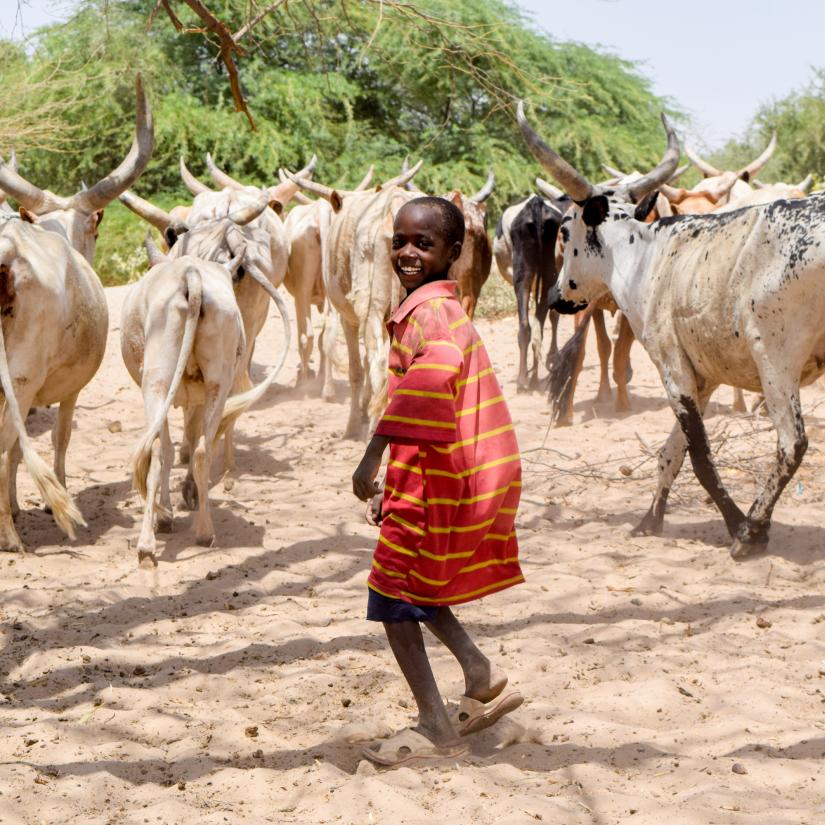 Ecological restoration
In Chad, north-central Africa, we're demonstrating how ecological restoration can create social and economic resilience.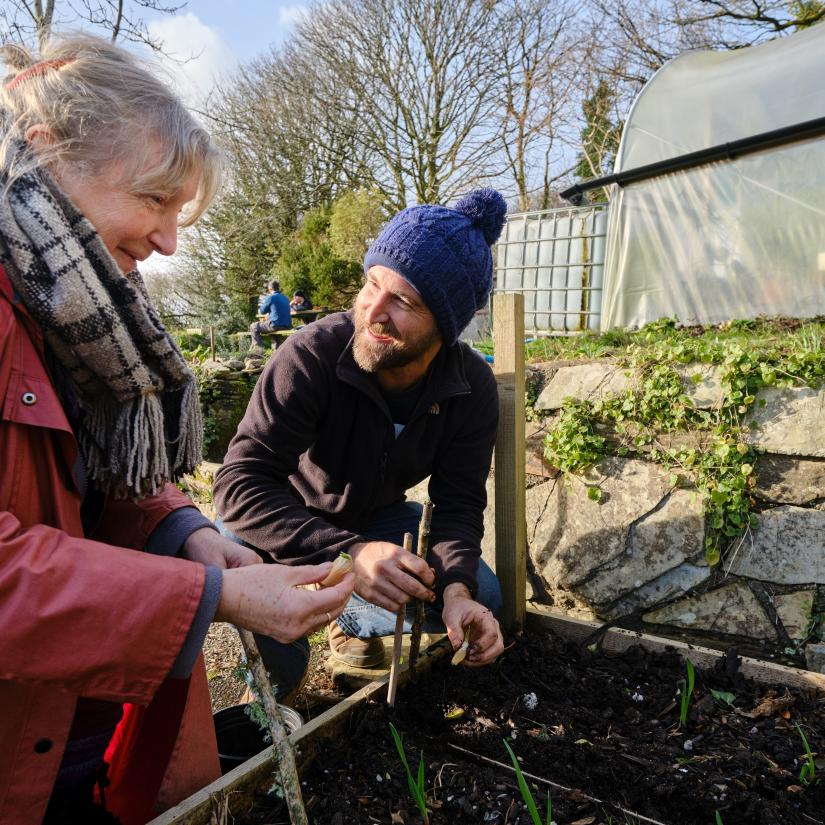 Nature for wellbeing
We make use of our site to support people with a range of conditions, from mental ill health to diabetes, through social prescribing.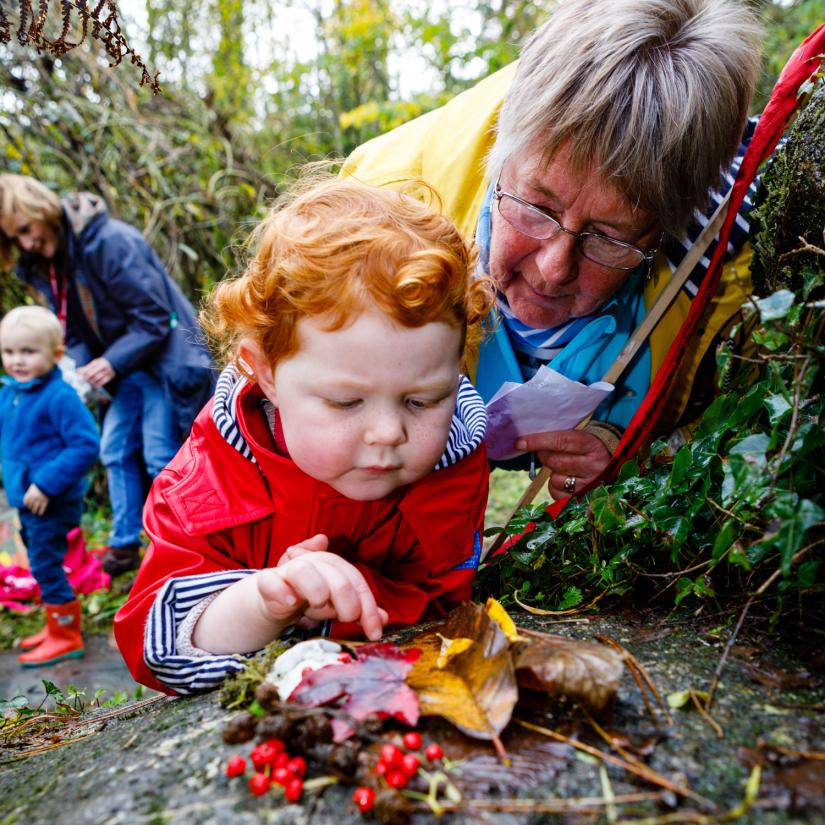 Reconnecting kids
Our activities for under-5s aim to reconnect a generation of children with nature and to create enquiring minds.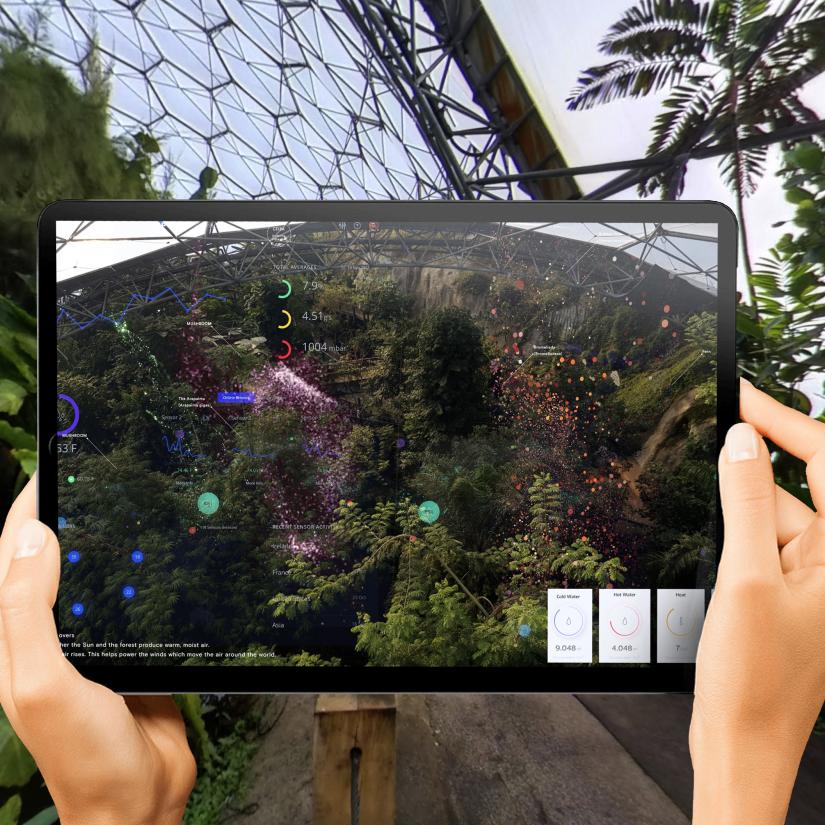 5G Technology
Our new research project explores how 5G technologies can enhance a visit to Eden and help connect people to each other and the living world.
More on our Living Landscapes