We're inspired by the belief that bringing people together enables change for the better. That's why we created The Big Lunch, the UK's biggest annual get-together for neighbours, generating new connections, celebrating community, and helping people to make change where they live.
hidden title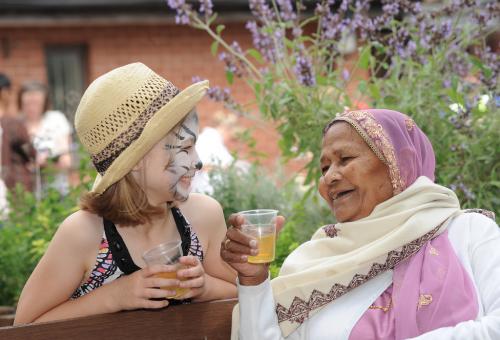 "It's really important to forge relationships and break down barriers so we're able to say we're all the same, we're all human."
In 2020, 3.3 million new friendships were formed because of The Big Lunch, and 85% of participants said it helped to create a stronger sense of community spirit.
Get involved where you live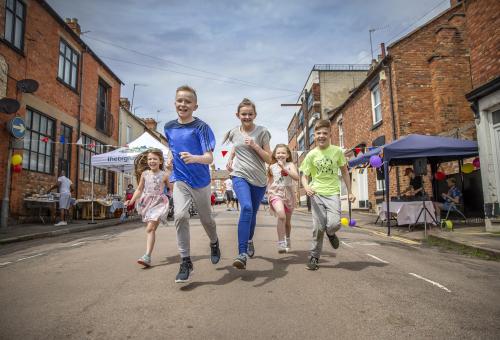 Eden's belief in community
Eden is a testament to the power of ordinary people working together. Find out how Eden is helping strengthen communities around the UK and beyond.