Our Gift Shop in the Visitor Centre offers a fabulous range of plants, ethical products, and wonderful souvenirs to help you recreate a little slice of Eden when you get home.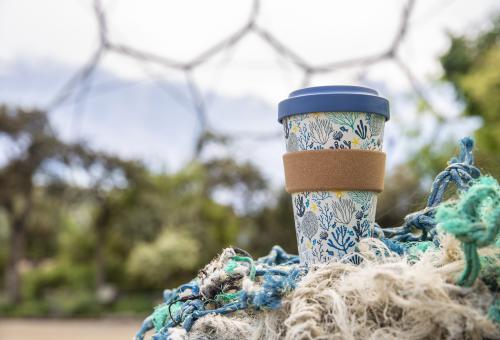 Things made of plants
If manufactured in a sustainable way, natural products can have a lower environmental impact than stuff created from virgin plastic or metal.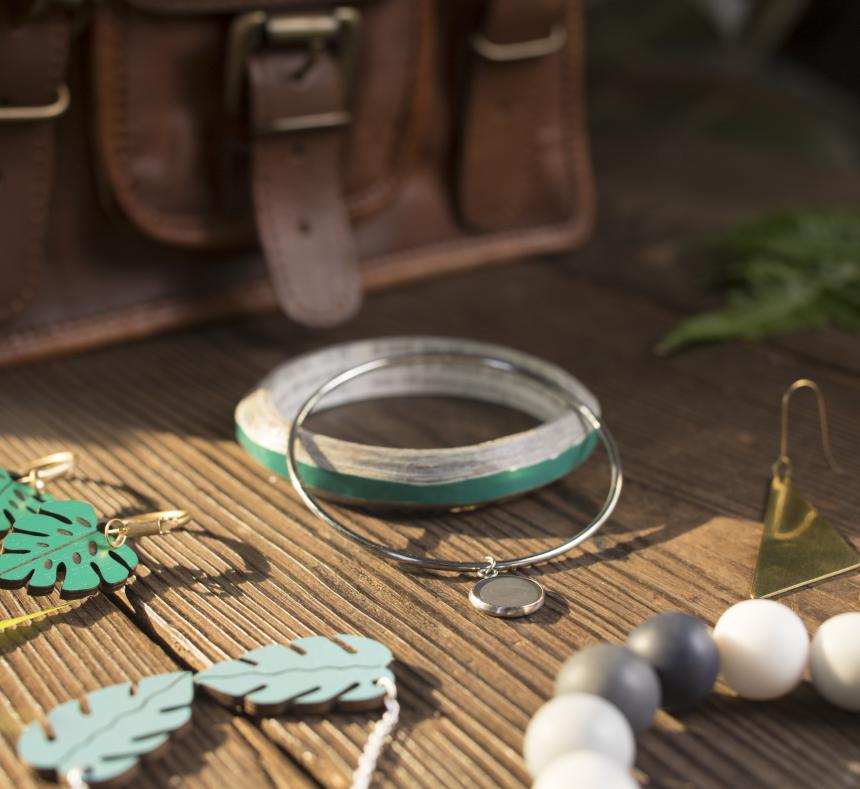 Fairly traded goods
Eden looks for goods where workers are treated with respect, fairly paid, properly equipped and given access to education and medical care. Fairly traded products also mean minimum environmental standards are adhered to.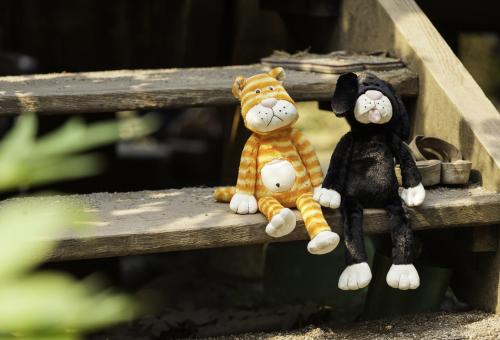 Recycled products
Buying recycled means that fewer minerals have to be extracted from the ground, fewer ancient forests are in danger of being chopped down and there are fewer precious materials deteriorating in a landfill site.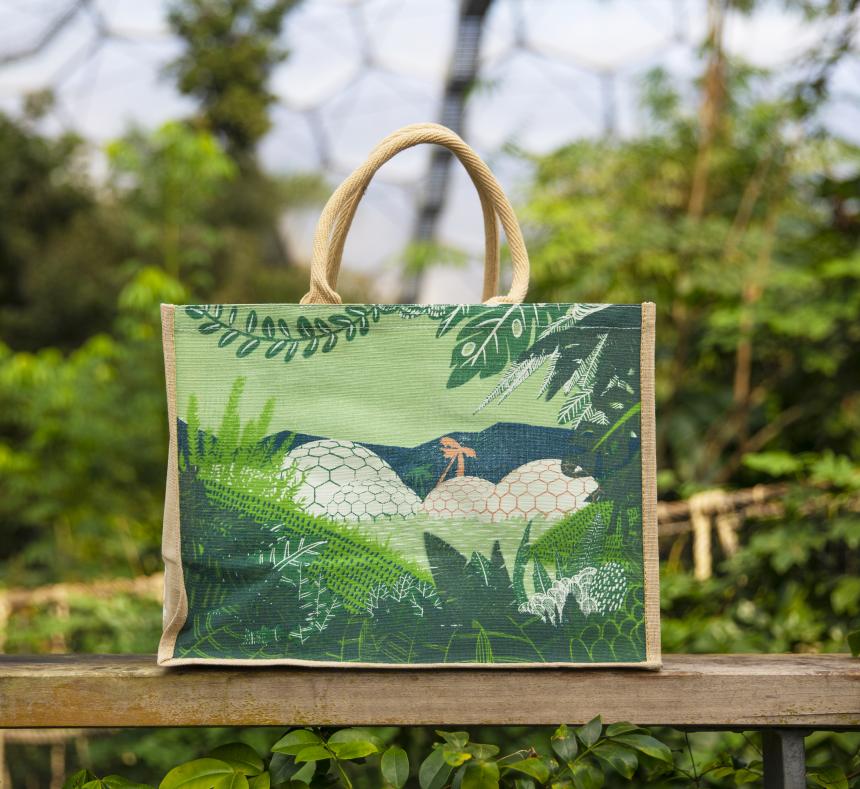 Products that promote sustainable living
We like to sell things that help people live happier, greener, more active lifestyles. For example, our reusable jute bags encourage you to refuse plastic bags when you're out shopping.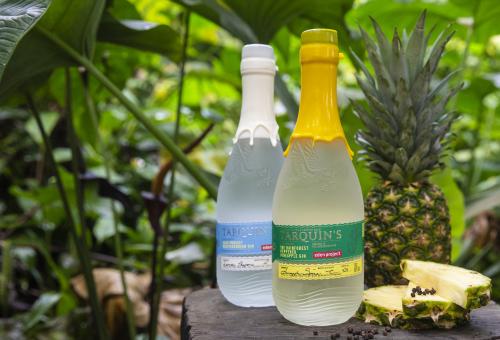 Local goods
Our commitment to local sourcing helps to reduce carbon emissions from transport, boost local livelihoods and is a way of sharing our own success with the local community.