Sustainability underpins everything we do at Eden. 'Sustain-ability' basically means 'the ability to carry on'.  To do that we all need to live with the grain of nature, within its natural cycles and not beyond its boundaries.
Here at Eden you can explore how the natural world sustains us and how all life is interconnected in a vast web. You'll also see how Eden works with nature in diverse ways, including reducing energy use, making soil from recycled waste, buying locally, driving electric vehicles and supporting responsible global trade. 
What we do to the Earth we do to ourselves – let's treasure and support a world we want to live in.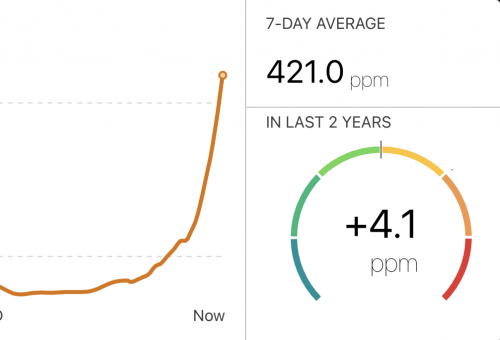 CO₂ Widget
This real-time widget tracks the global level of carbon dioxide and its rate of increase – two of the most important factors in deciding the future of our civilisation and life on Earth.
@MARCUSDOWSE1, TWITTER
"[Eden is] the place that made us reevaluate our lifestyle; educated our kids to recycle, upcycle, repair, and reuse; and helped us understand how wonderful and fragile our world is."
5 ways to gain inspiration at Eden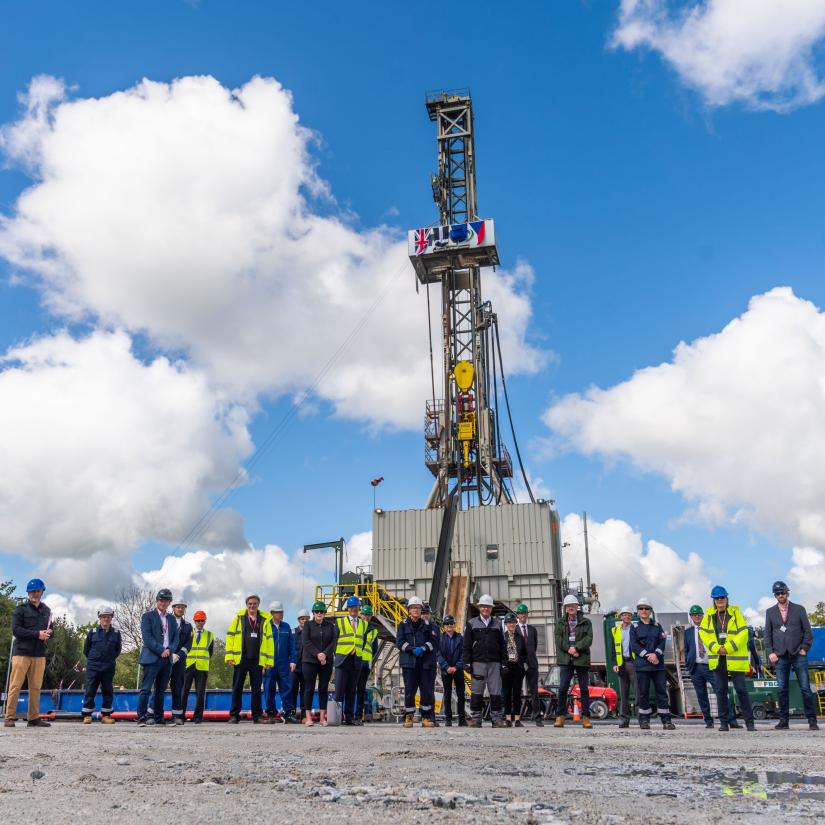 1
Look out for the geothermal energy plant we're building near our entrance.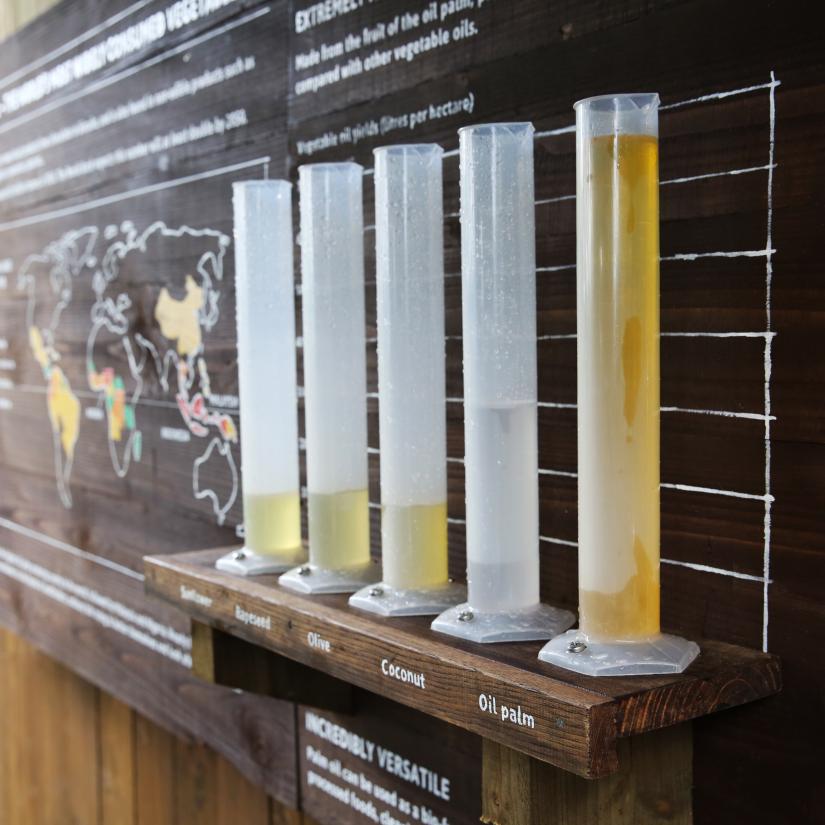 2
Discover sustainable alternatives to palm oil in our Rainforest Biome.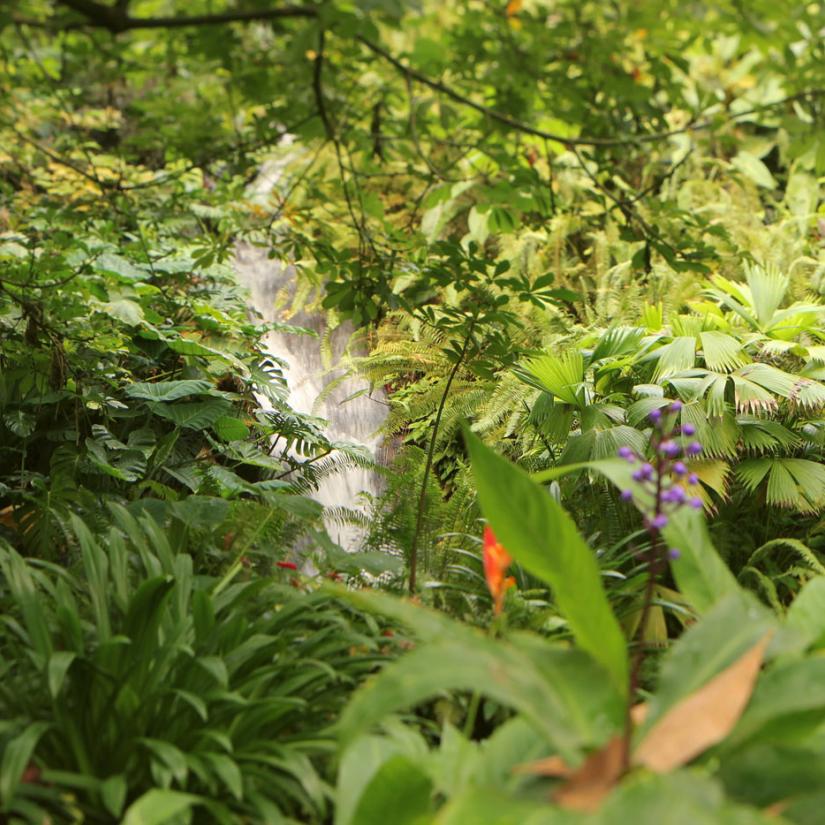 3
See the waterfall cascading through our Biome that is fed by recycled rainwater.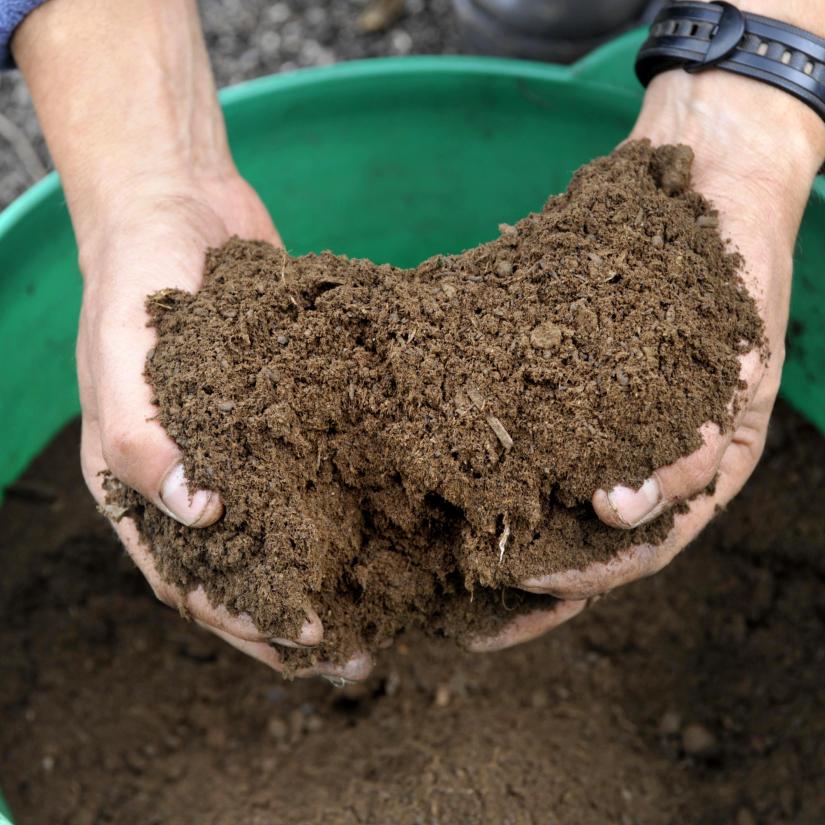 4
Pick up tips on everything from composting and recycling to saving water and ethical buying.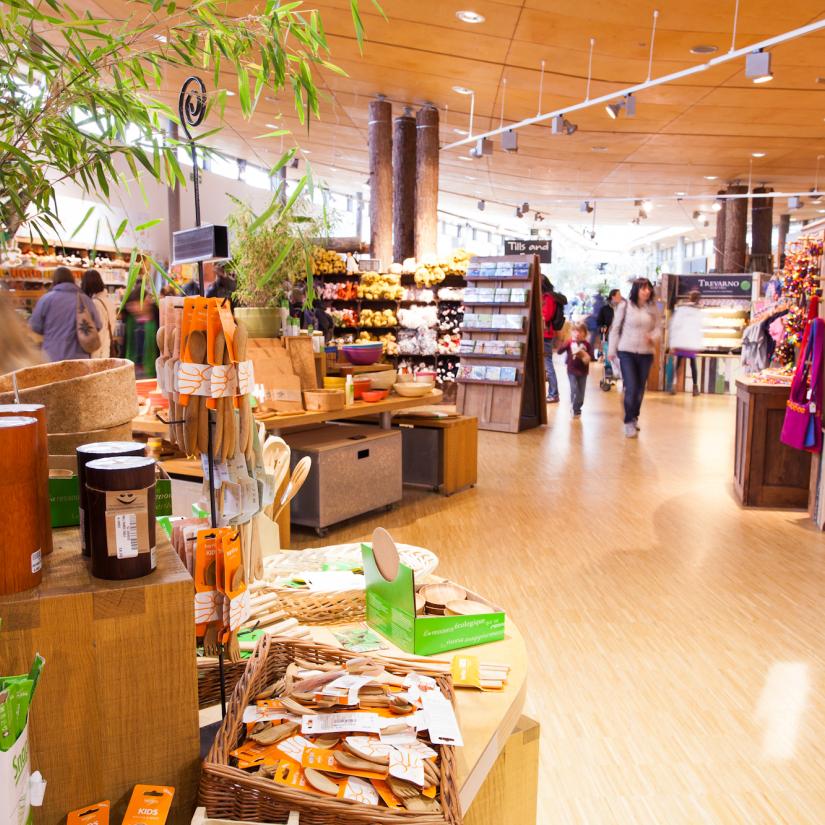 5
Use your wallet as your weapon by buying in our ethical shop.
Learn about sustainability here
What happens to Eden's waste
54% sent for recycling

19% of total waste is composted

23% creates energy from waste

4% sent to landfill