Tunnel of Love exhibition
We can, and need to, fight climate change and biodiversity loss. Every action helps, however small. Together we can make the change. 
Take a stroll through the Tunnel of Love for planet-friendly top tips and inspiration on how to make positive changes for the planet.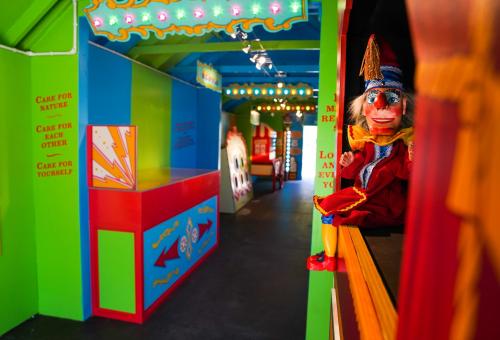 Roll up, roll up...
Try your hand at spin the wheel, pinball and of course the high striker! Looking after the planet doesn't have to be a chore – it can be joyful and exciting.
gallary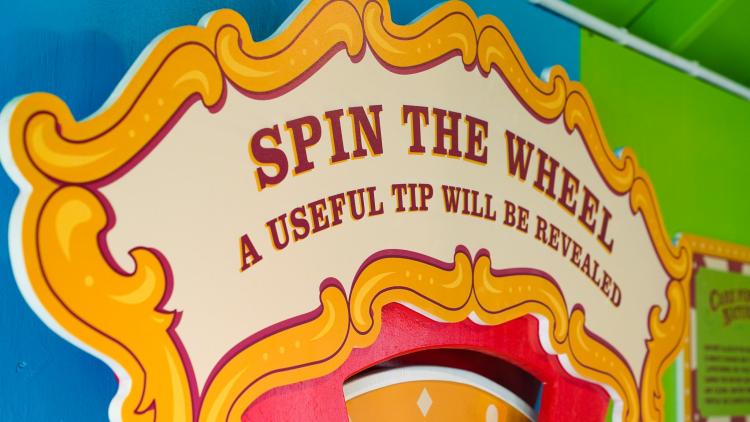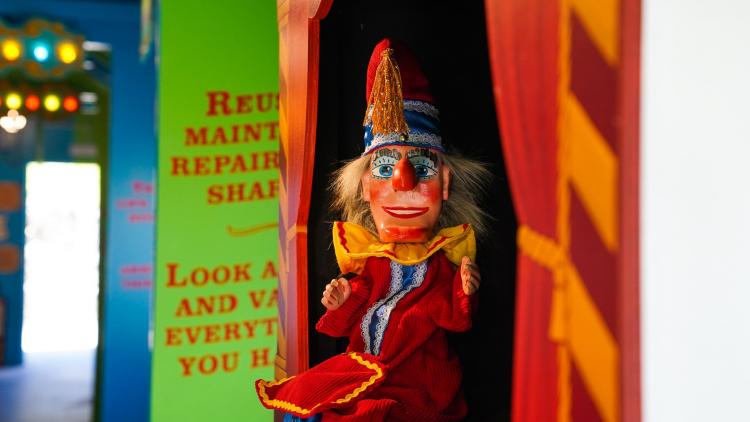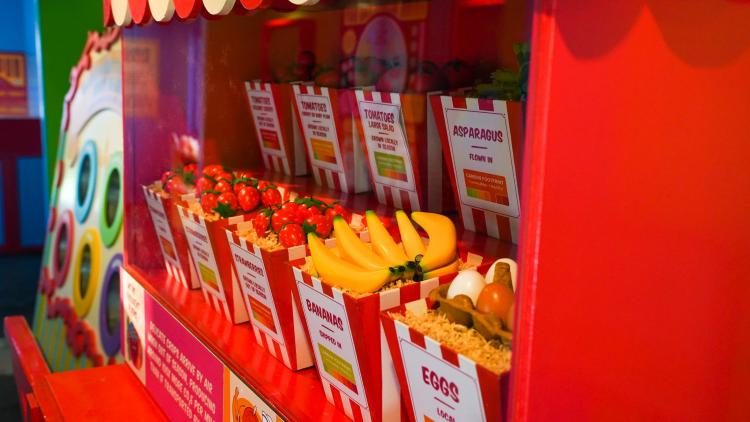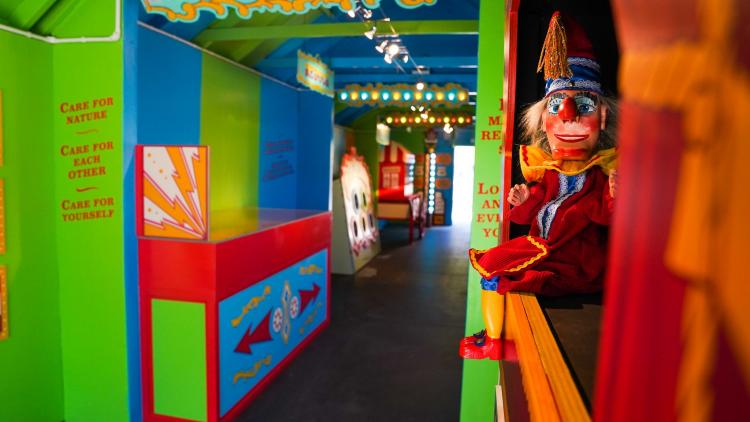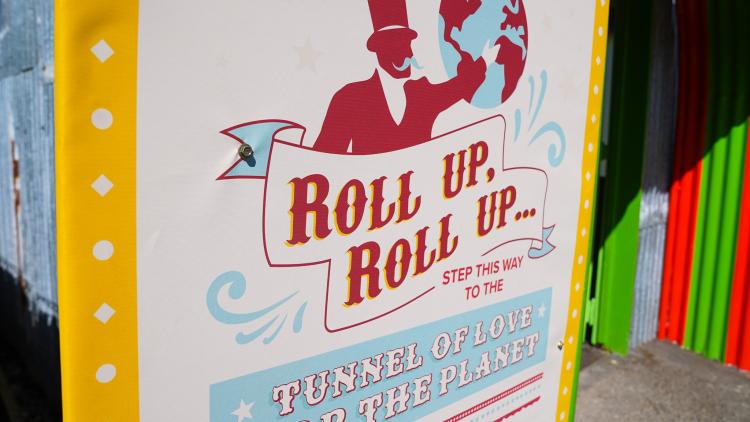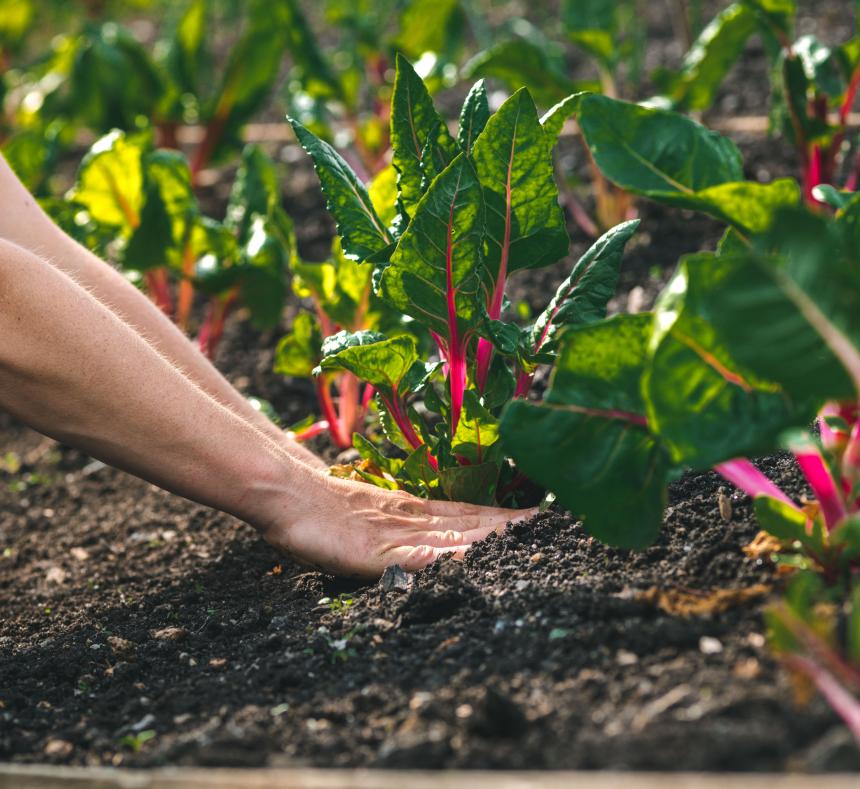 What will you pledge for the planet?
From growing your own fruit and veg to mending old clothes instead of buying new - what will you do?
Tim Smit
"People know that things are wrong but they don't know what they can do to change it... Eden needs to be a shop window of hope."