One of the BBC's most loved programmes is back on the road this summer, and is making a visit to the Eden Project. For the first time in Antiques Roadshow history, you can apply for tickets to attend on their website.
Please note, all tickets are being handled via the BBC Antiques Roadshow. You won't need a form of Eden admission to accompany your Antiques Roadshow ticket.
Antiques Roadshow at the Eden Project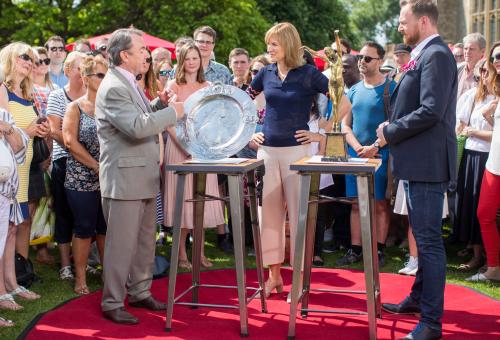 How to apply for tickets
It's free to apply for tickets for the Roadshow on Tuesday 6 September 2022 via the BBC website below. You will not need an accompanying form of Eden admission on the day.
Carousel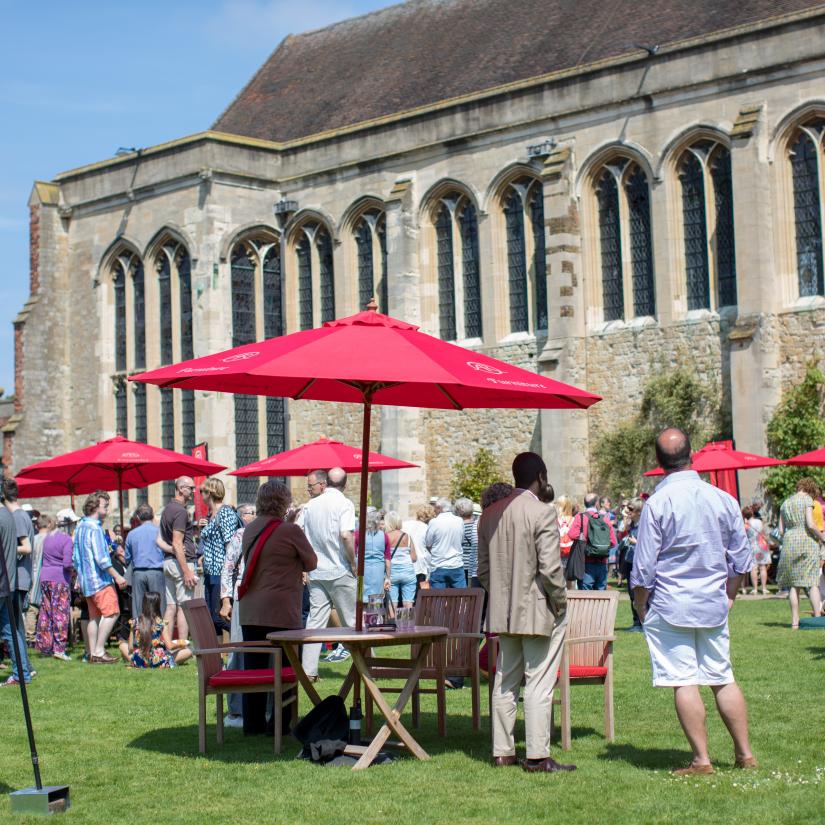 Be part of one of the BBC's most loved programmes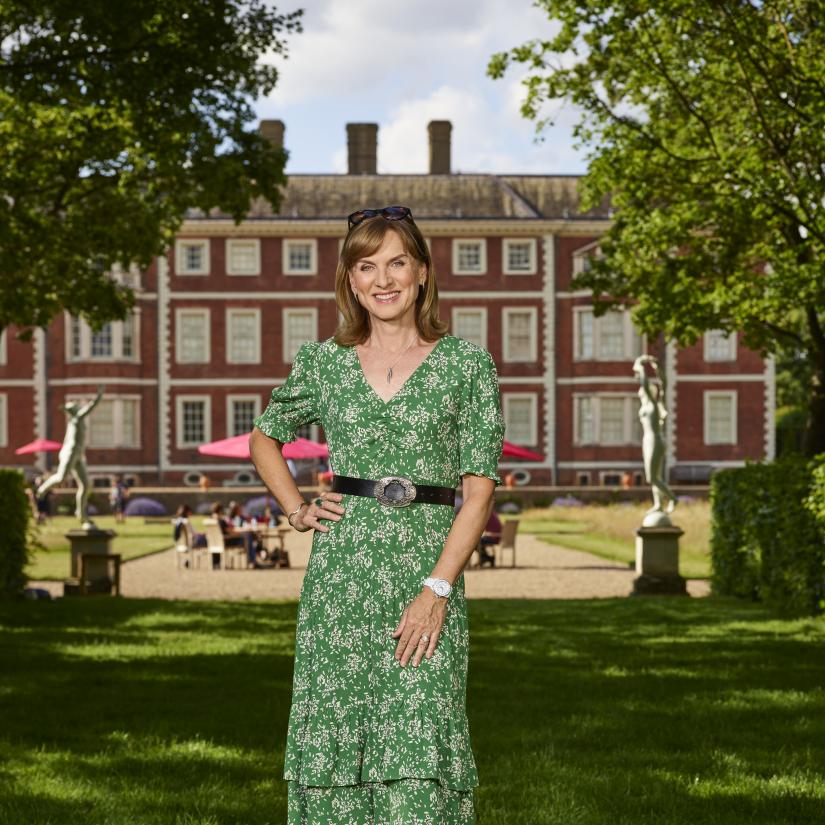 Join Fiona Bruce for her 15th series of the show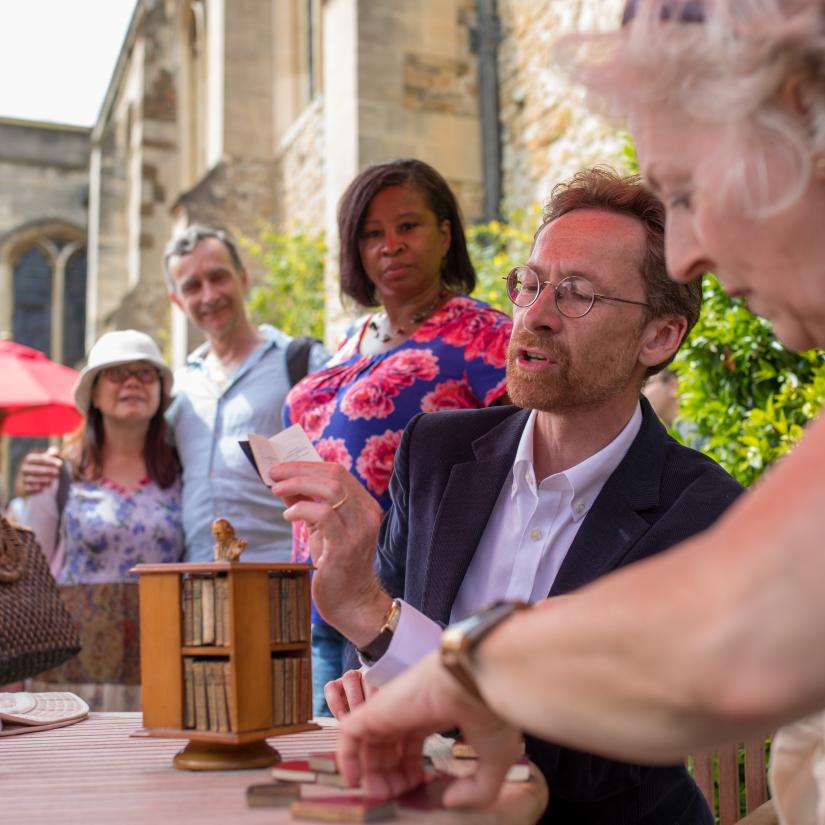 Delve into history and witness professional valuations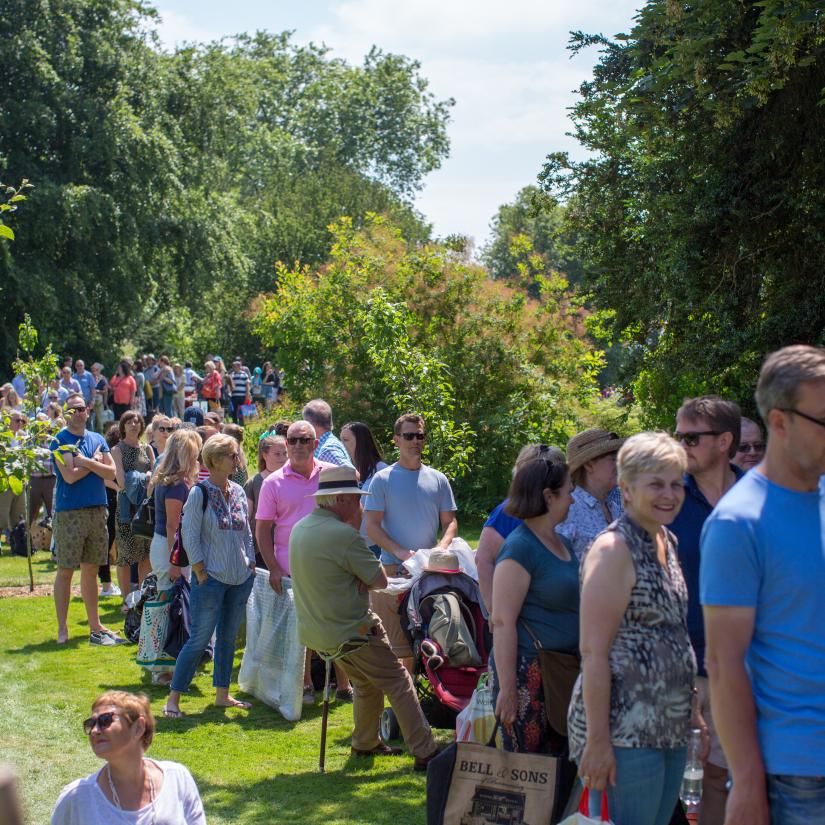 For the first time, you can apply for tickets to attend
Marvel at antiques and hear their stories