Make some noise as you sing play and move to the Beat of the Biome. Sing about what you can see at Eden and learn to spot rhythms and patterns.  
Our Music in the Med sessions for under-fives with their parents or grandparents feature original songs by Matt Douglas about Eden's fascinating plants.
Music in the Med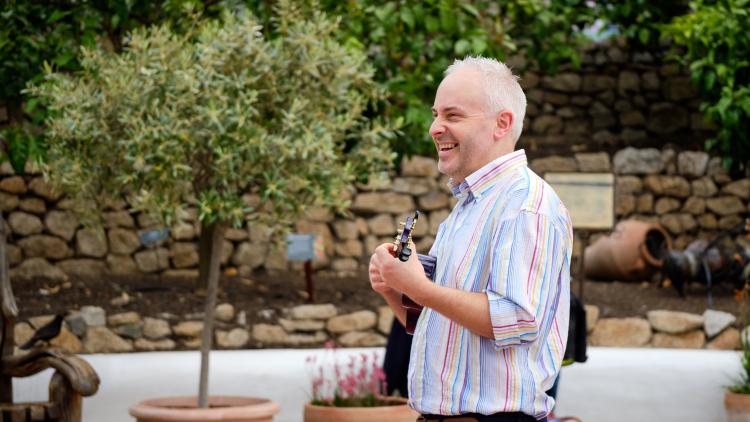 Enjoy a singalong in the Citrus Grove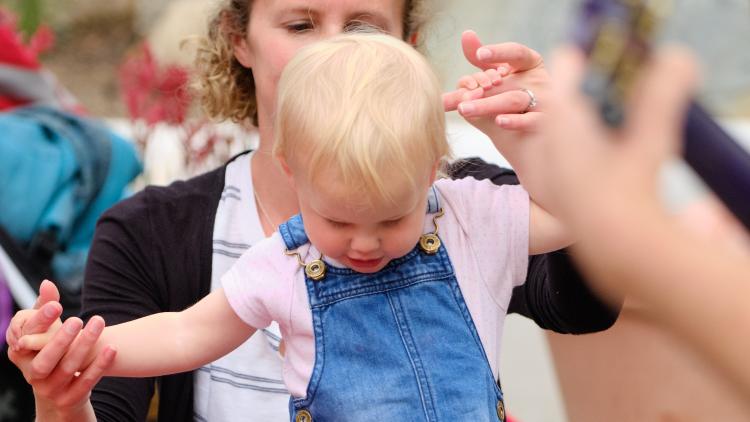 Have a boogie with your under-fives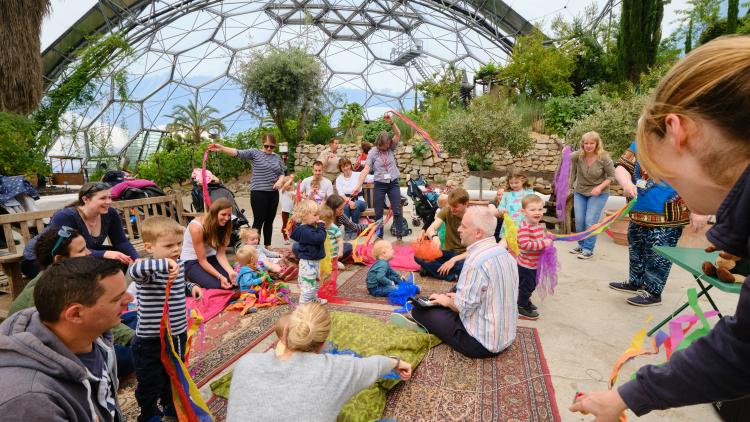 Get stuck into loads of sensory fun!
Brand new: Nature's Playground