What is climate anxiety? Navigating negative feelings about climate change
Tips and strategies on how to turn climate anxiety into positive action.
We've been warned of the effects of climate change for decades – heatwaves, droughts, floods have become commonplace in the media. This has led to the term 'climate anxiety' being coined by many, talking about the issue of climate change and its effect on our mental health and overall wellbeing.
Climate anxiety statistics
75% of young people, from 10 different countries, say 'the future is frightening.

More than three quarters of adults in Great Britain worry about climate change.

Young people are more likely to be worried, and more severely worried than older people.

1 in 5 children report having nightmares associated with climate change.
How do you deal with climate anxiety, and stay positive about climate change?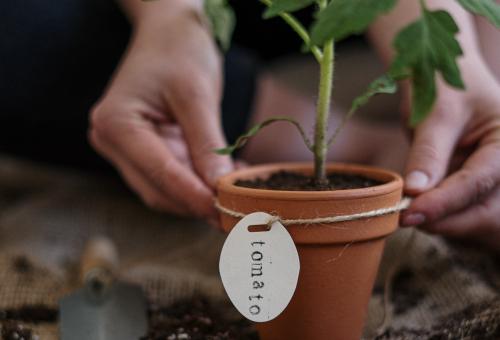 1. Rekindle your love for nature, and share it with others
It is only by loving something, will we seek to protect it. We depend on nature for so much, from the fresh air we breathe to the food we eat. By rekindling your love for nature, and sharing it with others, you're inspiring protection for the planet.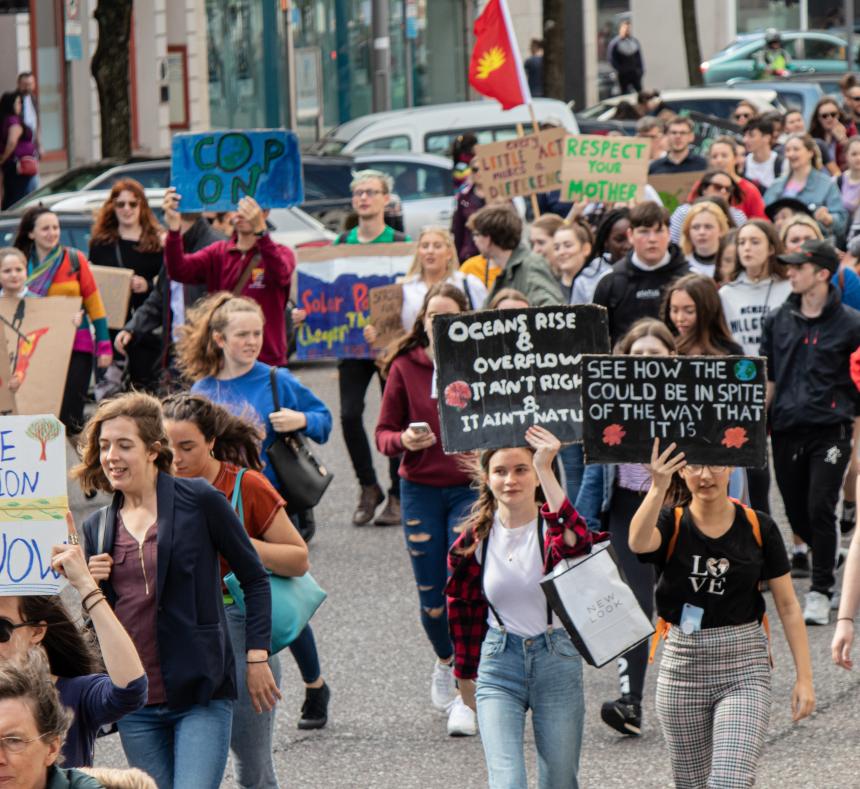 2. Change the story
There is so much already happening to tackle the climate crisis. From inspiring activists to environmental charities – the story doesn't have to be one of doom and gloom. Share positive stories, the future remains ours to make.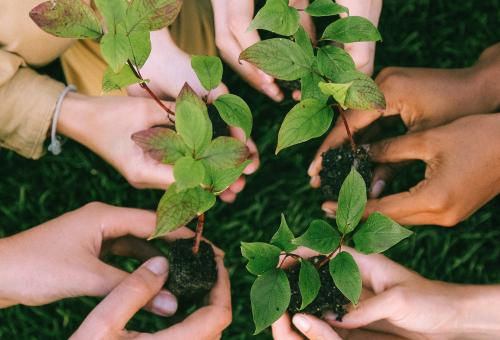 3. Work together
Do your bit at home, work, school, or in your community and join others doing the same! Join a volunteer group and meet likeminded people on a mission to take action for climate and nature.
4. Find your why
What's your superskill? Perhaps you're a gardener who wants to inspire your local community to go peat free, or maybe you're a musician who spreads nature joy through song. Find your niche, use it, and take agency.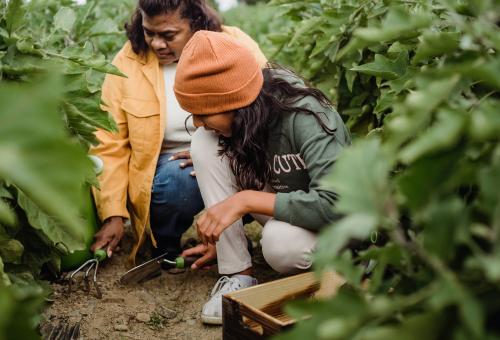 5. Embrace new ideas
There's a world full of ideas out there. Listen to others and be inspired to take action in new exciting ways. You can't do it all, but you can do a little. One solution at a time.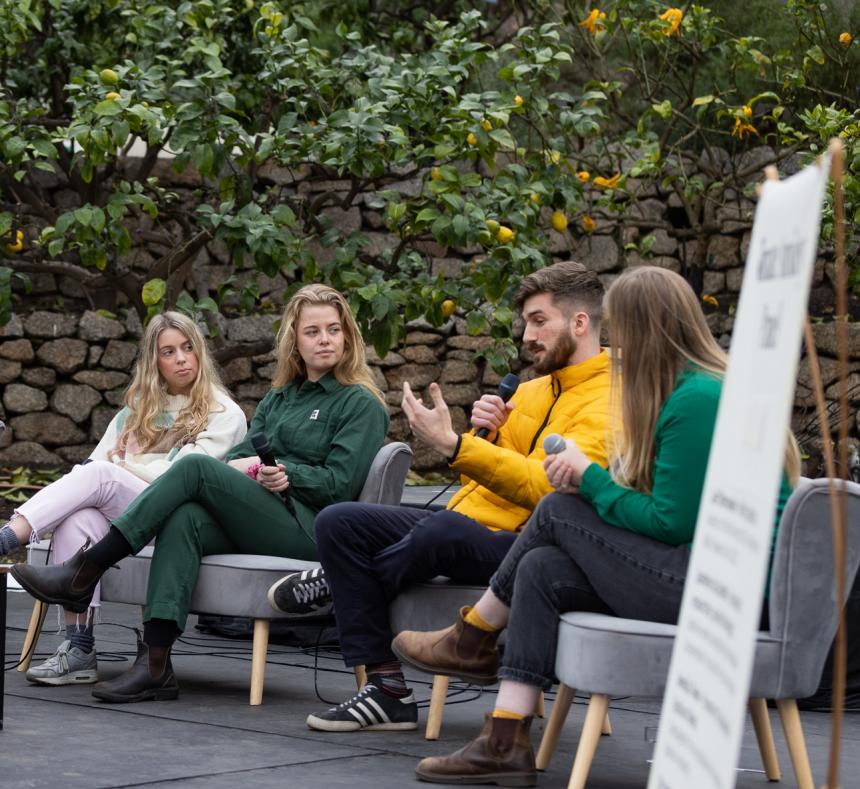 6. Watch our Climate Anxiety Q&A Panel
Live-streamed from our Mediterranean Biome during Reclaim 2023, we heard from climate positive influencers Leif Bersweden, Amelia Twine, Jasmine Isha Qureshi, Dr Imogen Napper & Francesca Willow on the topic of climate anxiety and overwhelm, and how to tackle it. Hosted by Sally Crooks, a Cornwall-based counsellor and actor. Enjoy their insightful accounts, honest opinions and astute suggestions below.
Climate Anxiety Q&A Panel at Reclaim 2023
quote
"The thing about climate is that you can either be overwhelmed by the complexity of the problem or fall in love with the creativity of the solutions."