The Eden Project Wildflower Bank
The Eden Project is launching a plan to help reverse the UK's nature crisis. Eden-owned company, the Eden Project Wildflower Bank, aims to create wildflower-rich habitats across the UK through Biodiversity Net Gain (BNG) Units. We offer a nature recovery approach which will conserve, manage and restore habitats that enhance biodiversity in partnership with landowners, organisations and businesses looking to invest in a positive gain for nature.
The UK is recognised to be one of the most nature-depleted countries in the world. 
Since the 1930s, 97% of wildflower meadows and other flower-rich landscapes in England and Wales have been lost. We need to recover these valuable natural assets to help ensure our future resilience and maintain healthy ecosystems.
The Eden Project's National Wildflower Centre has been delivering creative conservation and new wildflower landscapes all across the UK for over 20 years. The Wildflower Bank will use the knowledge and expertise of the National Wildflower Centre to deliver high-quality, biodiverse, wildflower-rich landscapes across the UK.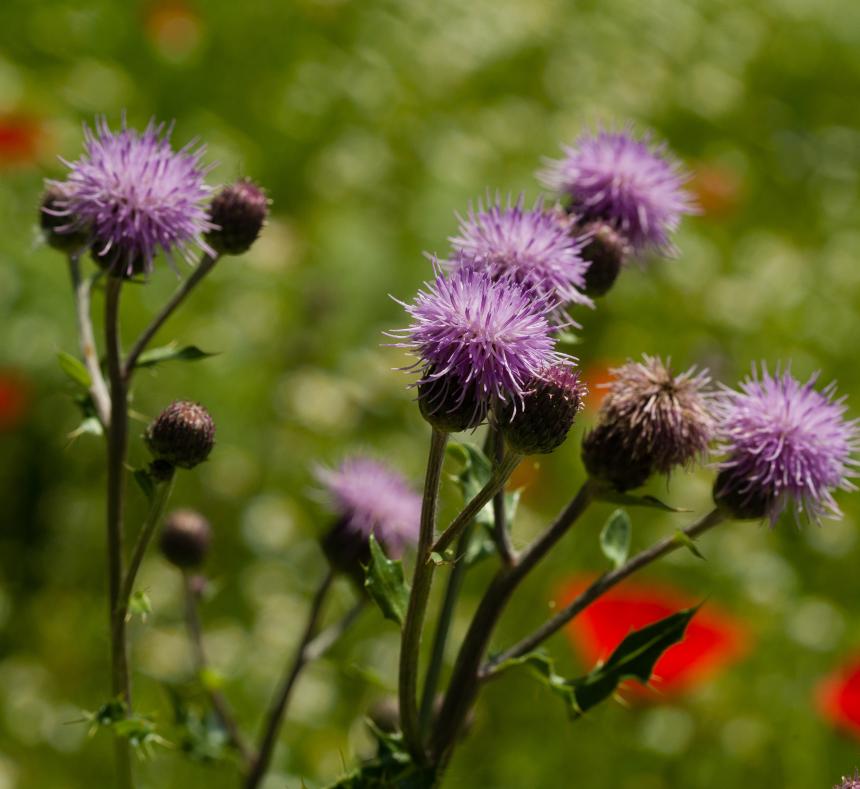 Information for buyers of BNG units
Are you an individual or organisation who wants to incorporate BNG into their work?
We can work with you to create or enhance habitats to satisfy BNG requirements as part of development design and delivery, including embedding wildflower-rich habitats as green infrastructure or by providing offset through a habitat bank.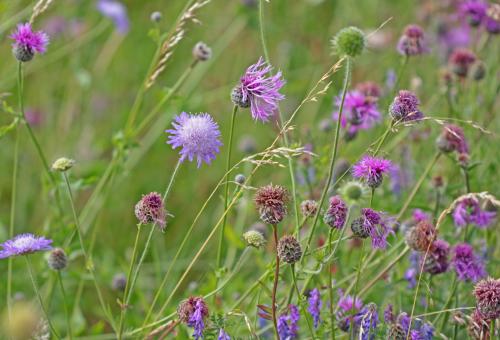 Information for landowners
BNG is an exciting way to harness new long-term financial opportunities whilst also contributing to nature recovery. We want to build a relationship with future-focused landowners who are interested in helping us bring back wildflowers while also creating more environmental and economic resilience in their assets and income.