HotHouse: Nature of Leadership programme
The Nature of Leadership is the HotHouse flagship open programme designed for emerging leaders who want to be a force for good in their businesses, organisations, and communities. The programme will take you on a four-day journey into the natural world to access the heart of your passions, talents and dreams.
An invite from Tim Smit to join Eden Project's creative leadership course
Carousel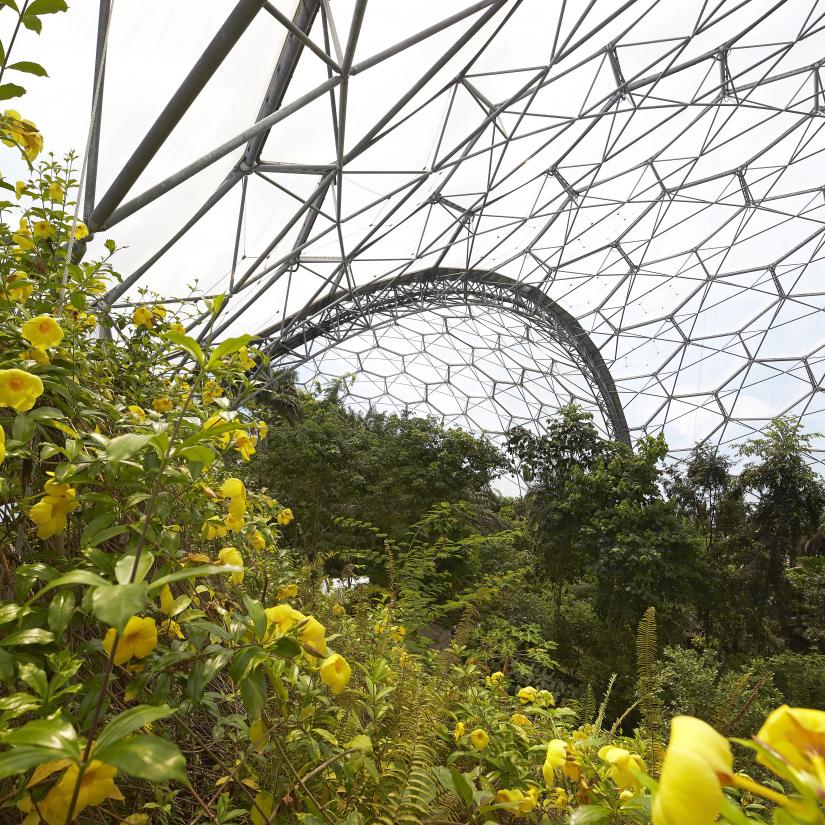 1
This is a classroom, where we can explore what a great future looks like.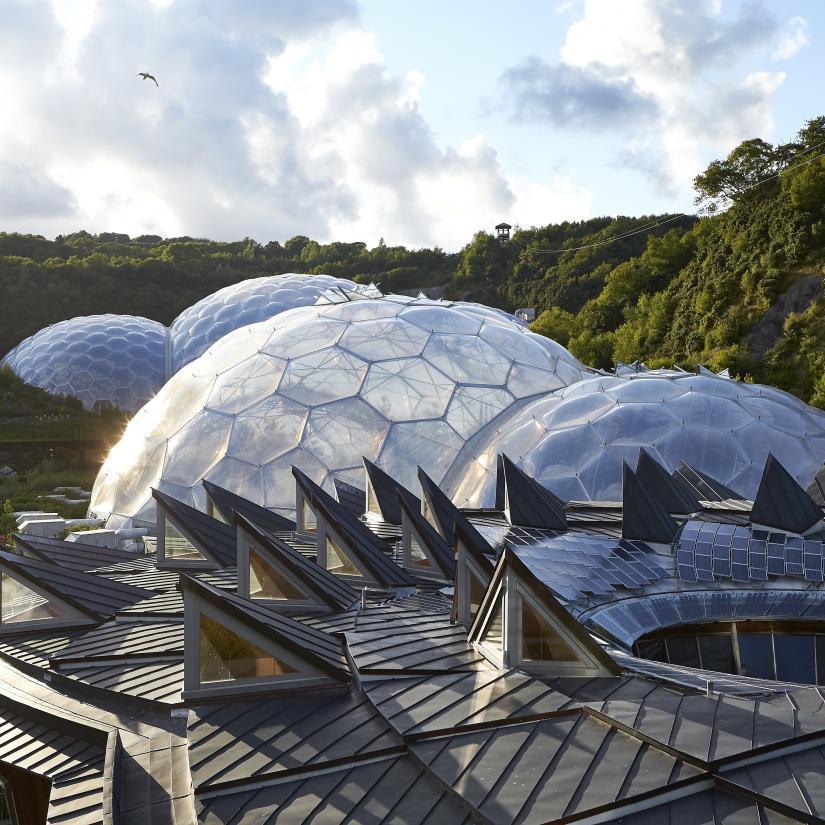 2
Join us for four days in an environment of huge-scale, jaw-dropping beauty.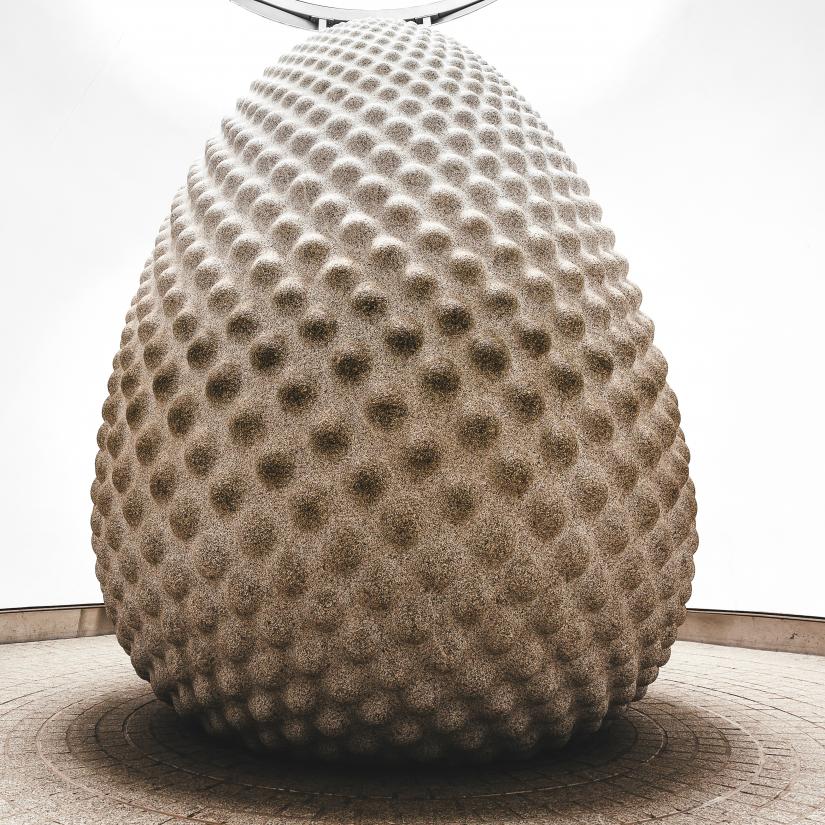 3
We'll draw inspiration from the Eden site, where concepts like biomimicry come to life.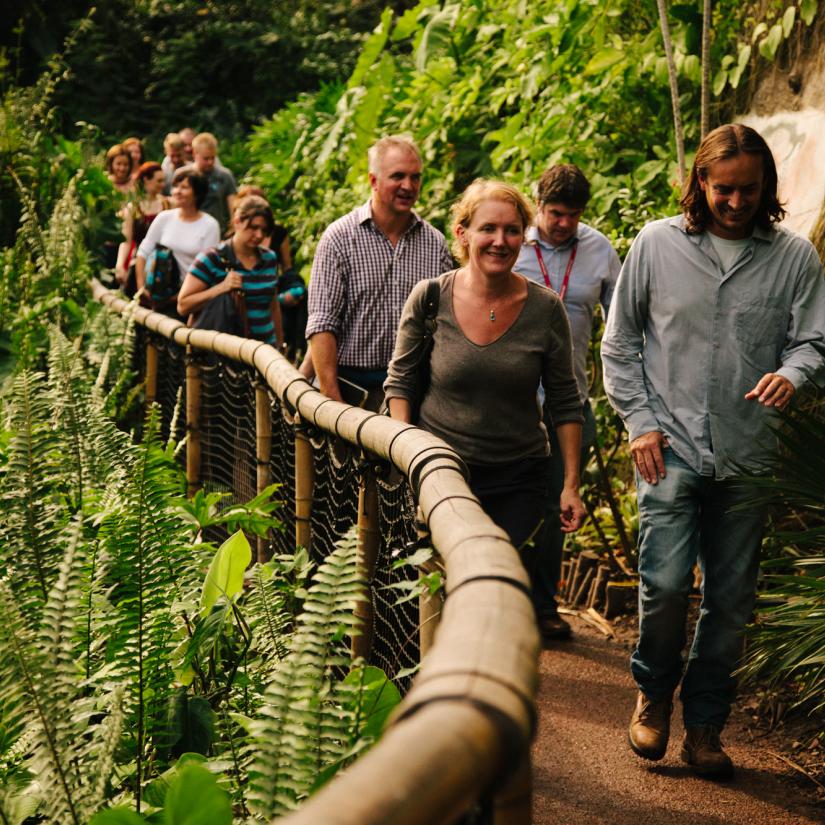 4
Take time out with us, surrounded by inspiring people and environments.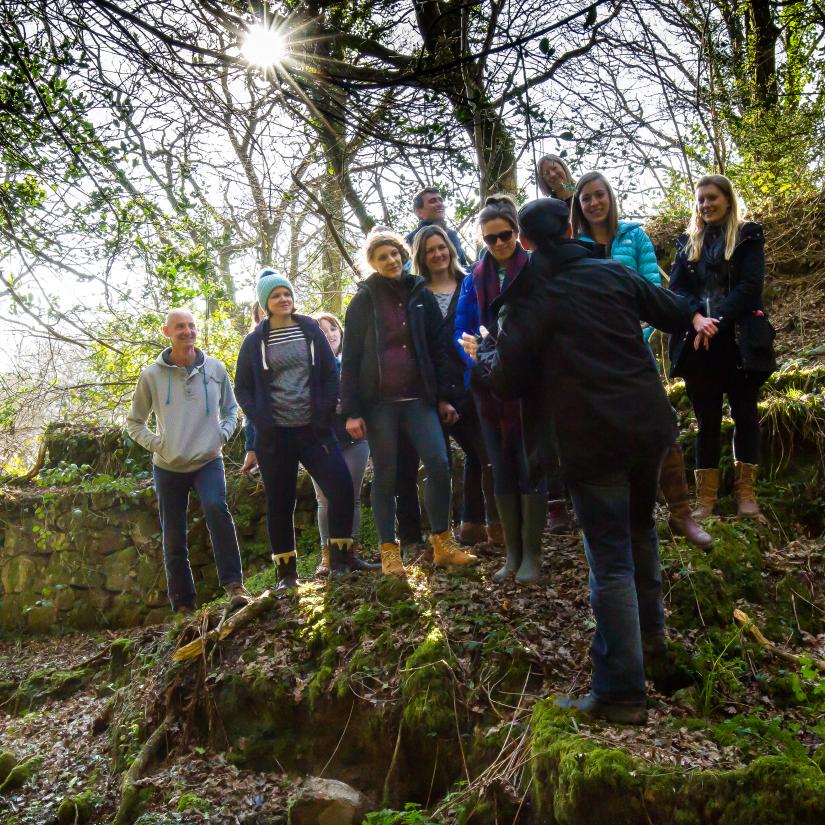 5
Together, we'll explore how principles found in nature can help us shape our business ecosystems.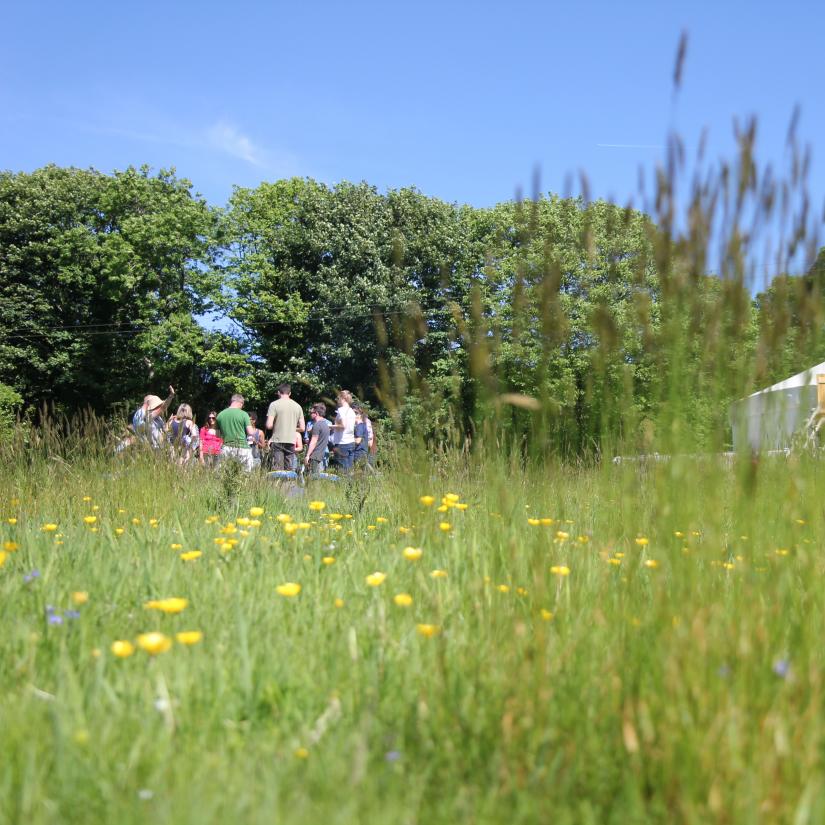 6
And there are absolutely no boardrooms; we promise a truly immersive experience.
Life changing, transformational and utterly inspiring.
"Life changing, transformational and utterly inspiring."
Who the Nature of Leadership is for
Quote 2
"[A] really thought-provoking and fascinating way to evaluate both personal and professional journeys through leadership. Something I will definitely keep with me forever."
Hothouse creative leadership programme - Eden Project, Cornwall
Quote 3
"Brilliant facilitators who held the space and enabled the week to work its magic. A joyous and well considered and paced journey which takes you both out and in."
*Please talk to us about a discount on our standard rate for self-employed, NHS, and charity employees.