HotHouse: Women's leadership retreat
Join us on a HotHouse women's creative leadership retreat, a four-day guided journey to become a more authentic, courageous and effective leader and change-agent.
Facilitating the future now
Quote 1
"An amazing experience. Way, way beyond any other leadership training I have done."
Carousel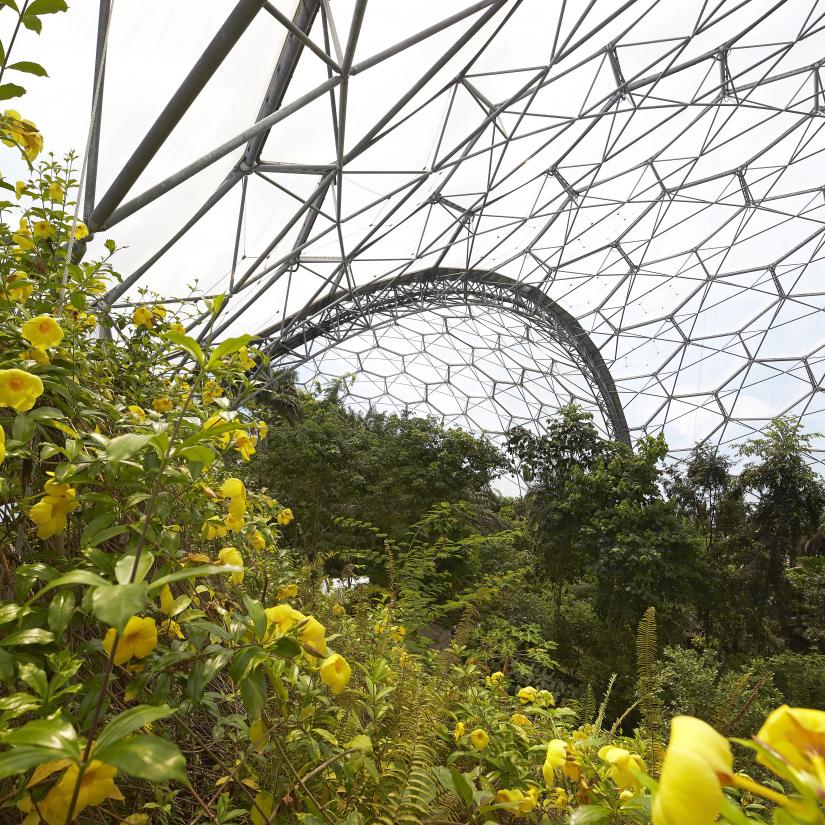 1
Join us in an environment of huge-scale, jaw-dropping beauty.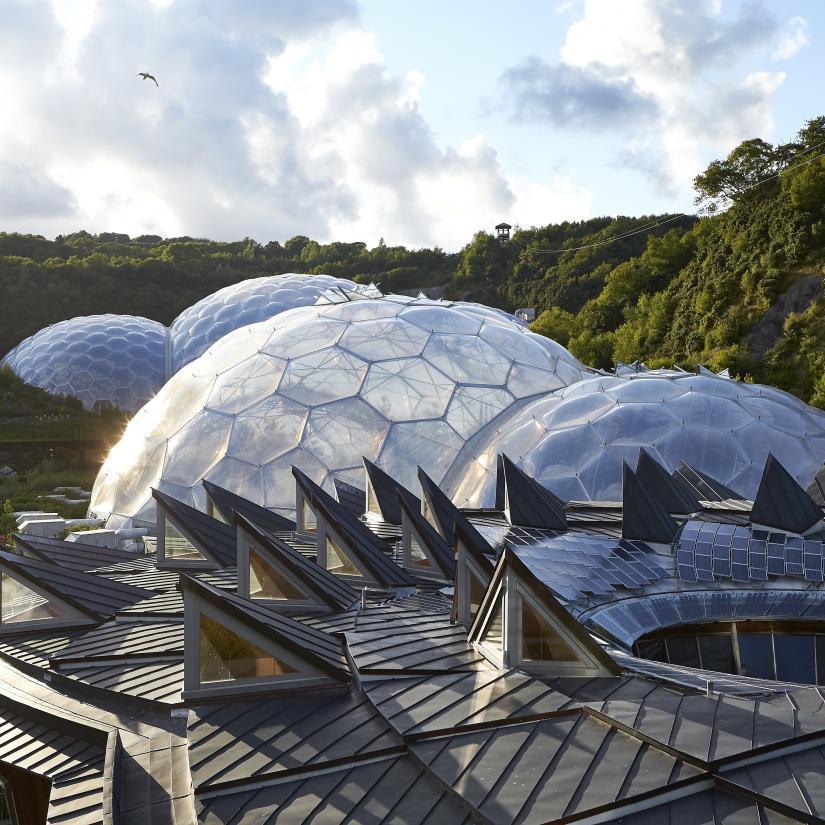 2
We'll draw inspiration from the Eden site, where concepts like biomimicry come to life.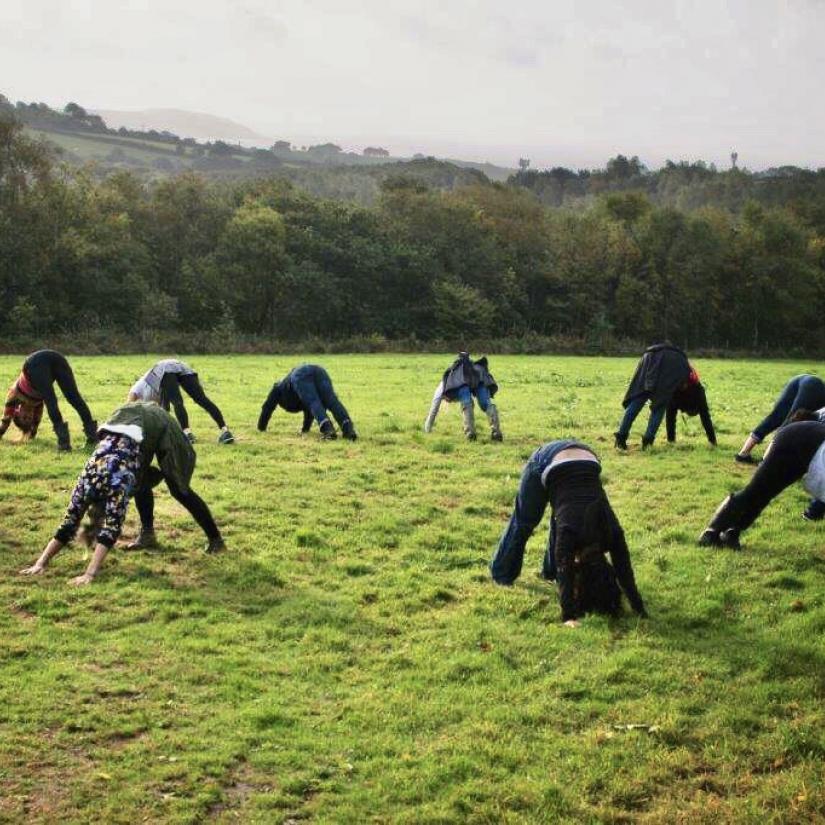 3
The programme is a fantastic opportunity to learn from nature and each other.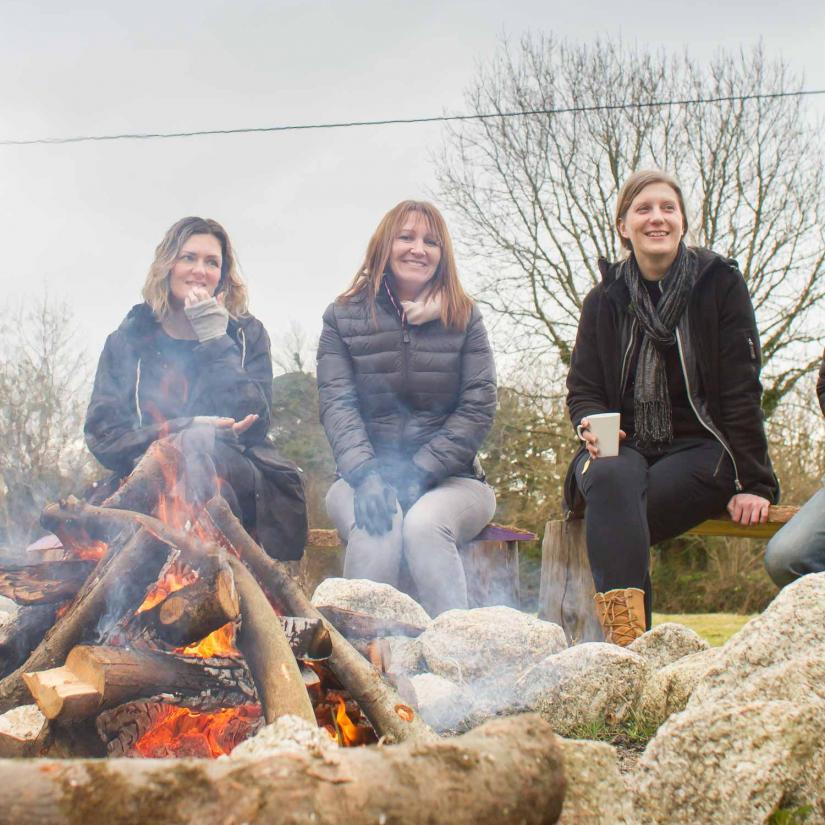 4
Together, we'll explore how principles found in nature can help us shape our business ecosystems.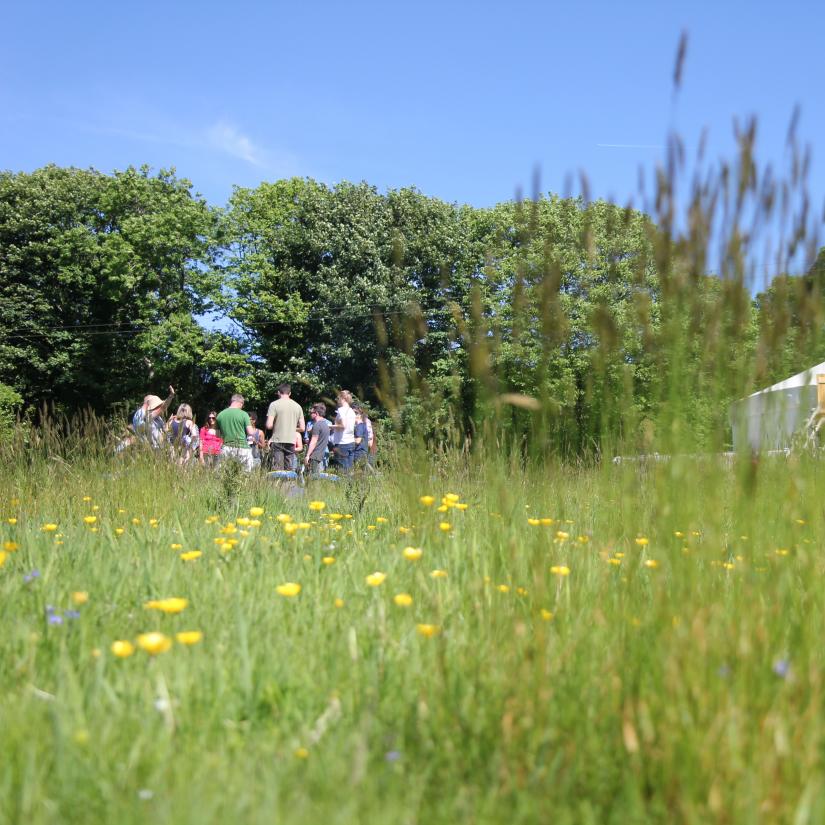 5
And there are absolutely no boardrooms; we promise a truly immersive experience.
Quote
"A leadership course like no other; inspirational, funny, uplifting, powerful. Take away thoughts and inspiration on inner leadership and our connection with nature to guide you gently through the very best your life can be."
Quote 3
"An inspiring journey. This course doesn't tell you how to be a better leader, what it does goes deeper and beyond that."
Quote 2
"An incredible, inspiring and powerful journey. Far more than I could have imagined. I've learnt an enormous amount. A week that I will never forget and will continue to learn from for my whole journey through life."
*Please talk to us about a discount on our standard rate for self-employed, NHS, and charity employees.