The Eden Universe research project explores how 5G technologies can enhance a day out at Eden, increase online engagement and help connect people to each other and the living world.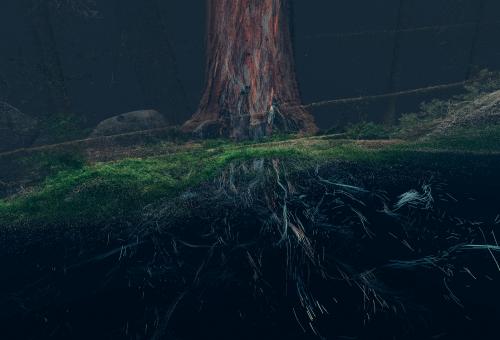 Invisible Rainforest
Features augmented reality that explores the rainforest beyond human senses. The 'Living Lens' and 'Weather Maker' experiences will reveal the hidden connections between life and the environment.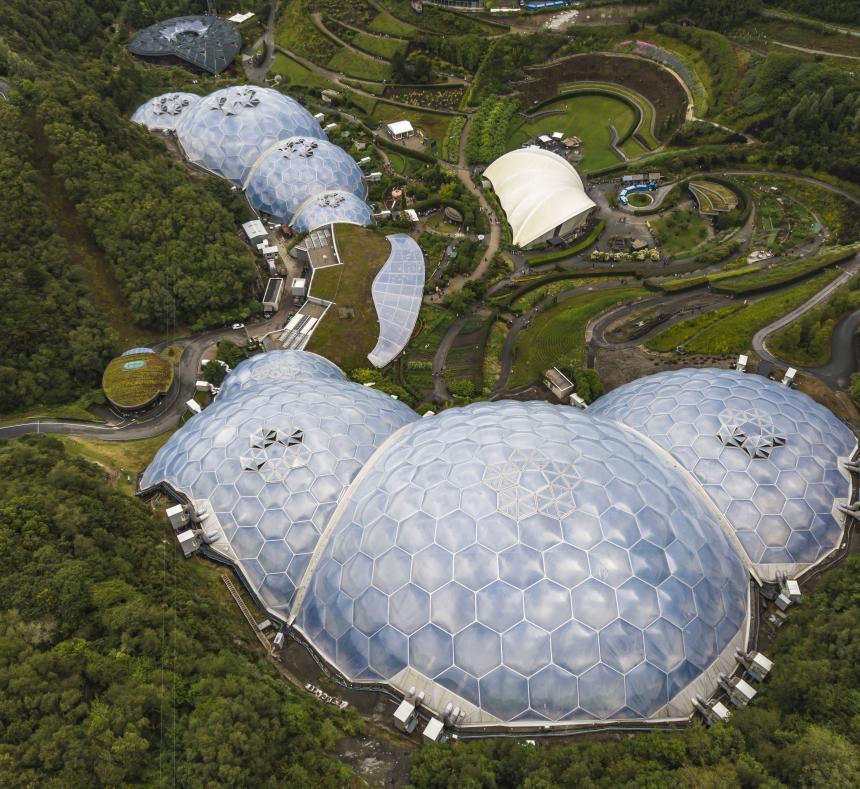 Virtual Eden
A series of 360° cameras installed in the Biomes will live-stream sights and sounds from off the beaten path and give online audiences previously unseen perspectives. The cameras will be part of a virtual tour being developed for the trial groups.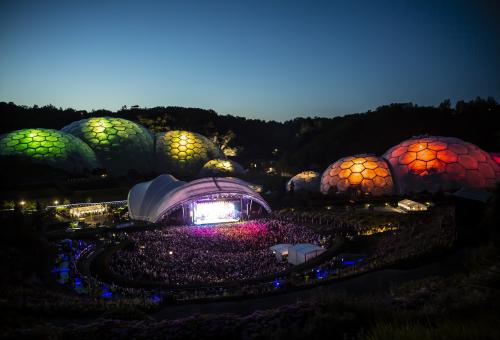 Live-streamed performances
We're exploring ways to stream Eden's performances and live events around the world in real time.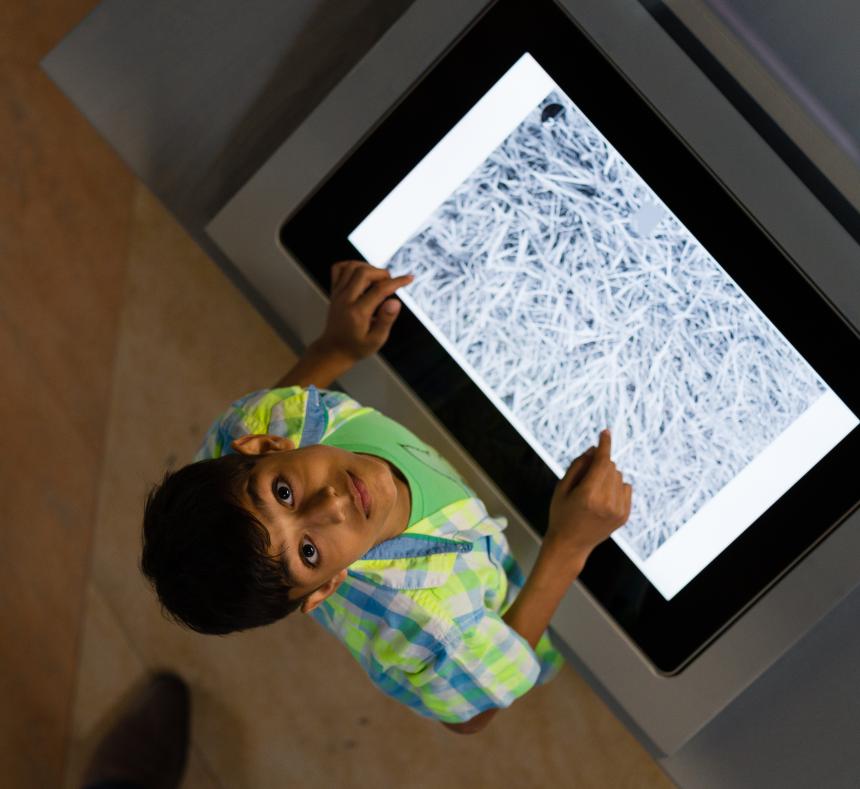 Interactive dashboards
We are developing two data dashboards using live data from sensors at Eden to explore how smart technology can help us learn about the environment and reduce our carbon footprint.