We've installed a 5G mobile network here at Eden as part of our Eden Universe research project, to test and trial ways 5G could enhance visitor experiences and help make our site more sustainable. 
Telecoms and mobile network operator aql have built a 10m tall 5G station next to our main site. For the purpose of the trials, the network will be accessible by Eden devices only to start with.
Quote
"5G will offer lots of new opportunities, some ground-breaking and some potentially changing our day-to-day lives dramatically."
What are the impacts of 5G?
UK5G Climate and Environment
Reducing your online carbon footprint
To minimise your energy-use online: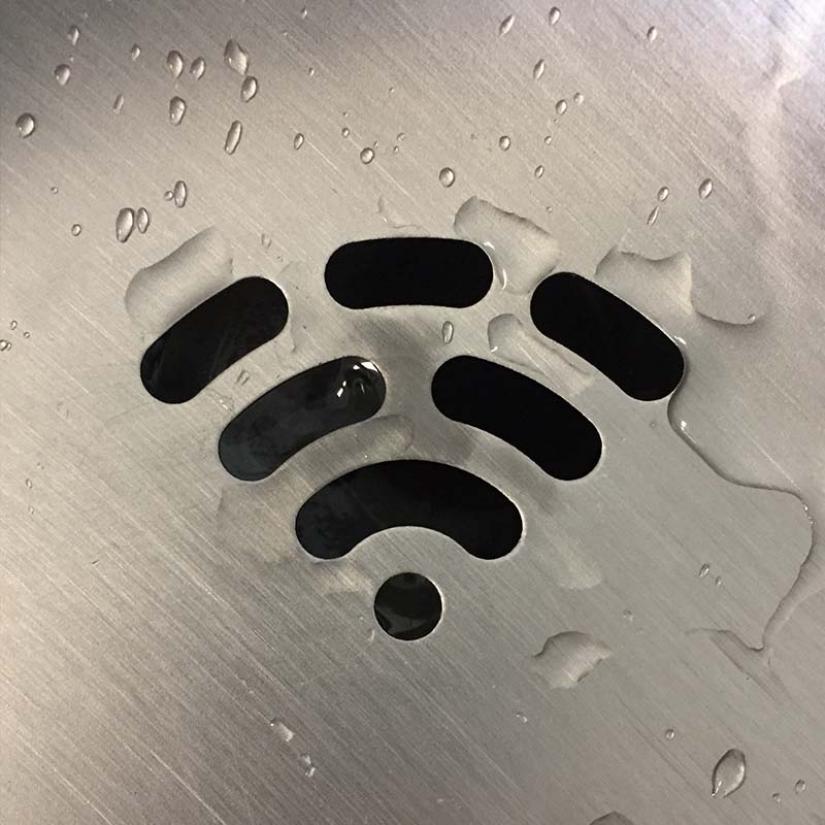 1. Use Wi-Fi when possible as it uses 50% less energy than mobile data.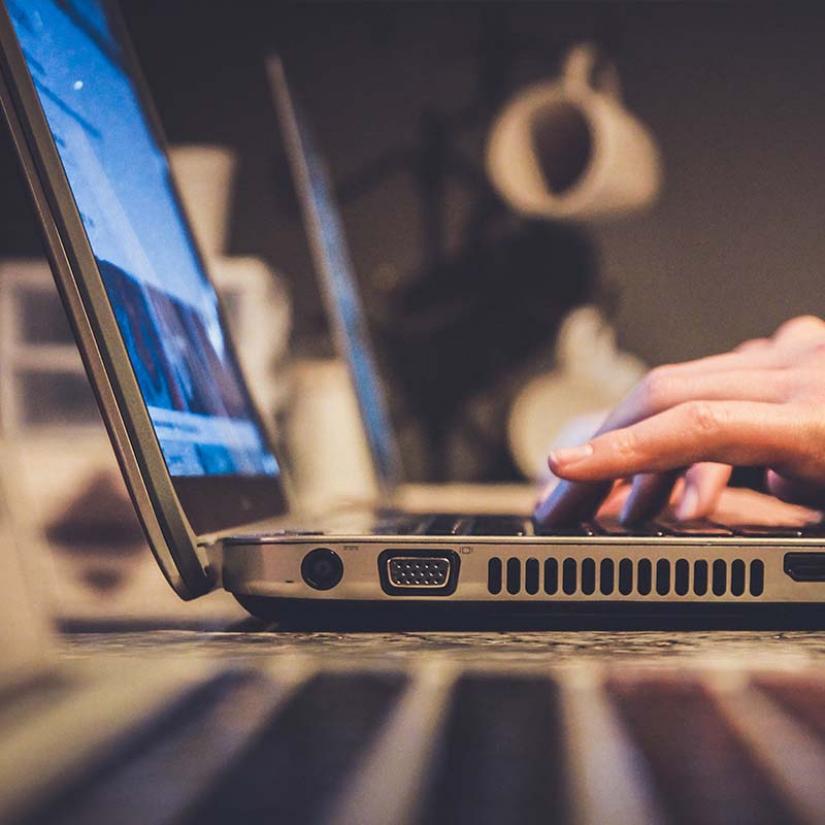 2. Unsubscribe from unused mailing lists. Don't send messages to multiple people if it's not necessary. Avoid using an email signature, especially one with an image. Send links rather than attachments. Change default email format from HTML to plain text.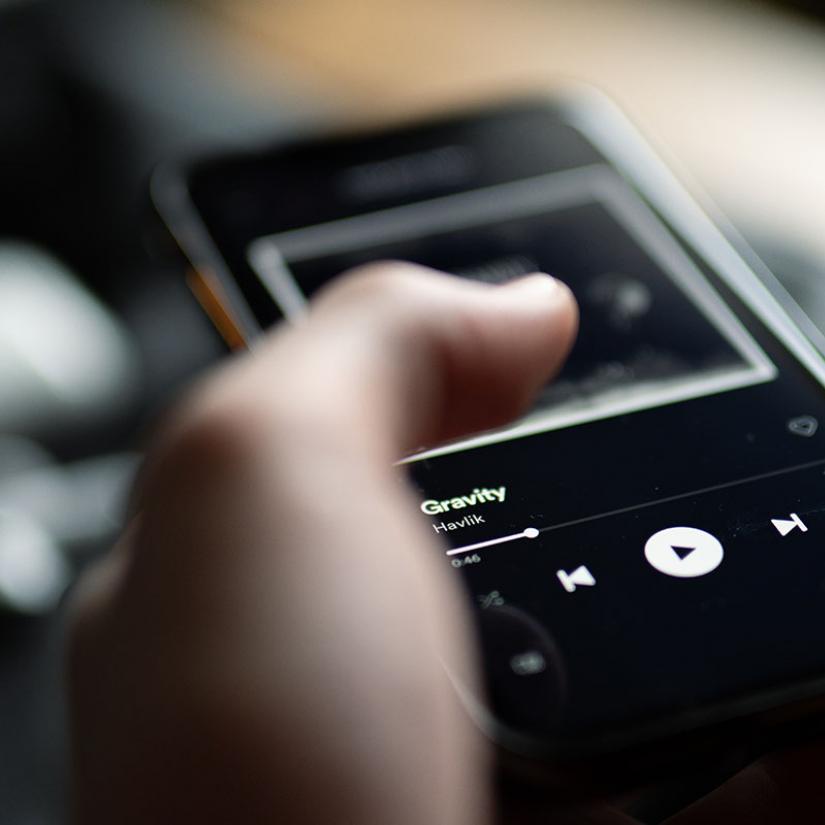 3. Don't listen to online music by playing the music video, and download songs that you listen to regularly to avoid streaming them every time.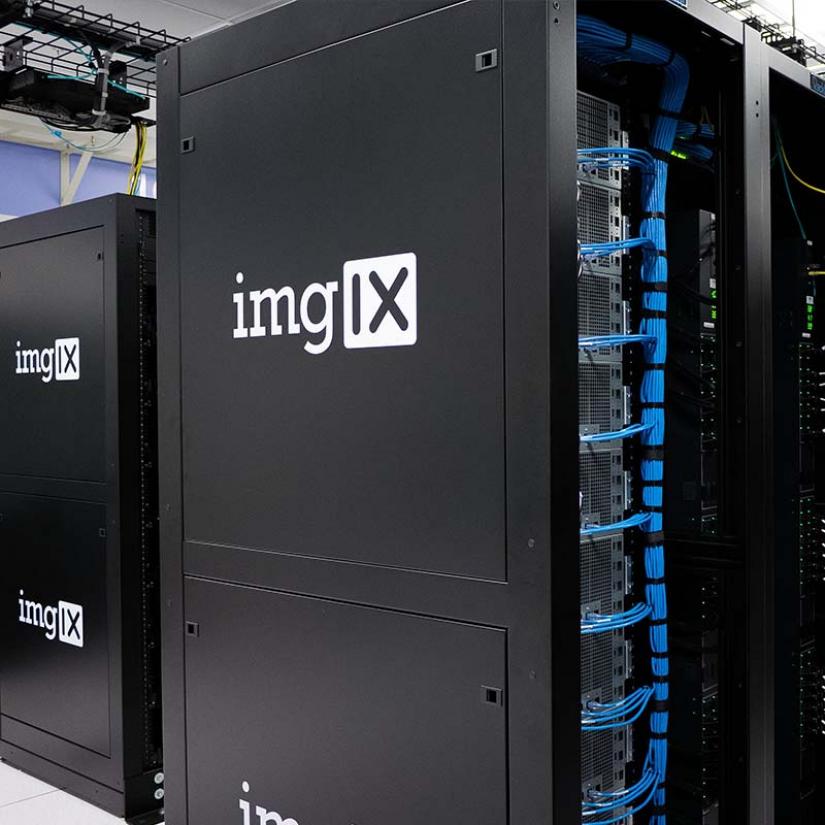 4. Disable automatic updates and backups – this accounts for about 10% of mobile traffic. Only store what you need and avoid uploading junk photos and video to the Cloud.
To minimise your electronic waste: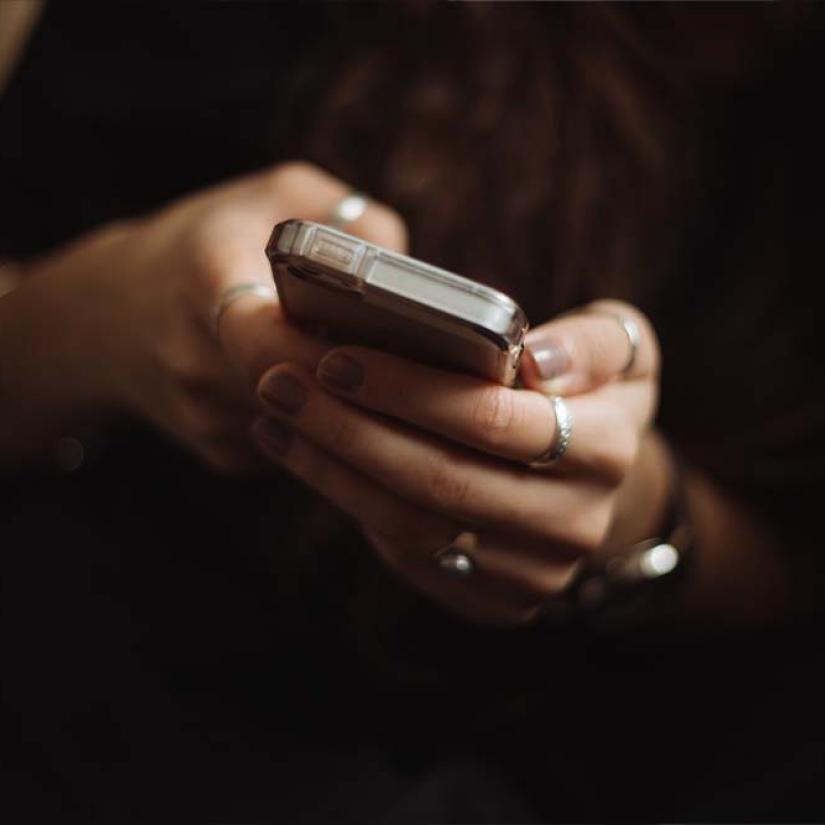 1. Keep your devices as long as possible, and repair it if it breaks. If it's beyond repair, take your it to a recycling facility.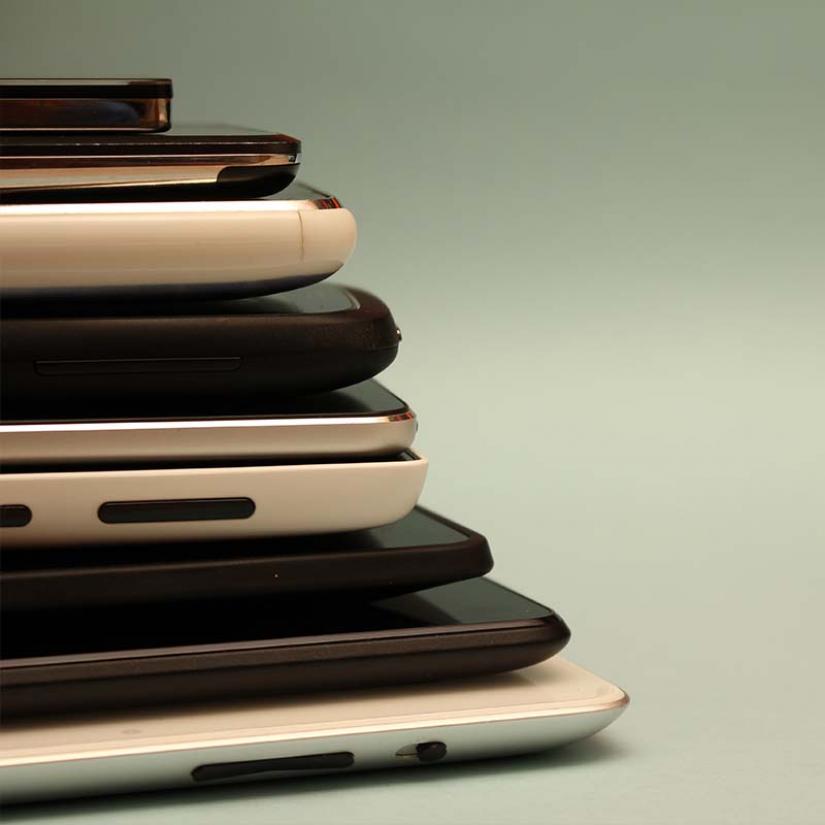 2. Make sure your next device is built with sustainability and reparability in mind. Phones from Fairphone and SHIFT, and laptops from Framework are great choices.
3. Support Right to Repair, who are fighting to make sure devices are cheaply, easily and legally reparable.