Priority booking: Timed entry slots
Members' priority booking for timed entry slots up until 1 December 2022 has now closed. Please visit our book tickets page to make your booking.
Please note, we are closed for private events on Wednesday 12 October and from Wednesday 2 – Friday 4 November. You will not be able to book timed entry tickets for these days.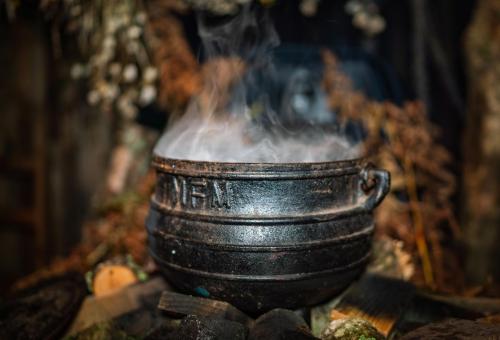 What's planned for Halloween (22 – 30 October 2022)
Come along to Eden this October half-term as Halloweden returns for another year with an all-new fang-tastic offer. We'll be delving deep into the magical customs and traditions of Halloween as celebrated across the world.
Join us in the Pumpkin Patch for wild and wonderful stories, get hands-on in the Tipi with our Weave a Web Workshops (pre-booking required) – and take a spin on our spooky ice rink.
Plus, this year for the first time, we'll be opening late into the evening – so that, as the sun sets, you can keep warm by the light of the fire and follow a trail of mysterious lanterns in the Rainforest Biome – if you dare...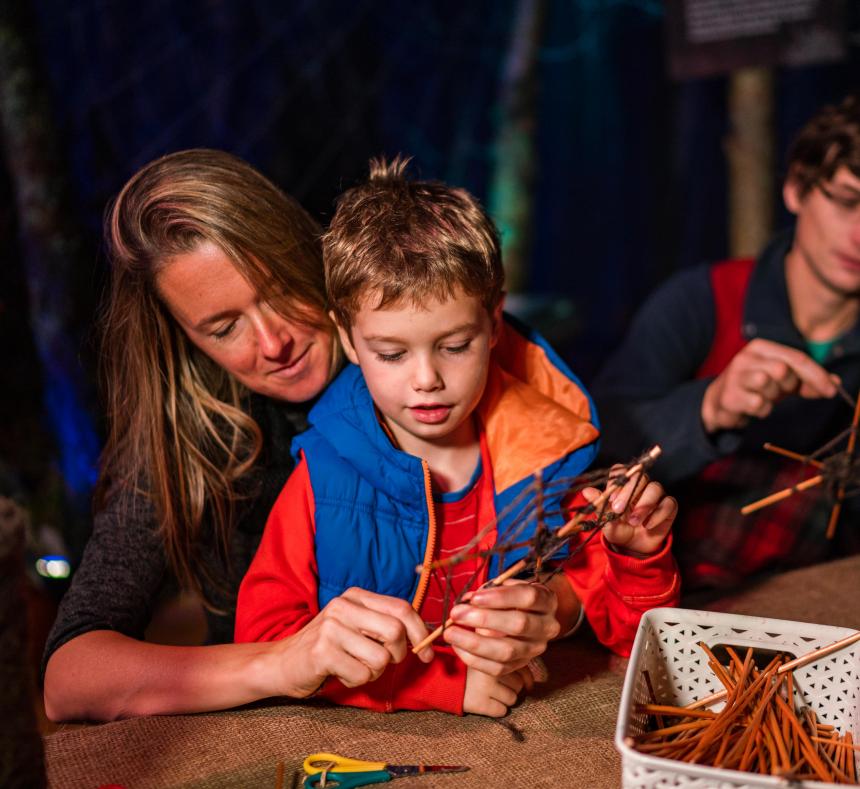 Weave a Web Workshop
Join us for a Weave a Web Workshop and create your own charmed dream catcher, inspired by nature and the important job spiders do. The experience will be led by an enchanting storyteller who will share their tales and give a glimpse into a magical world.
Shows take place every hour in the Tipi with limited availability. All tickets must be pre-booked online in advance, with an additional charge of 50p per visitor.  
Please note that all children must be accompanied by an adult and every entry into the Tipi requires a pre-booked ticket.
Bookings are now open.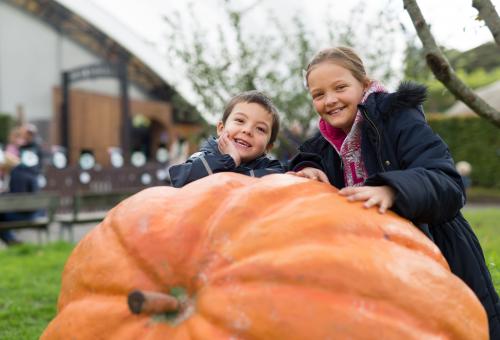 Relaxed sessions
We'll be offering a relaxed session on Sunday 30 October, to allow those who may benefit from a more informal experience, such as those with autism and sensory or communication needs, to enjoy site at their own pace.
This relaxed session will include a 9am puppet show in the Citrus followed by a 10am Weave a Web Workshop experience in the Tipi, for a maximum of 40 people (additional cost applies for the workshop).
Bookings are now open.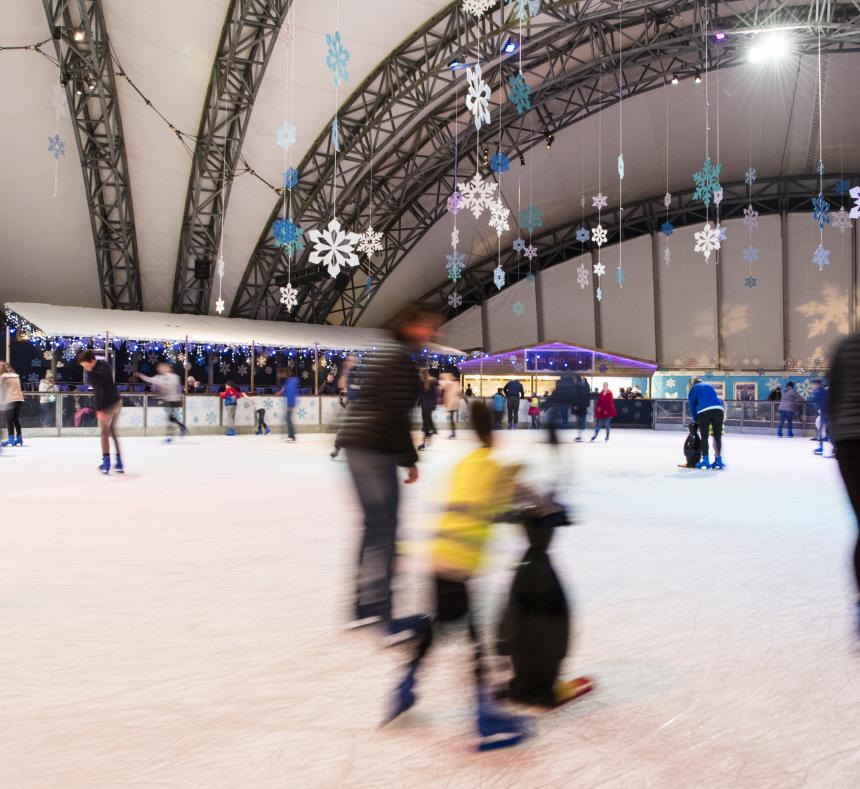 Take a spin on our ice rink
Our glittering ice rink will be open from 15 October up until 19 February 2023 and Eden Project Members benefit from a 10% discount on Adult, Child and Family tickets for general skating sessions, available to book until 1 December 2022.
Please note, as well as an ice skating ticket, skaters also need a valid form of Eden admission, and a pre-booked timed entry slot that is at least 30 minutes earlier than the start of your skating session.