Priority booking: Timed entry slots
Members' priority booking for timed entry slots up until 4 September 2022 has now closed. Please visit our book tickets page to make your booking.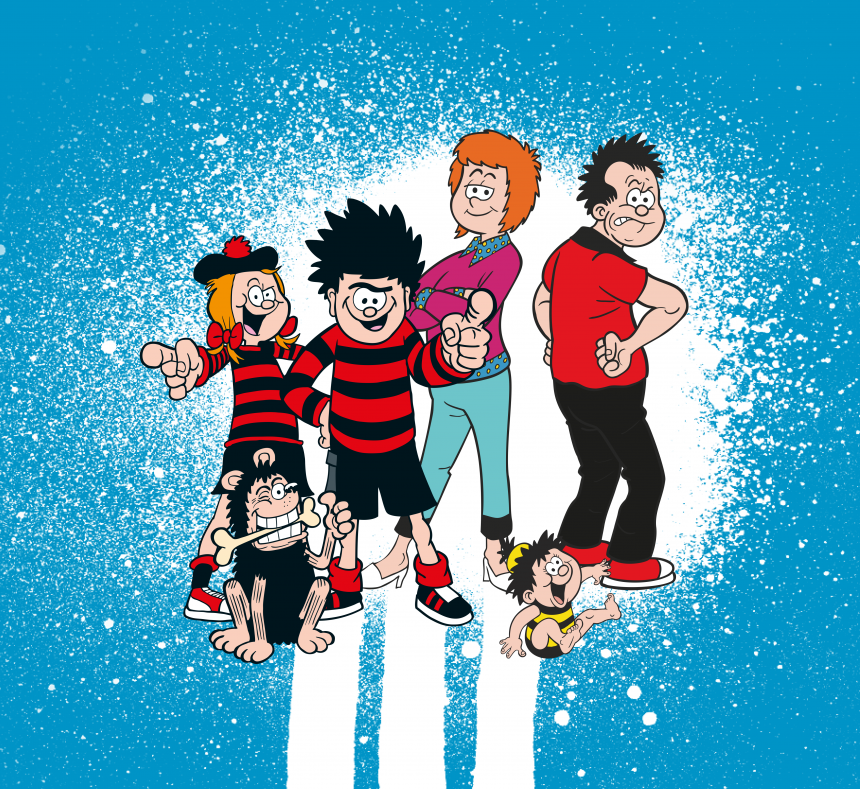 What's planned for summer (23 July – 4 September)
Something BIG is coming to Eden this summer...
The dreaded mega-monster CO2-Zilla has landed and is threatening to destroy the world... starting with Eden.
Inspired by an exclusive bespoke Comic Strip, visitors can team up with Dennis, Gnasher, Minnie and friends on an epic quest to defeat CO2-Zilla, save the planet and rebel against climate change.
Join us for a wild, unforgettable and blam-tastic adventure, packed with exciting games and activities for the whole family to enjoy. AWESOME!
Don't miss the adventure of the summer coming soon to Eden!