Miracle Theatre presents Everyman
Join us for an evening performance of Miracle Theatre's Everyman, adapted by Carol Ann Duffy, and pre-book a delicious evening meal as part of your experience. 
Directed by Kyla Goodey, with music by Dom Coyote.
Quote 1
"The projection, the sound, the direction, the intimacy of the performances... such an incredible sensory experience. Can't wait to see it again!!"
When your time's up, how will you account for your life on Earth? 
Quote 2
"Miracle production of EVERYMAN should be seen by EVERYONE! Blimmin' brilliant."
Everyman images by Kirstin Prisk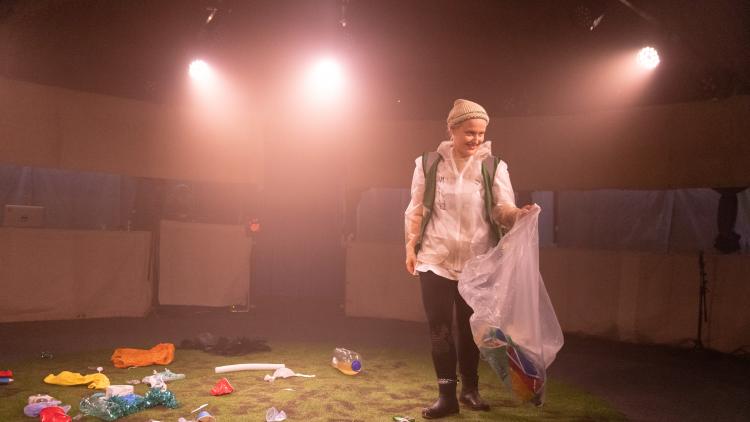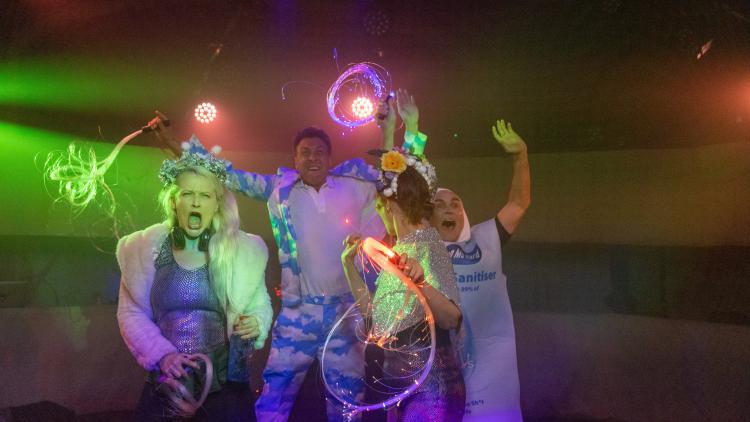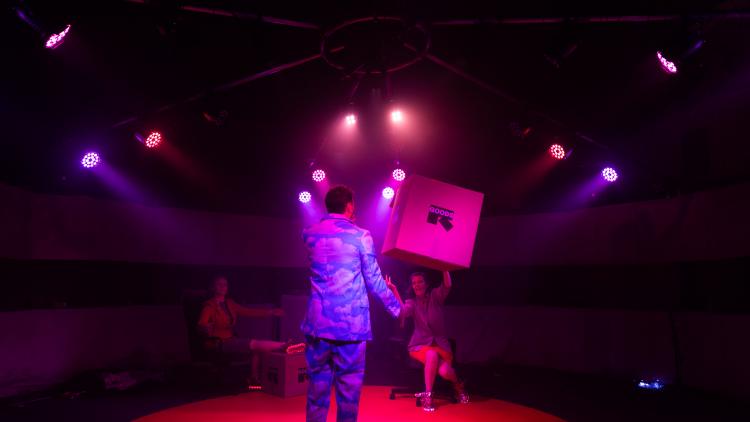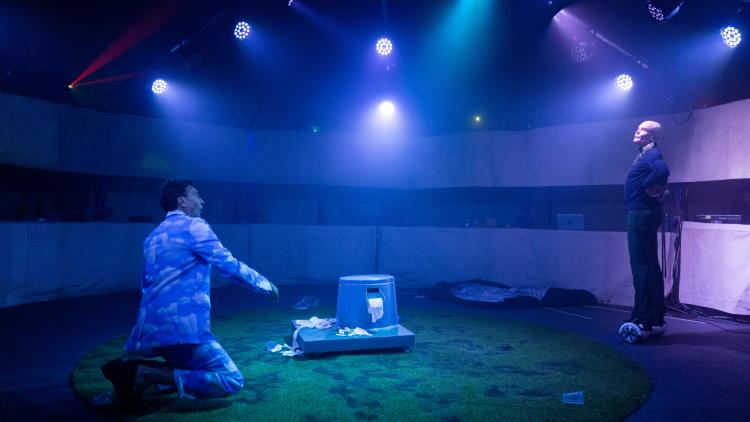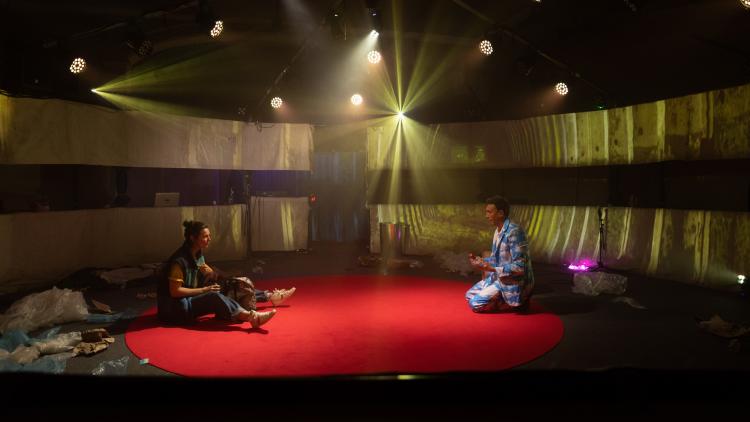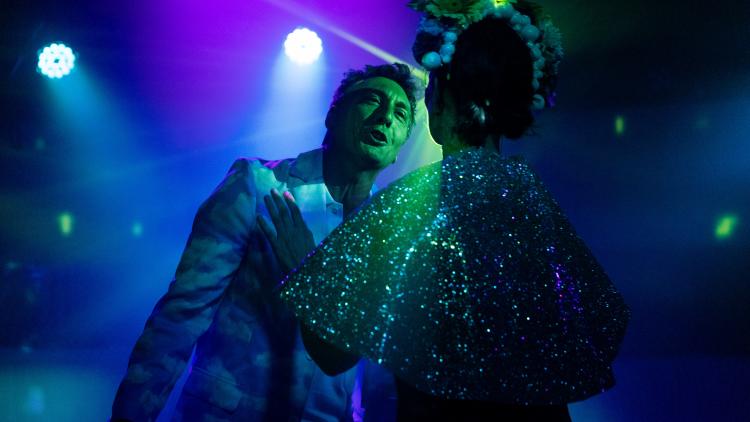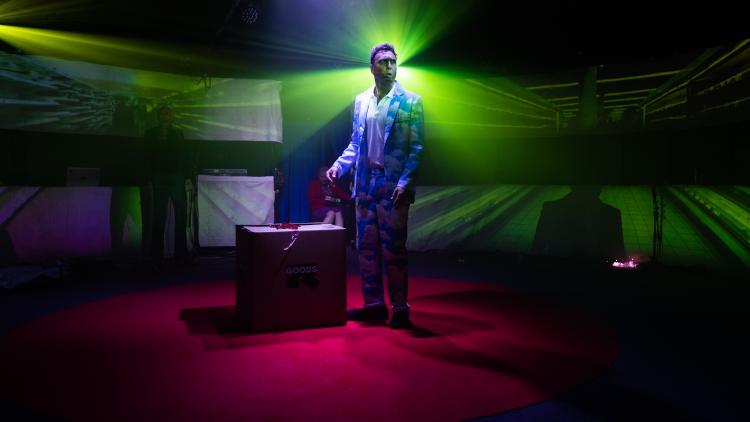 Enjoy an evening meal as part of your experience
Further information