We offer some of the most stunning venues in Cornwall, if not the whole UK, for hire for anything from parties and small business functions to office Christmas parties and wedding ceremonies.
Please contact our team to discuss arranging a special event at the Eden Project. 
A range of incredible venues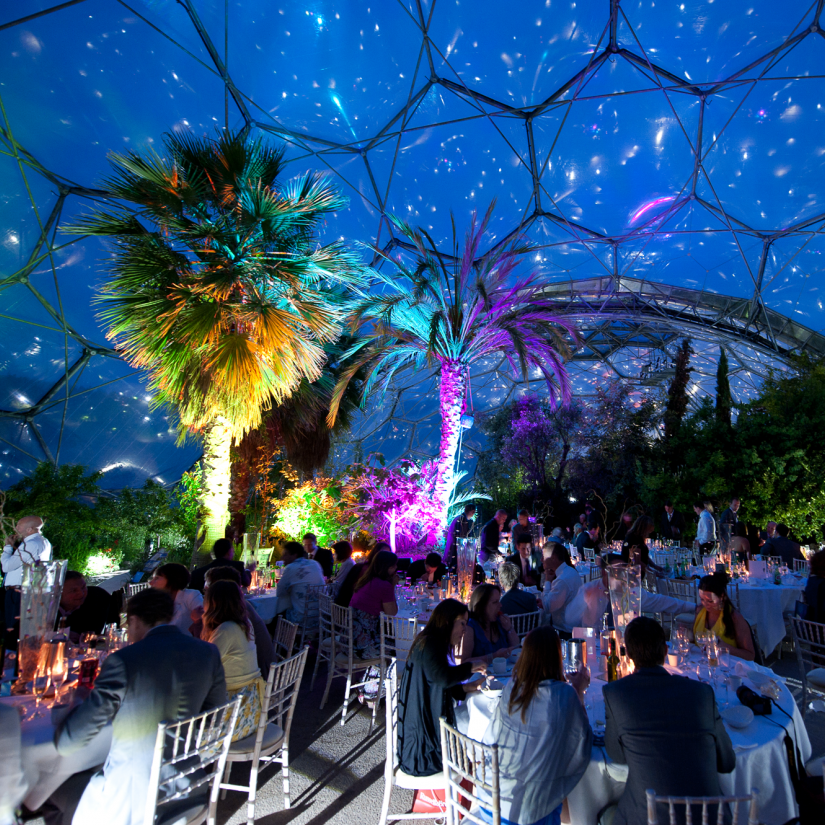 The Med
World-famous architecture, beautiful plants, wonderful aromas of herbs and citrus: this unique venue is perfect for wedding ceremonies, drinks receptions, parties or performances.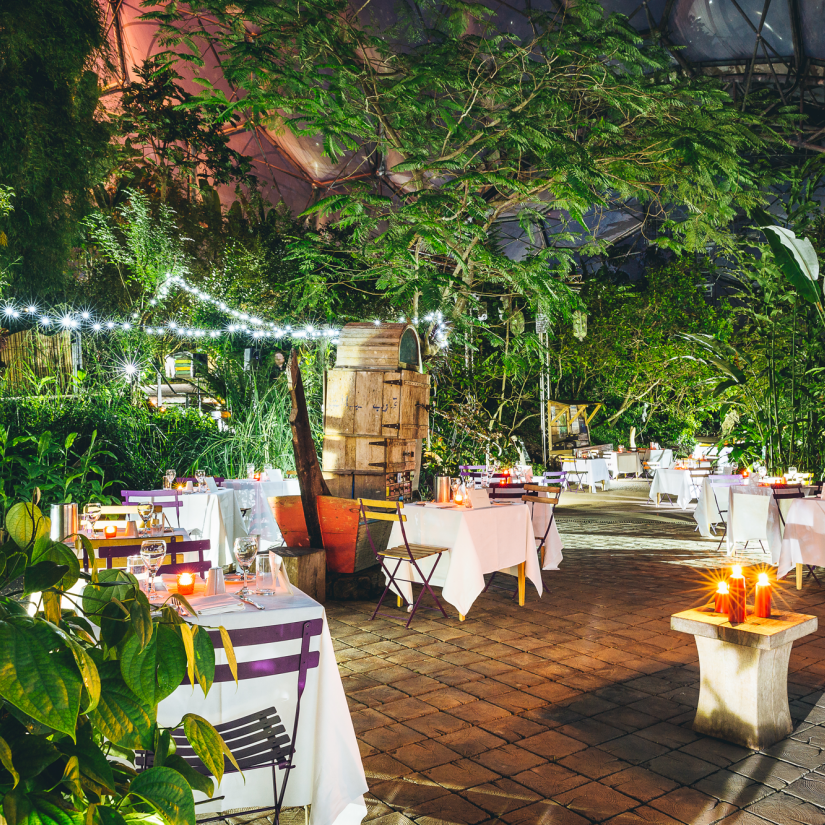 The Rainforest
The world's largest conservatory with lush tropical vegetation, a waterfall and bamboo huts: a world-famous venue for a truly unforgettable event.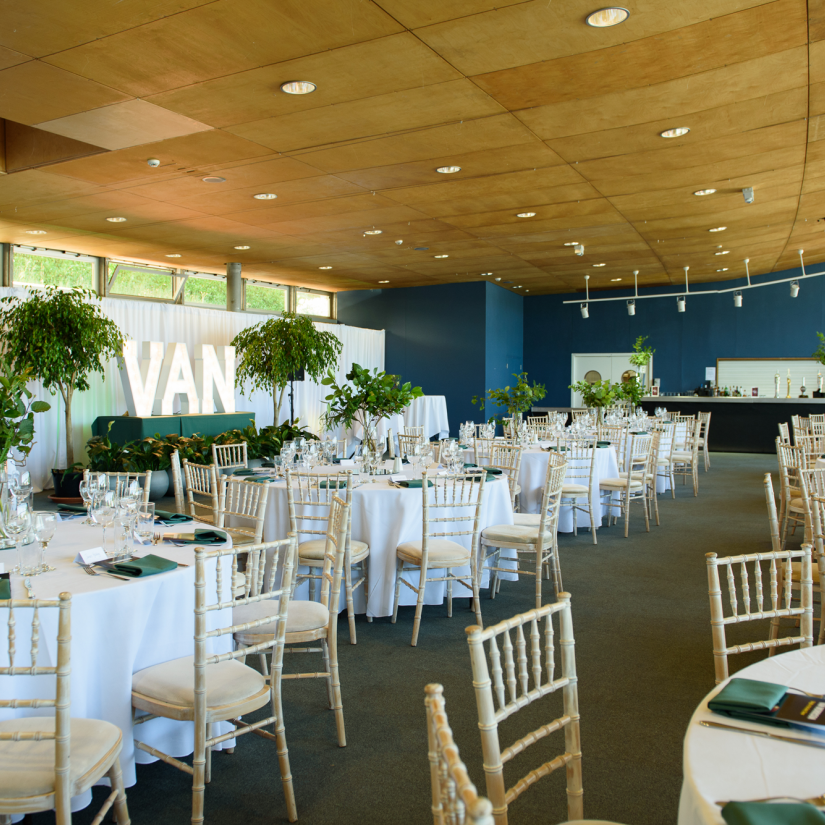 The Gallery
The breathtaking panoramic view of our world-famous Biomes makes this an exciting and inspirational venue for your conference, function, dinner or party.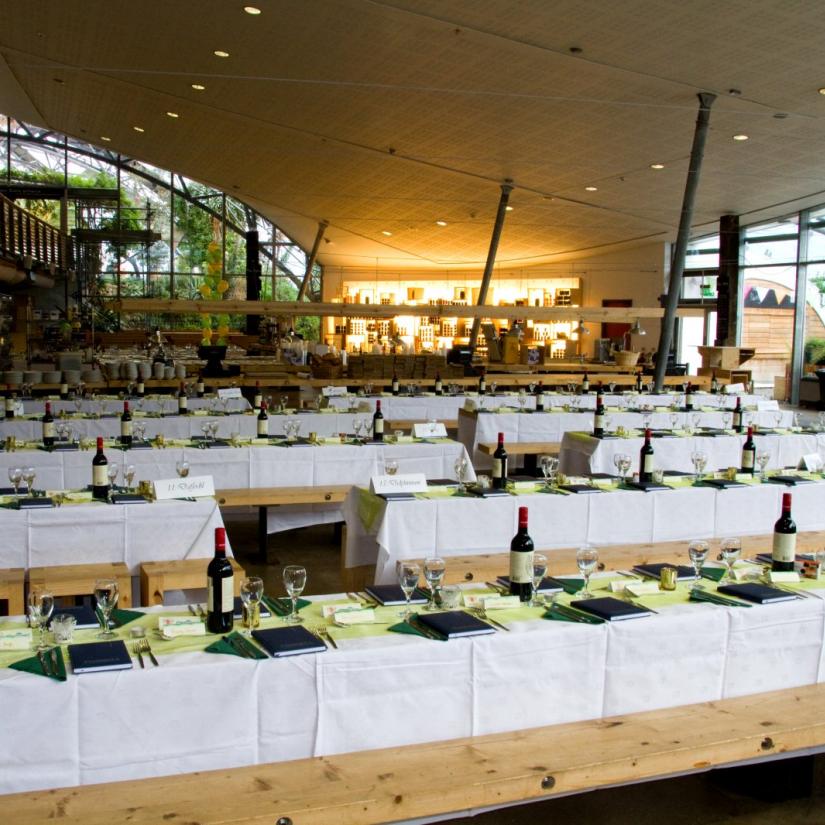 The Kitchen
Our largest space available to hire is sandwiched between our two most popular attractions – the Rainforest Biome and the Mediterranean Biome – and offers views of both.