We are at a crossroads in history. The decisions we make now will have a profound impact on the world we live on forever. It is our responsibility to take action, to rise up and unite in a global movement working towards a healthier, biodiverse planet.
Fight climate change, protect the planet and become an eco-advocate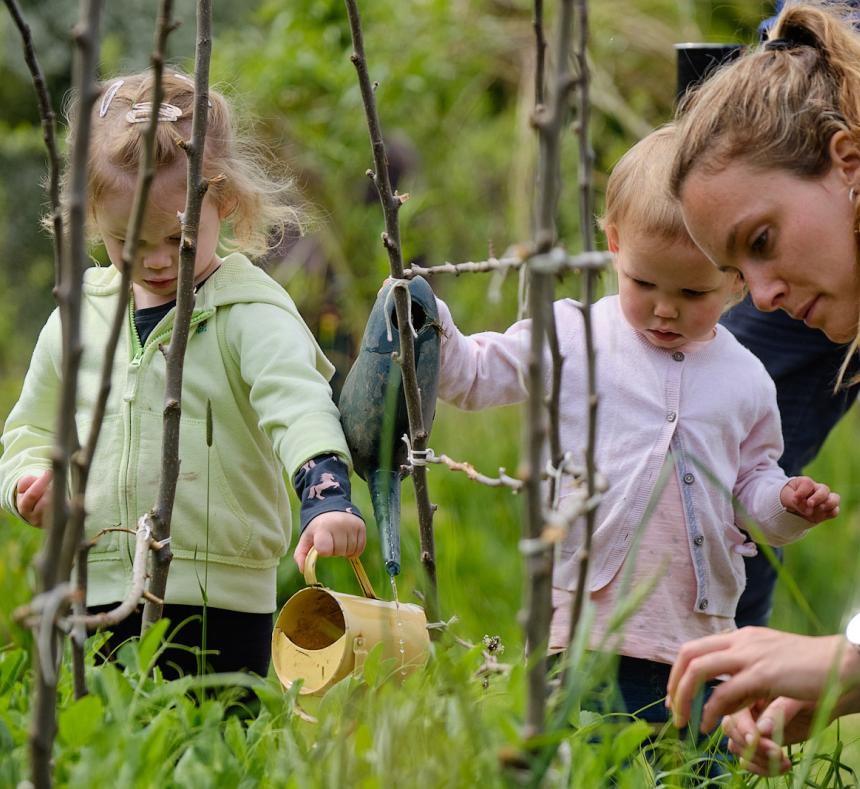 Sign up for sustainability focused emails
Our monthly sustainability newsletter is filled with inspiring ideas, tips and suggestions for living your best sustainable life. 
From small changes you can make at home, to first-looks at our videos, podcasts and livestreams, the newsletter aims to uplift, inspire and beautify your inbox.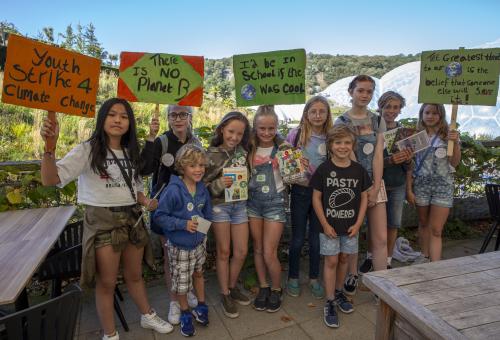 Make a pledge
Keep climate positive, and make a pledge to take individual action. 
You have the power to make a difference to the future of our planet and all that call it home. From recycling and reusing, to growing your own food – there's so much you can do. What will you pledge?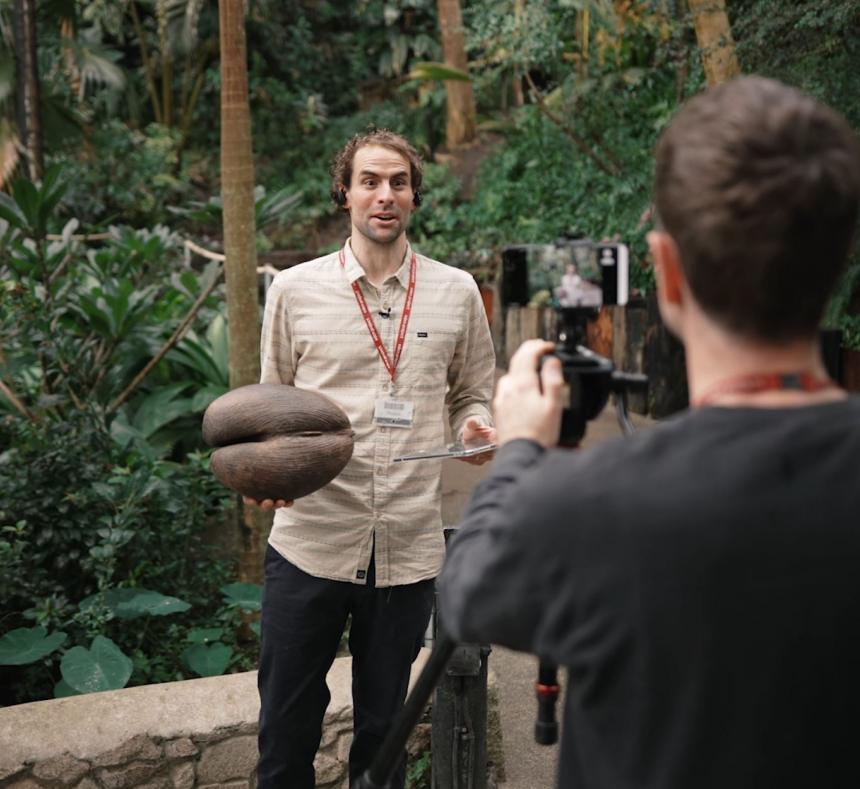 Follow us on YouTube
Our channel is dedicated to raising awareness about global challenges and fostering a sense of online community. We share inspiring, informative, and entertaining films, videos, podcasts, livestreams, and more. All designed to empower you with the knowledge, confidence, and agency to make a positive difference in your everyday life. 
We share accessible household and gardening tips, everyday ideas for positive climate solutions, as well as deep-dive pieces covering the science behind the planetary emergency.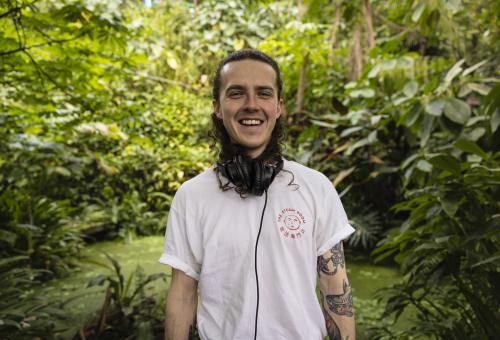 Listen to our podcast
Tod Coleman, Eden's own Explainer and Tale Maker hosts Conversations in the Canopy. Talking to scientists, storytellers, architects, campaigners, psychologists and botanists. Passionate people, knee-deep in connecting people with the natural world.
Explore the history, the present, and the future of human-nature connection.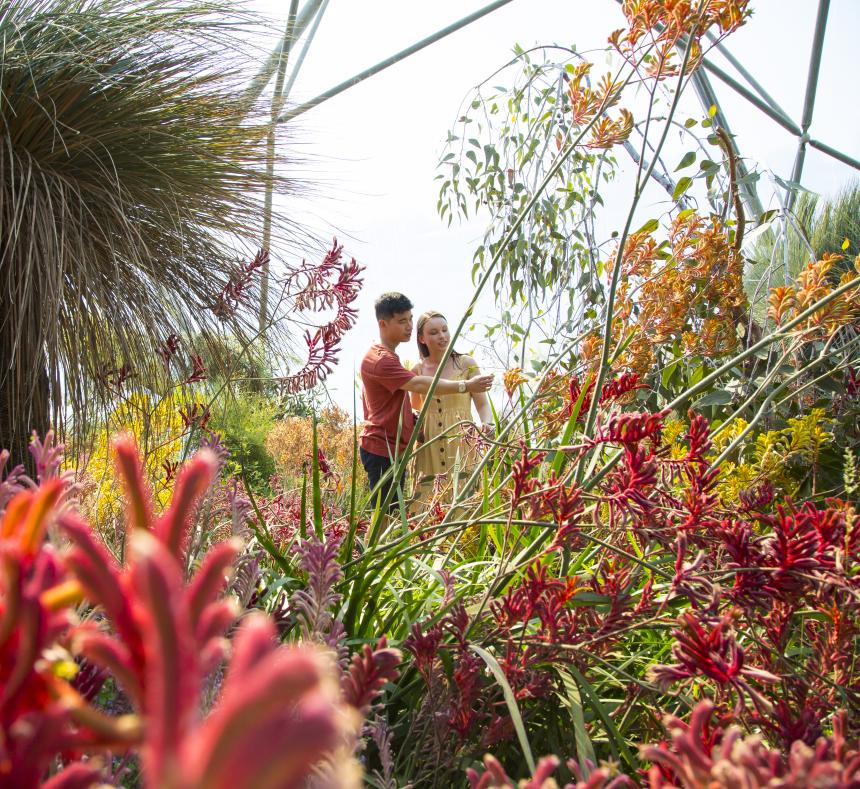 Become a Member
Be part of something special by becoming an Eden Project Member.
Share inspiring days out with unlimited free entry for you and a family guest to the Eden Project Cornwall, and save with exclusive discounts, offers and priority booking, all while supporting our charitable work and global mission.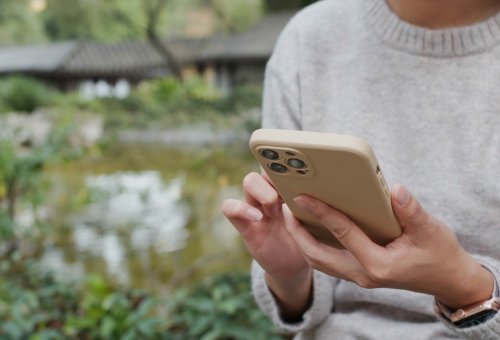 Donate to the Eden Project
The Eden Project is a charity – we receive no statutory funding – and we work in the UK and internationally on transformative projects in the fields of education, community, and ecology.
By making a donation, you'll help to fund transformative and restorative projects, protecting and preserving the planet for future generations.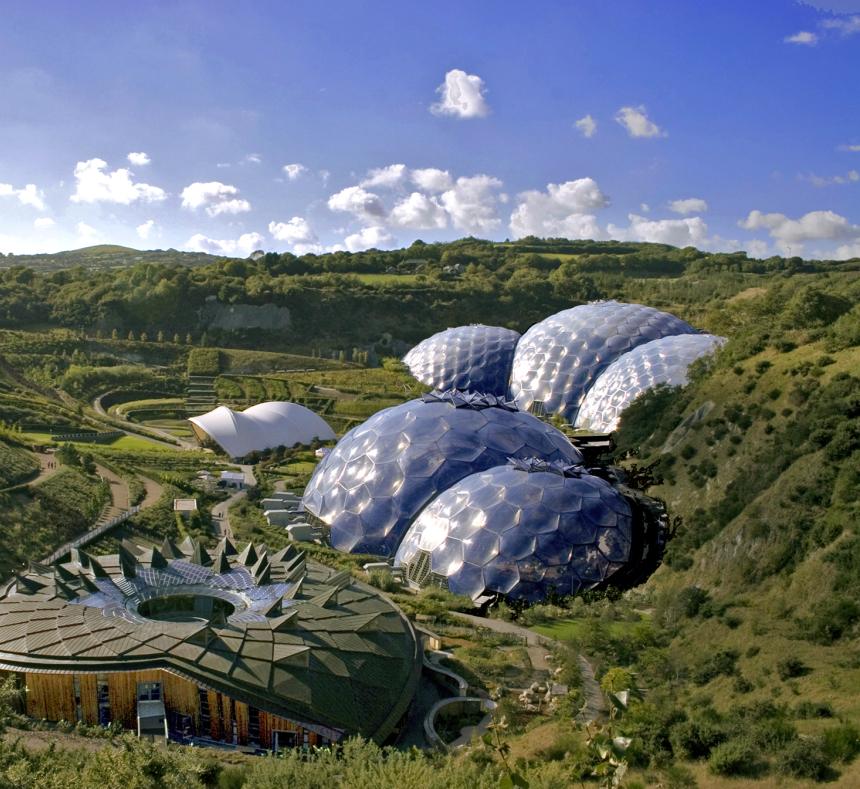 Visit Eden Project Cornwall
Our home in Cornwall used to be a barren landscape – a former clay mine with no soil or plants. We transformed this huge crater into a beautiful global garden, which sets the stage for an extraordinary day out where you'll rediscover the natural world as you've never experienced it before.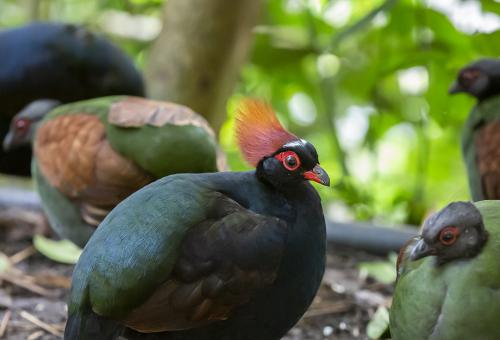 Adopt a Roul-Roul, gecko or family of ants
Eden's Rainforest Biome is home to some of the world's most stunning plants. Through your adoption you'll help to support the vital role the Rainforest Biome plays in showcasing the importance of protecting the planet's rainforests, and the essential role they play in sustaining life on Earth.
You can adopt our famous Roul-Roul partridges, geckos, and even ants, for yourself or as a fun and alternative gift for someone special.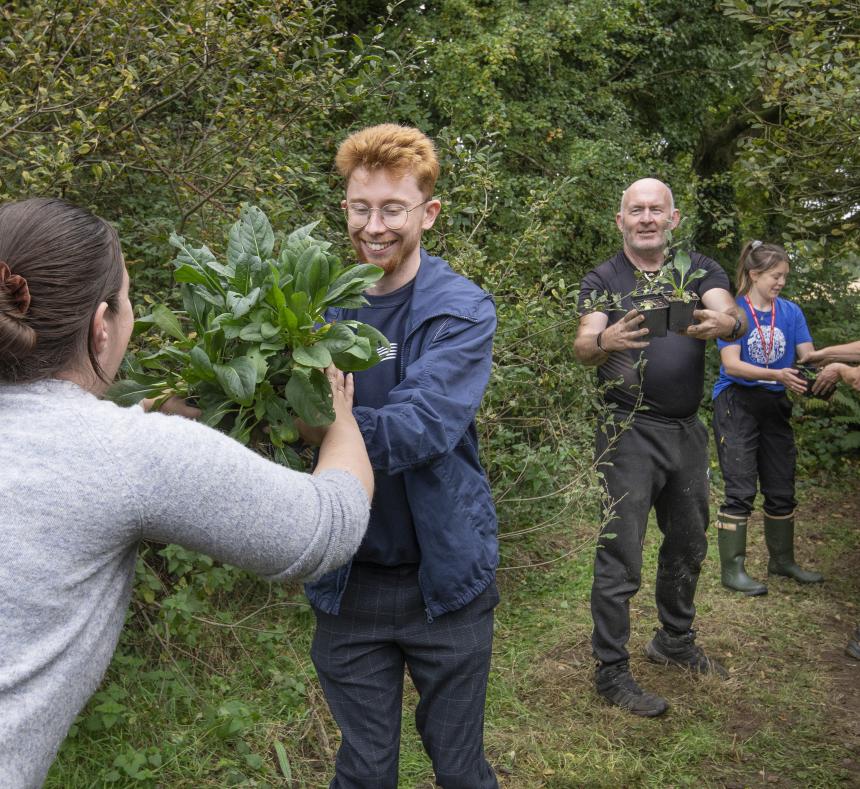 Become a Patron
By becoming a Patron you will give invaluable support to Eden's educational and conservation programmes in the UK and overseas.
Become a Core or Infinity Patron to access exclusive events, enjoy free year-round access to the Eden Project and much more.
Why should I care?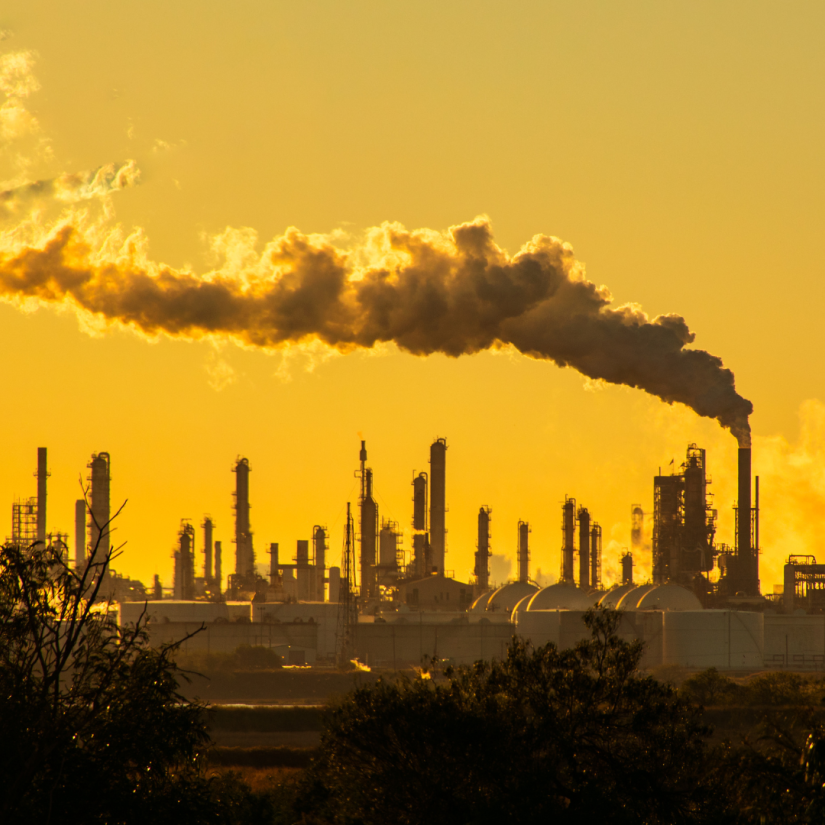 Global warming
CO₂ levels are rising: they're the highest they've been for 4 million years. As CO₂ rises so does the temperature, it's already warmed 1°C since the Industrial Revolution.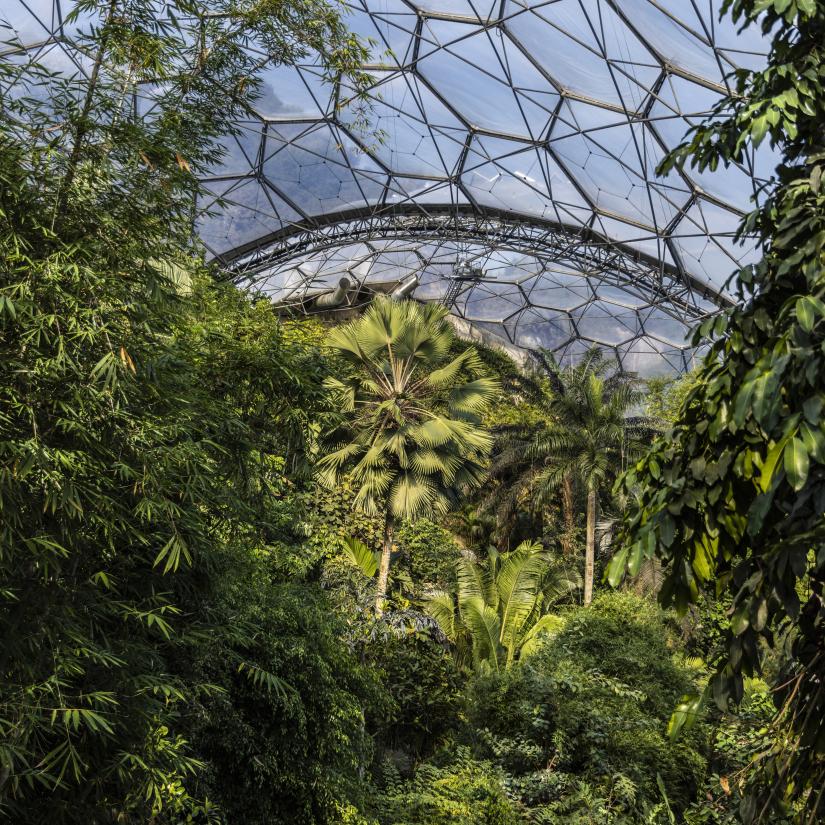 Deforestation
Every 11 seconds, an area of real rainforest the size of our Rainforest Biome is lost. Rainforests are weather makers and climate regulators.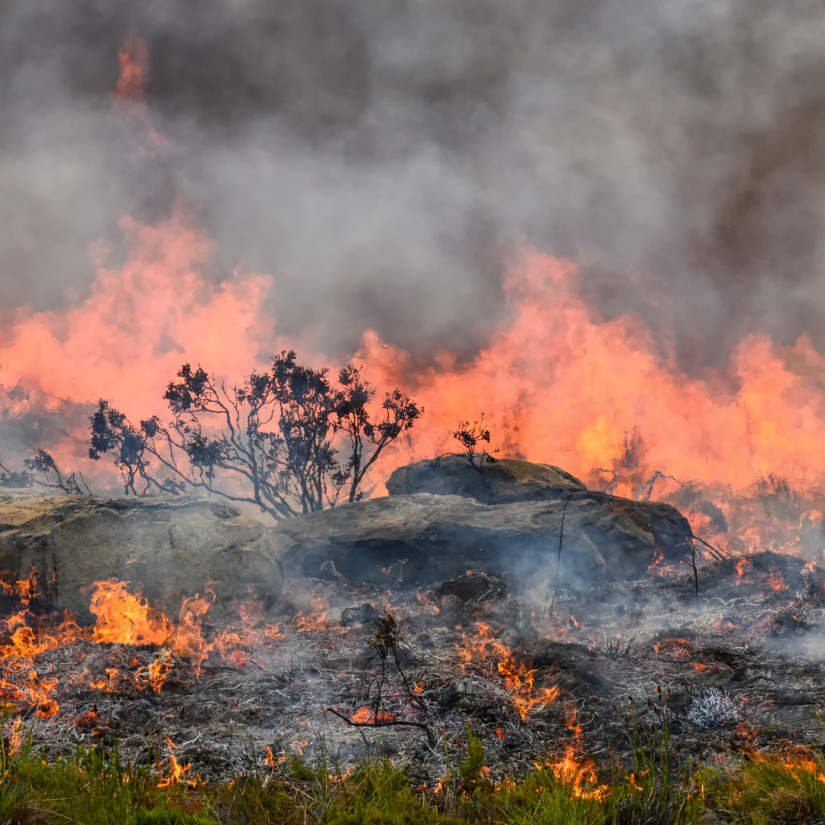 Extreme weather
Climate change causes extreme weather events (drought, flooding, wildfires), ocean warming, loss of life… We need a stable climate to survive.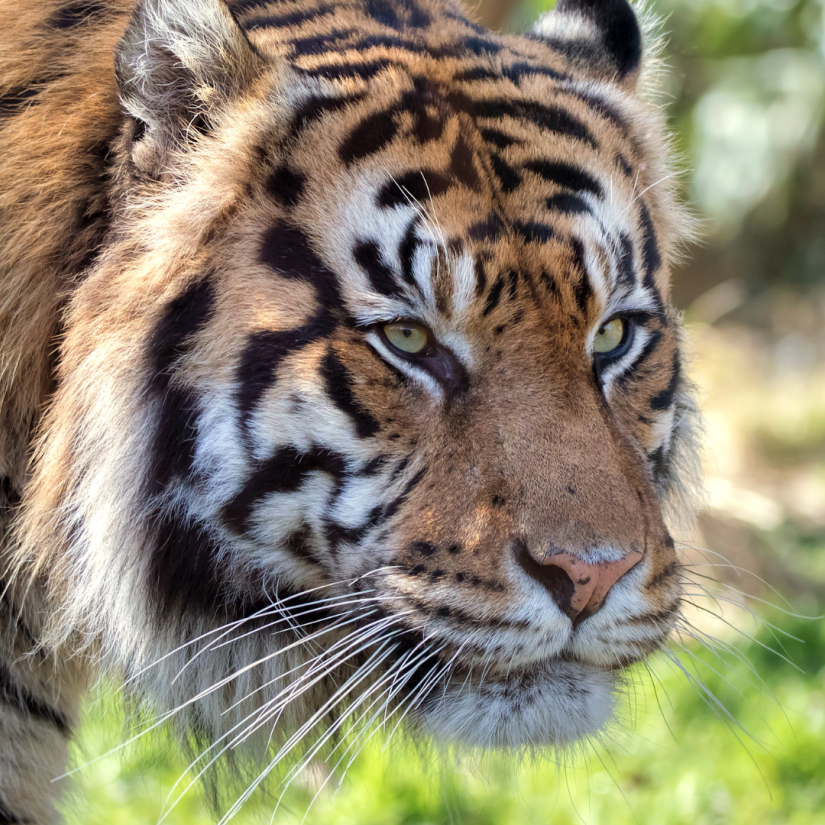 Biodiversity loss
Species are becoming extinct at an unprecedented rate. Animal populations have declined over 50% in 50 years. It's largely our fault.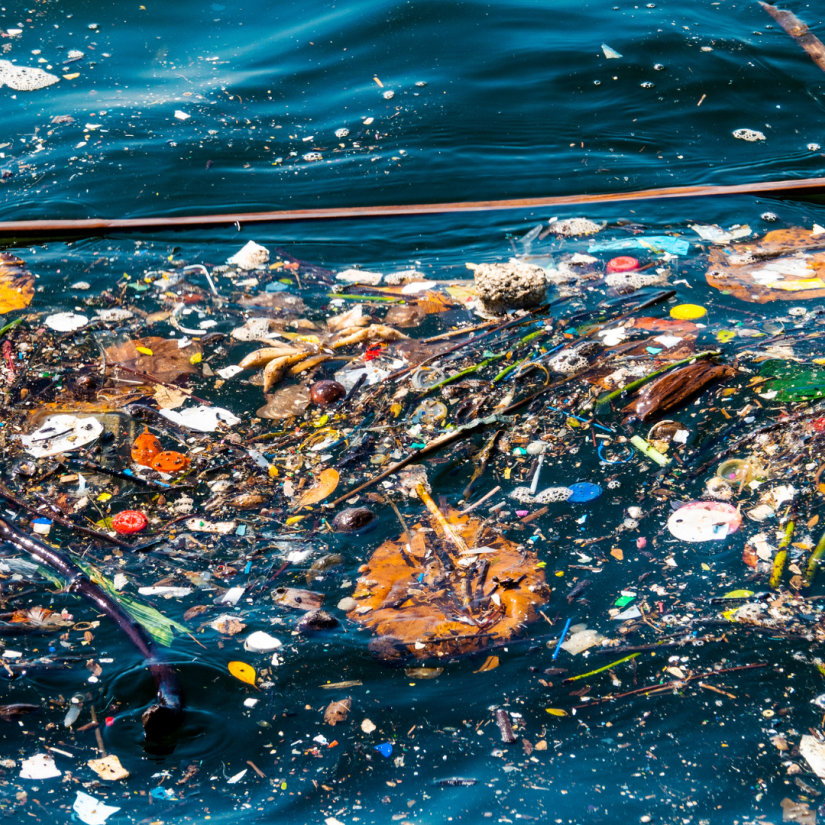 Marine pollution
Some eight million tons of plastics 'leak' into the oceans every year, causing harm to marine wildlife – and to humans.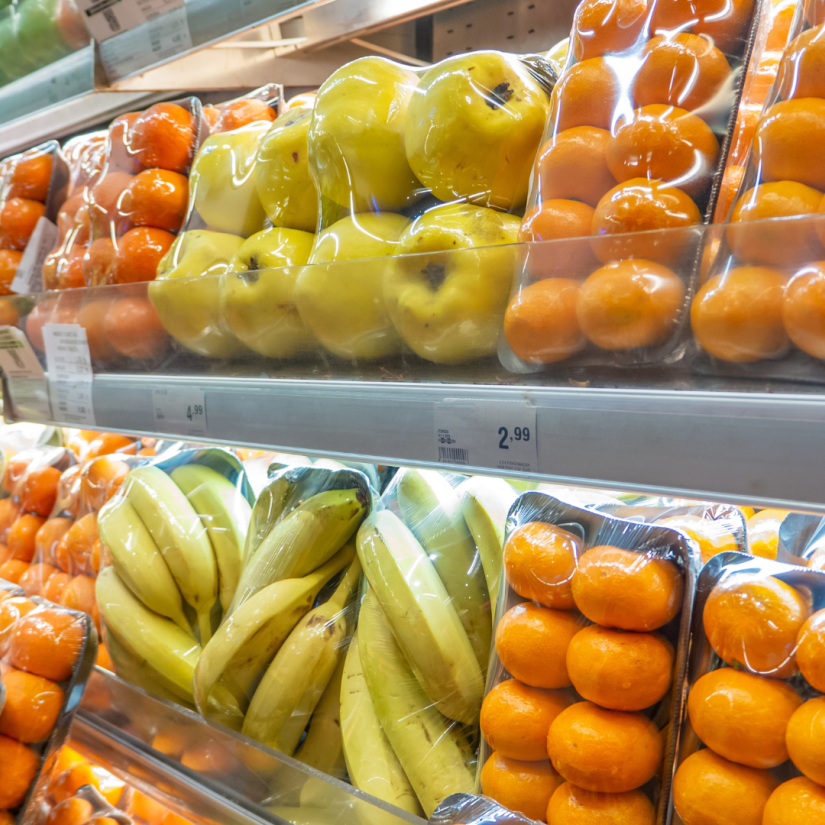 Unsustainable food system
The world's food system is highly industrialised. Intensive farming, overfishing and excessive food miles contribute to an unsustainable food system.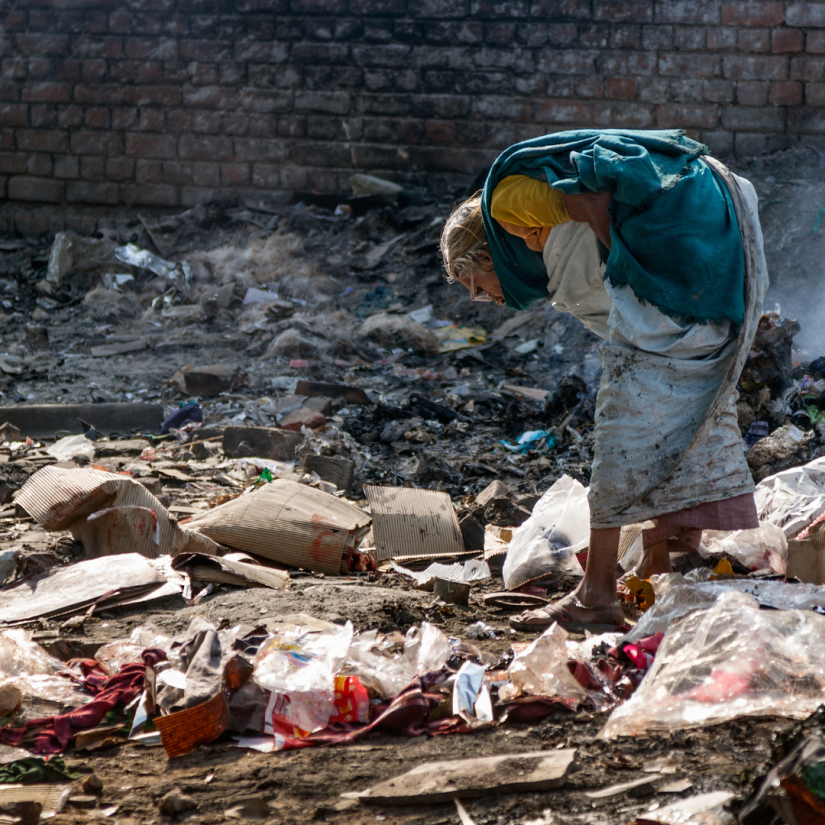 Poverty and displacement
Disasters linked to climate change likely worsen poverty, hunger and access to natural resources, stoking instability and violence.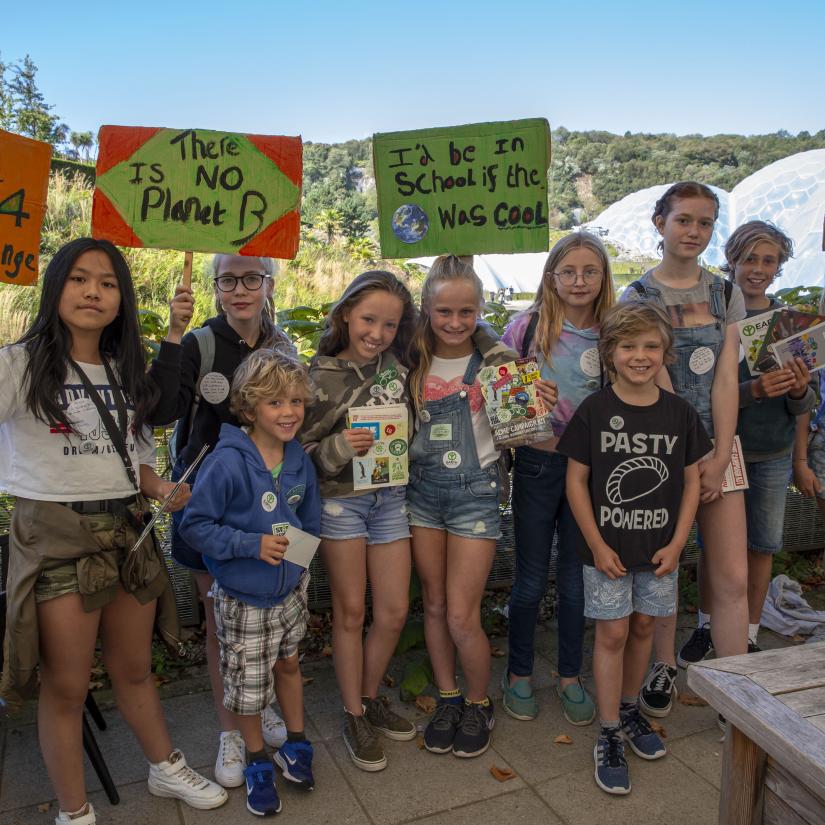 You should care because you can make change.