HotHouse: Nature's Language and the Art of Deep Listening
A nature-based leadership workshop offering a framework by which to apply nature's lessons of bird language and deep listening for regenerative mindsets and responsible businesses.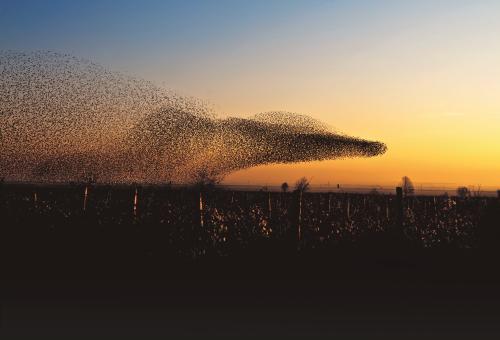 Facilitating the future now
Wherever we go our trees, gardens and skies are filled with birds and if we pay close attention to their voices and behaviour, they can teach and inform our leadership practice to lead in a more conscious way. Observing nature in this way can allow us to create more regenerative systems and cultures in our organisations that respond naturally and effectively to the ebbs and flows within natural systems.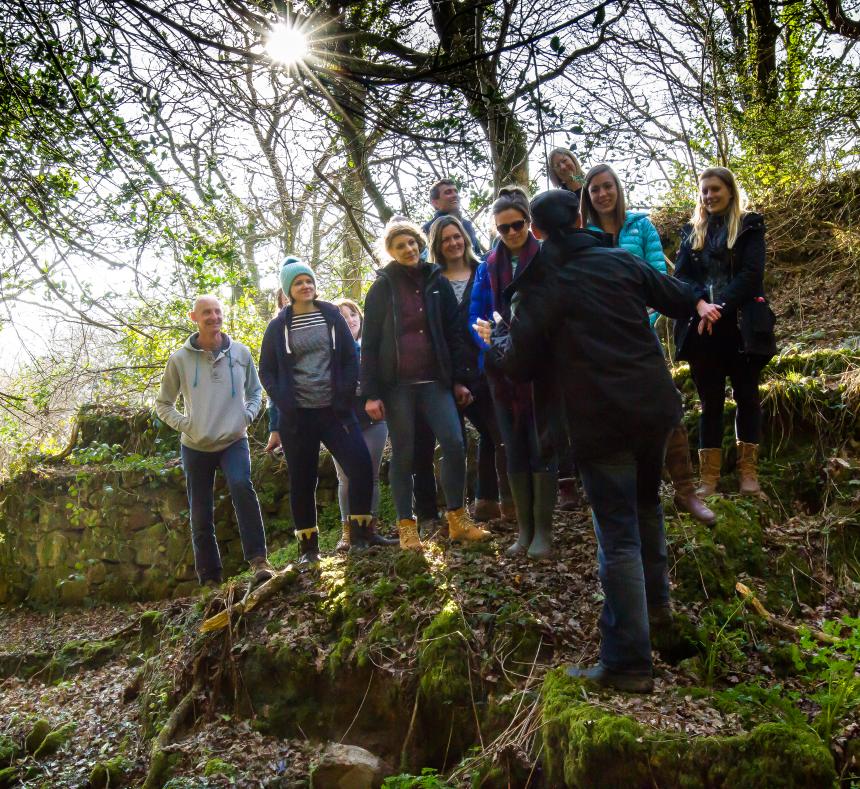 Facilitating the future now continued
This workshop set within the stunning landscape of Eden Project provides a remarkable setting in which to connect deeply with yourself and nature. You will be guided by expert facilitator Chris Holland who has over 20 years of experience in nature connection, leadership and education. 
The day will include deep listening techniques, listening time alone, structured dialogue and reflection inspired by ancient cultural traditions and the latest research in neuroscience. Along with the health and wellbeing benefits of spending time in nature, these practices have been adapted for our modern, busy lives, and help us slow down and tune in to the rhythms of the natural world around us.
Quote 2
"We can't solve problems using the same kind of thinking we used when we created them."