Beyond net zero: Eden's journey
We're 'walking the talk', transforming our operating systems to eradicate emissions from energy and transport and designing our future Eden Projects to be working exemplars of regenerative transformation.
Eden's climate positive strategy
We've joined the Race to Zero, through our partners Planet Mark, pledging to become a climate positive organisation by 2030.
The journey to net zero and beyond
Today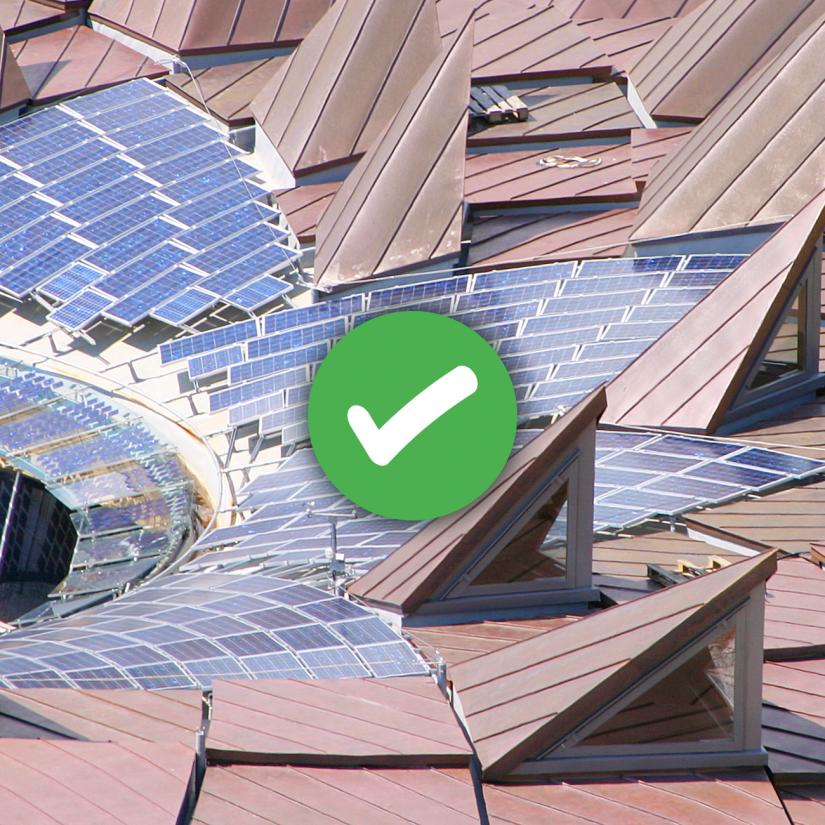 100% of our electricity is generated via off-site renewables which helps to drive grid decarbonisation and the transition to clean energy sources.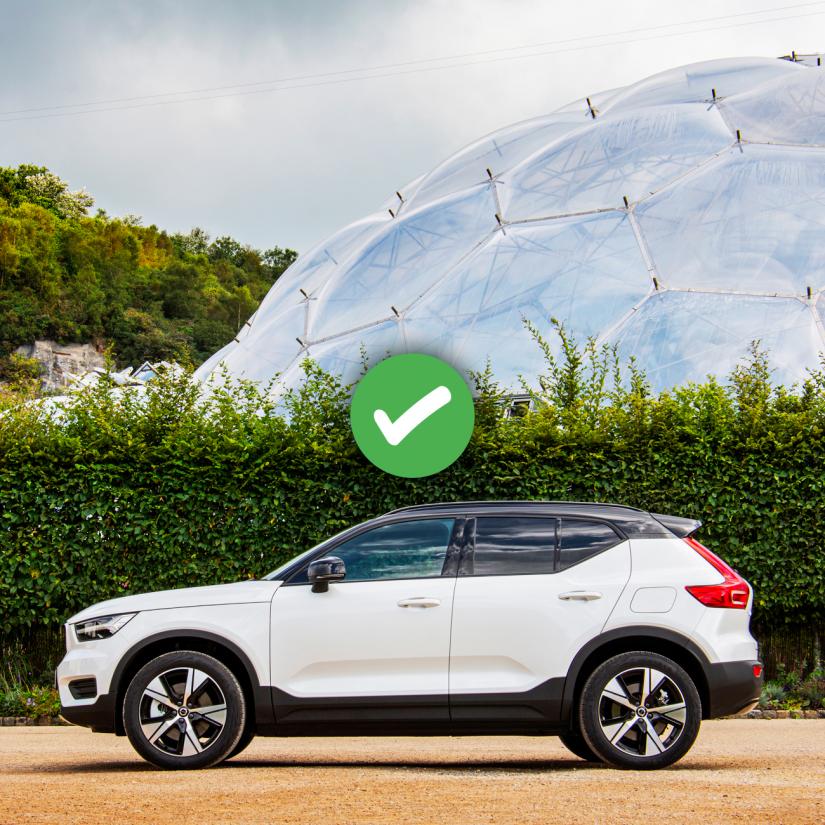 The majority of our Eden fleet vehicles run on renewable electricity.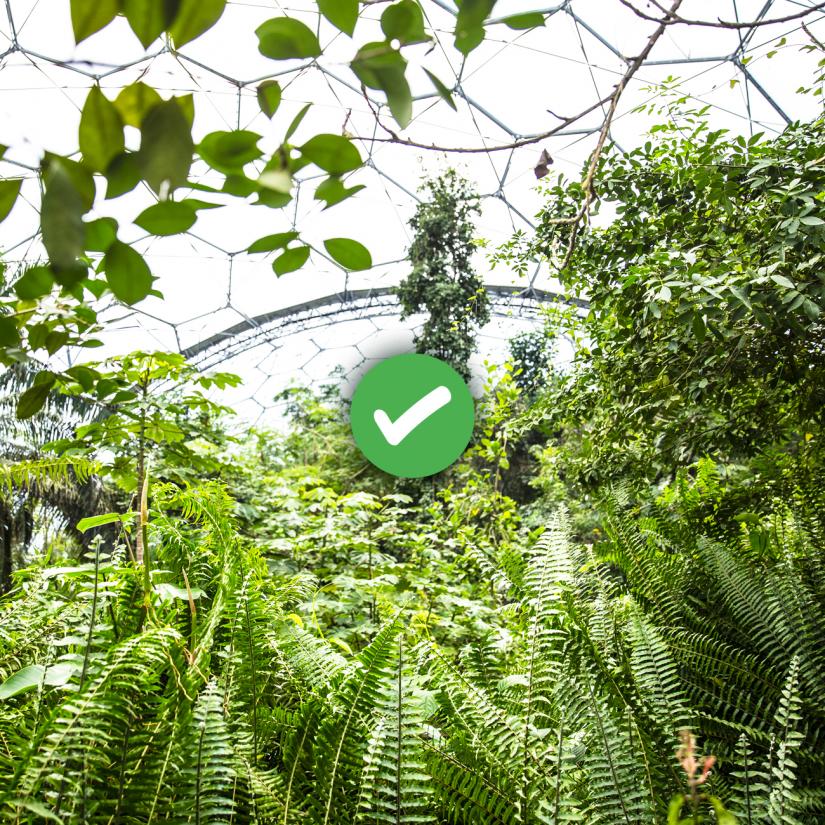 Around 10,000 tonnes of carbon are locked up in the soil we made to grow our plants.
85% of our catering supplies are sourced locally. Items in our shops are locally made, made from recycled materials, or recyclable.
2030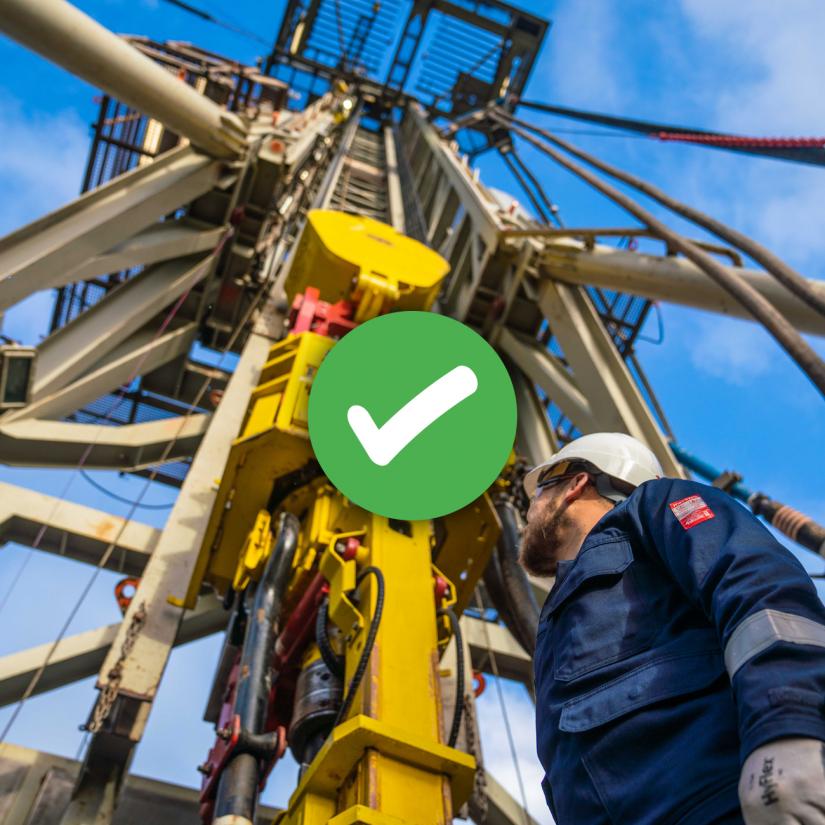 Geothermal energy
By 2022/23 our Biomes will be heated by sustainable geothermal energy produced onsite. Our electricity will be produced by onsite geothermal energy by 2024. It will power our (and your) electric vehicles along with all our on site electrics.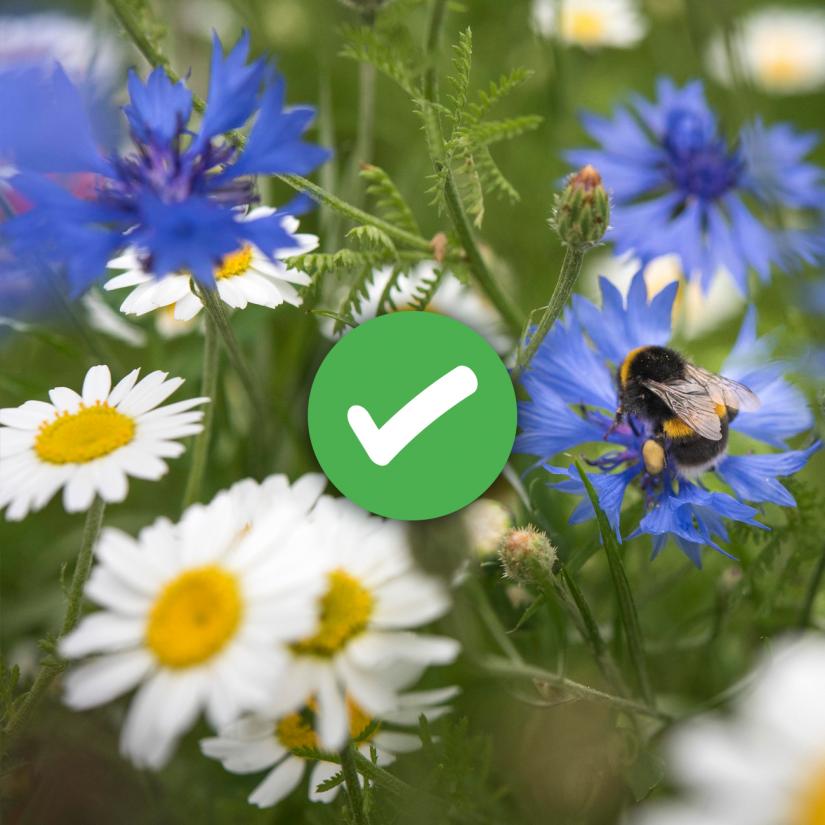 Nature-based solutions
We will continue to make soil, grow plants, regenerate landscapes, make and use biochar, work on national and international regenerative projects and run education programmes – all of which increase biodiversity and fight climate change.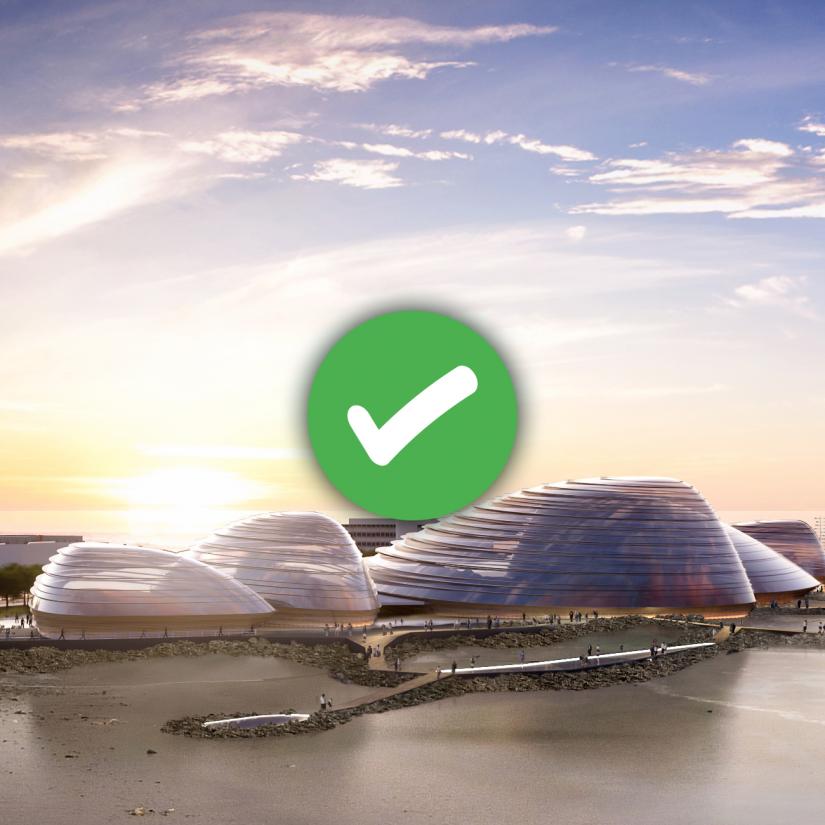 Green infrastructure
By 2030 we'll have retrofitted site systems at Eden Cornwall to decarbonise our operations; installing clean technologies and circular systems and will also have reduced our energy use. All new Edens will be designed, built, and run in a sustainable way.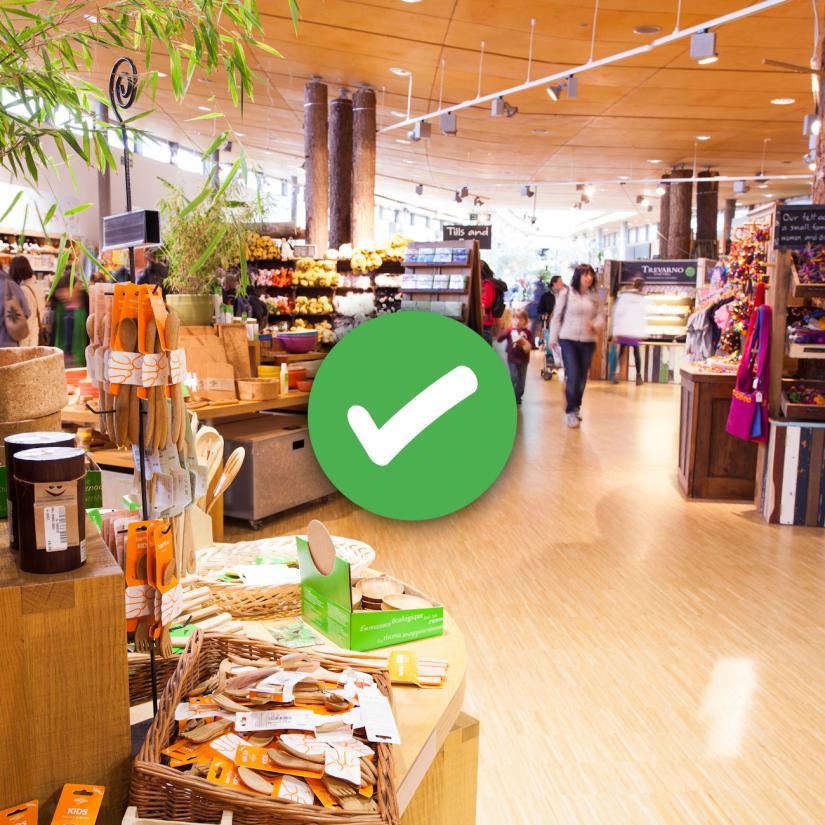 Supply chain
We continue to develop responsible supply chains in order to reach carbon zero together. We 2030 we aim to reduce these emissions by 55%.
Eden's carbon footprint today