Local community initiatives
Situated in the heart of Cornwall, the Eden Project is not only a major attraction that has helped draw tourists to the county, but a unique place which brings local people together for all sorts of charitable causes. 
quote
"If we could build this place, in a former clay pit, surely together we can all take on even bigger challenges…"
Cornwall's 'village hall'
The change we're making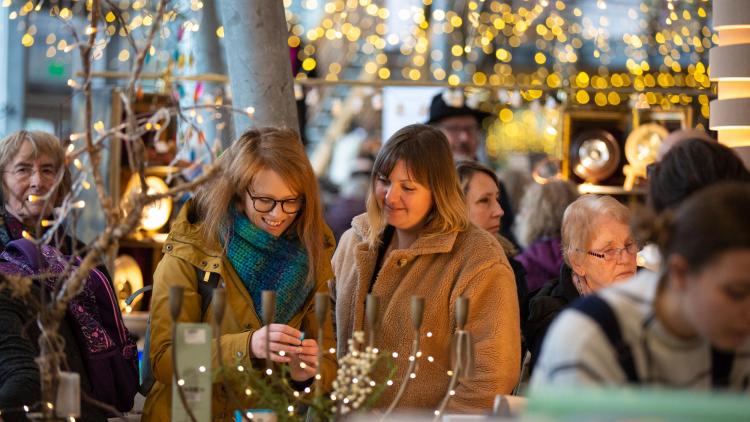 The annual Cornwall Christmas Fair heralds the start of the season of goodwill in our county. Since its inception, the fair has raised over £750,000 to help local causes, including cancer patients through Macmillan Cancer Support and some of Cornwall's most deprived communities through the Cornwall Community Foundation.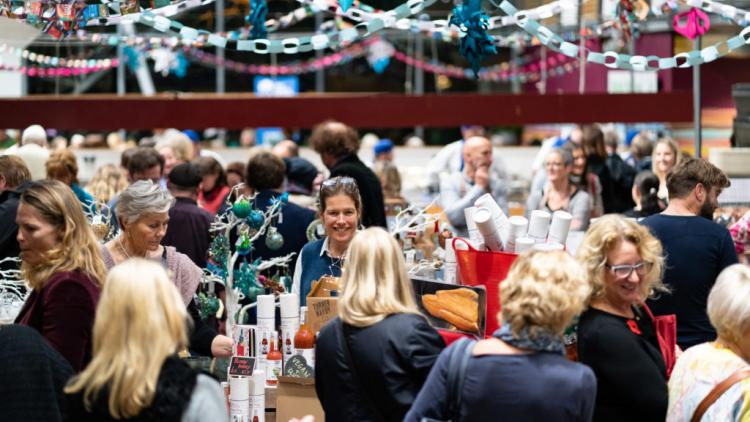 To support the Cornwall Christmas Fair we open our doors to all fair-goers for free on the day and all funds collected from tickets go straight to the chosen charity.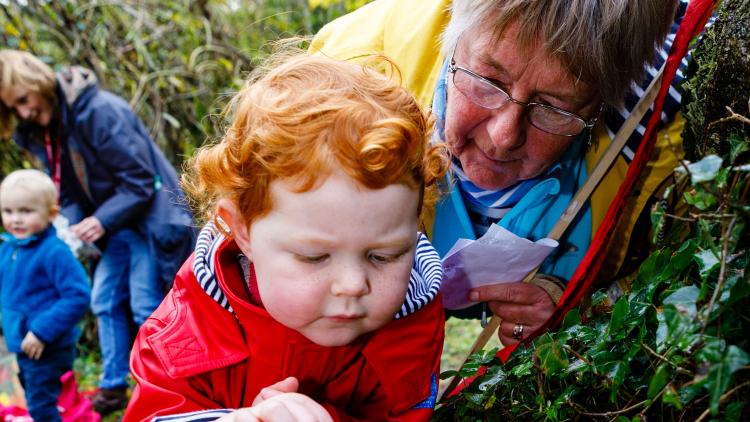 We provided funded places in our nature-based play scheme, providing rich opportunities for under-5s and their families learn, explore and connect with the natural world.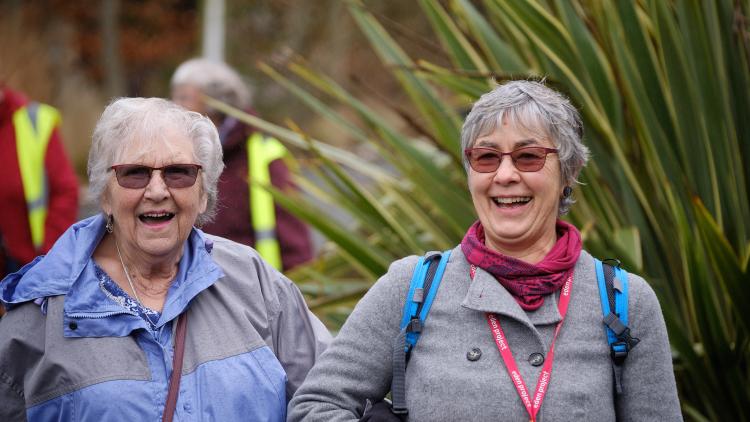 We support people, from the elderly to those with health issues from mental illness to diabetes, through social prescribing here at Eden.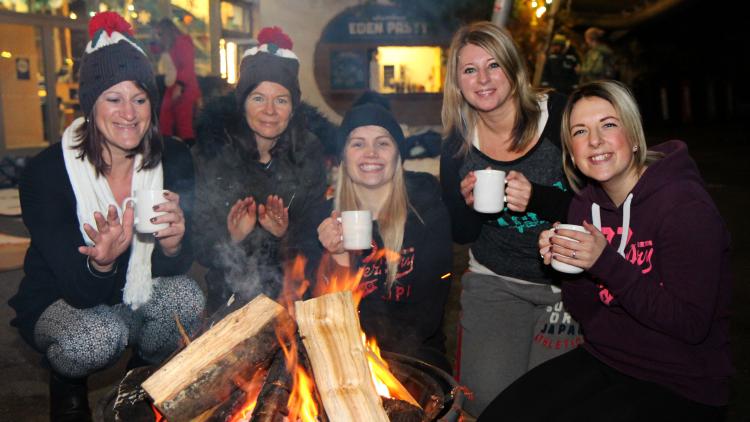 Each winter we host a Sleep Out, inviting individuals to sleep outside at Eden – with the support of our team – to raise awareness and funds to support local homelessness charities.